*** FREE SHIPPING ***
(First Class Mail - U.S. Only)
Blog entry
Posted July 20, 2023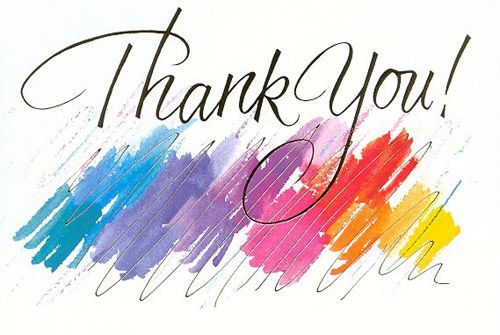 Recently, I asked several artisan friends to aprticipate in a "Christmas in July - Artisan Handmade Gifts - 2023" blog promotion, involving leaving two items on an InLinkz. Once the InLinkz ended, I pulled together a blog featuring the wonderful items. All items from the InLinkz and the blog were to be promoted on at least two social media sites. That's the usual deal for the many years we have been promoting each others items. Twelve friends participated, making a total of thirteen counting me. To thank the seven artists who took the time to stop by and leave a blog comment (as of writing this, Wednesday morning the 19th), I decided to pull together an "Artisan Handmade Gifts - Thank You" blog. From each shop, I chose an item that immediately caught my eye and shared them here in the order of the comments left. I hope you visit the shops of these wonderful artists. And remember to SHOP SMALL and to SHOP HANDMADE.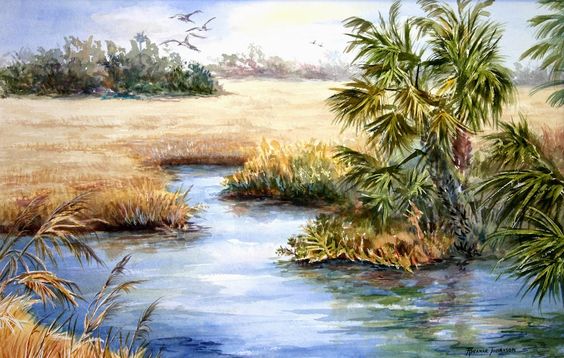 » Tagged:
art print
,
artisan
,
artisan handmade
,
beach
,
blog
,
boho
,
bridal
,
bride
,
brown pelican
,
coffee mug
,
coral
,
Czech glass
,
dichroic
,
dog
,
dog bowl
,
earrings
,
enjoy
,
fascinator
,
fine art
,
Florida
,
flowers
,
gemstones
,
gifts
,
gifts for her
,
gifts for women
,
handmade
,
handmade earrings boho earrings
,
hawk
,
hearts
,
horse lover
,
horses
,
jasper
,
lampwork
,
lampwork beads
,
necklace
,
Old Florida
,
pelican
,
personalized
,
photography
,
sequins
,
Shadow Dog Designs
,
ShadowDogDesigns
,
spirit animal
,
sunglasses
,
teal green
,
thank you
,
Tibetan agate
,
tote
,
tote bag
,
watercolor
,
weekender bag
,
white
Posted December 3, 2020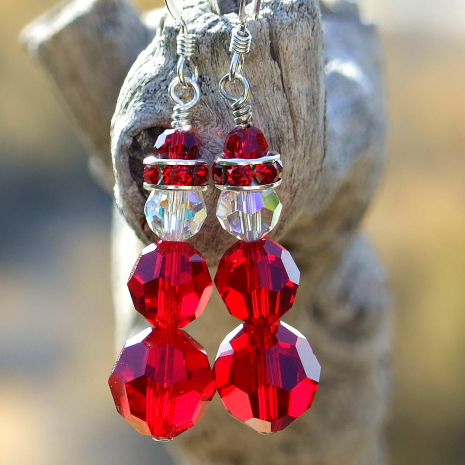 According to the ever ticking Christmas clock, there's only 21 days until Christmas arrives. If you haven't already started your holiday shopping, now's definitely the time! To help you select gifts, I pulled together three handmade beauties from three artists in the christmas colors of red, green and white. These are gifts that are guaranteed to please. The handmade artists are: Linda of VictorianStyleTreasures; Charlotte of Covergirlbeads; and me, Catherine of Shadow Dog Designs. I hope you enjoy these selections and will visit the artists' shops for more gift ideas. There will be something there for even the hardest to buy for Mom or aunt! Remember: SHOP SMALL and BUY HANDMADE!!!
» Tagged:
artisan
,
birds
,
bracelet
,
Christmas
,
Christmas gifts
,
cool white
,
doves
,
earrings
,
emerald green
,
etched
,
fine silver
,
gifts for her
,
gifts for women
,
glass beads
,
green
,
handmade
,
holidays
,
lampwork beads
,
ornaments
,
peace doves
,
red
,
Santa
,
Siam red
,
snowman
,
snowmen
,
Swarovski crystals
,
Swarovski pearls
,
teal green
,
white