Blog entry
Posted December 22, 2018

More than usual this year, I have been drawn to Christmas / Yule art, especially those pieces with an Old World feeling and those with animals. It's even better when St. Nick or and angle has an animals with him/her! I have pinned quite a few Christmas beauties on a couple of my Pinterest boards. After browsing them, I decided to share a few with you. I've included the artist's name and/or link - only fair. I hope you enjoy these and that they put you in an even more festive frame of mind. MERRY CHRISTMAS and HAPPY YULE!
» Tagged:
angel
,
animals
,
art
,
badger
,
birds
,
brown bears
,
Christmas
,
Christmas art
,
deer
,
dogs
,
fox
,
Holly King
,
lamb. Shadow Dog Designs
,
lion
,
moose
,
Old World
,
owls
,
Peace
,
polar bear
,
puppies
,
rabbits
,
Santa
,
seals
,
ShadowDogDesigns
,
stag
,
Turkey
,
winter
,
wolf
,
Yule
Posted April 17, 2018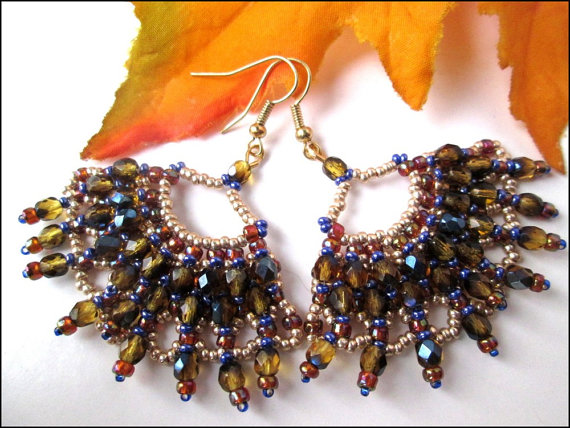 Can you believe Week 6 of the Mother's Day Countdown 2018 has already come and gone? Only four more weeks of the Countdown to go, graciously hosted by Julie of Blue Morning Expressions on her The Blu Print blog. This week, seventeen artisans shared a total of 51 beautifully handmade items. Since Mother's Day will be here before you know it, on Sunday, May 13, this is the perfect time to start making a list of gift ideas / buying a gift for your Mom. Browse the wide range of unique shares for this week, many of them one of a kind designs, visit the shops of the artists featured and buy your Mom something that was HANDMADE from the heart.
» Tagged:
agate
,
Blue Morning Expressions
,
BlueMorningExpressions
,
bracelets
,
butterfly
,
Celtic
,
dichroic
,
dog
,
dogs
,
earrings
,
flowers
,
gemstone
,
gift ideas
,
handmade
,
jewelry
,
kippah
,
kitchen towel
,
knitting
,
lampwork
,
magnets
,
moose
,
Mother's Day
,
Mothers Day
,
necklaces
,
pendant
,
photography
,
puzzle
,
refrigerator
,
Shadow Dog Designs
,
ShadowDogDesigns
,
tropical