Blog entry
Posted February 7, 2018
It has been three weeks since the last blog share of the new handmade earrings and necklaces in my Shadow Dog Designs jewelry shop. I have been extremely busy making new pieces with the resulting product photography, photo editing and listing the new pieces . . . with MUCH more to come. Shared below are the nine new pieces listed since my last "new" blog. Also two "oldies but goodies" necklace are included, two of my favorites.
» Tagged:
Bless This Woman
,
blog
,
Breathe
,
Catholic
,
copper
,
Czech glass
,
druzy
,
earrings
,
ethnic
,
flowers
,
gemstones
,
handmade
,
hearts
,
horses
,
jewelry
,
lampwork
,
leaf
,
necklaces
,
Nepal
,
pearls
,
polymer clay
,
purple
,
Shadow Dog Designs
,
ShadowDogDesigns
,
spirals
,
tribal
,
Valentines Day
,
yoga
Posted September 24, 2016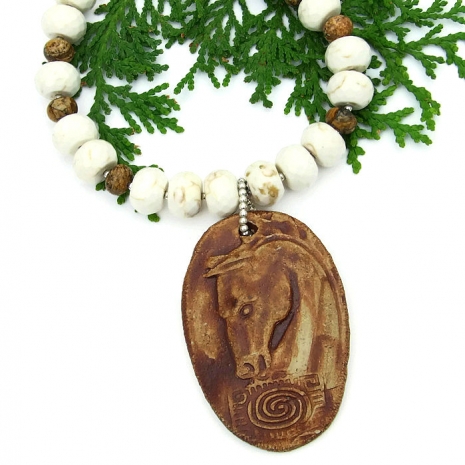 The past several weeks have been very busy with a huge (and very profitable) show on Labor Day weekend and then a week long trip to beautiful Couer d'Alene, Idaho and Spokane, Washington. But unique new handmade jewelry, mostly necklaces and earrings, have been listed in my Indiemade shop. All of the jewelry is one of a kind, except the very last pair of earrings, the snowmen earrings. Even though I make them in several different colored collars, the red ones are the most popular.
Posted November 24, 2015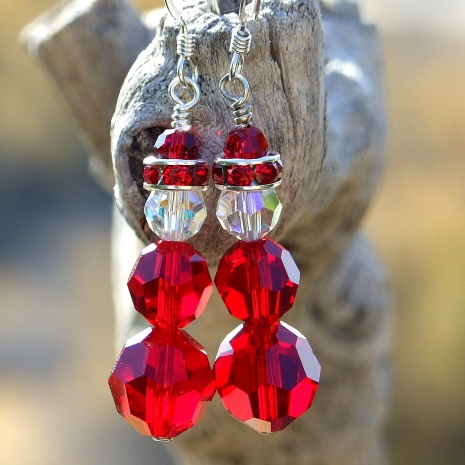 With Thanksgiving almost here, Shop Small Saturday and CyberMonday are not far behind. This year, think about giving a handmade gift, whether it's an antique hand crafted beauty or a piece designed much more recently. Many creations are one of a kind, with each artist putting more than a bit of her heart and soul into each piece. A wide range of handmade gift ideas are featured, two from each artist. The first item shown has festive red in it, maybe more of a gift to wear during the holidays. The second choice is a piece that can be worn every day.
» Tagged:
antique
,
cards
,
Christmas
,
copper
,
CyberMonday
,
dog bones
,
druzy
,
earrings
,
flower crown
,
flowers
,
glass
,
handmade
,
Indiemade
,
jewelry
,
knitting
,
lampwork
,
necklaces
,
neckwarmer
,
pedant
,
pets
,
red
,
Santa
,
Shadow Dog Designs
,
ShadowDogDesigns
,
shawl
,
Small Business Saturday
,
snowmen
,
unicorn
,
wallet