I am taking a break from Monday, May 22 through Saturday, May 26. Any items purchased during that time will be mailed out on Tuesday, May 30. As a thank you for your patience, purchases will be upgraded to Priority Mail at no extra cost to you.
Blog entry
Posted March 15, 2017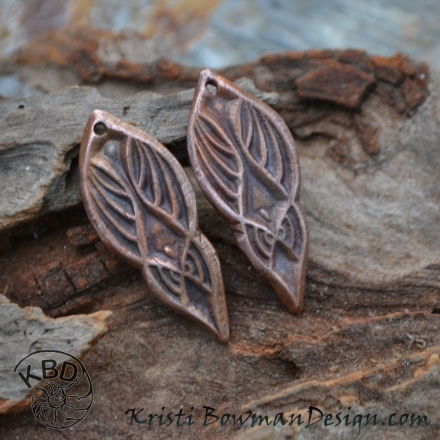 From time immemorial, the number 3 has played an important part in everyday human life. Three is considered the fundamental number, a synthesis of 1 and 2 representing the unity of heaven and earth. Number 3 points to the intellectual and spiritual order, the divine qualities in the cosmos and in people. It is often viewed as a number of good fortune. In numerology, people with a number 3 personality are optimistic, creative curious, good-natured and helpful. But they may also be naive and proud, with a tendency to exaggerate and give promises easily.
Posted June 2, 2016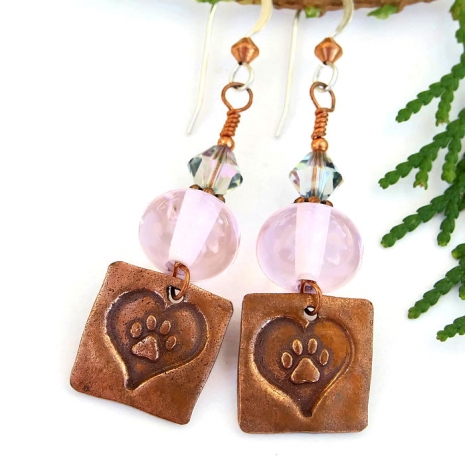 The Cross Partners in Promotion (CPP) group is a handmade family of diverse artists. Most of us have known each other online for years. When it came time for most to move to a new venue (such as Indiemade, Etsy, On Fire for Handmade, Shopify, their own web site, etc.) we didn't want to loose track of each other. So the CPP group was formed a little over a year ago, headed up by Nancy Tonelli, and is still going strong. We share links to our own items and promote the shared items of other members. Interesting articles, link ups, funny happenings in life and (unfortunately) sad happenings, as well, are also shared. YAY for family!!!
» Tagged:
artisan
,
bracelets
,
coaster
,
crochet
,
cupcake toppers
,
earrings
,
handmade
,
Indiemade
,
jewelry
,
key chain
,
knitting
,
lampwork
,
necklaces
,
scarves
,
scrunchy
,
Shadow Dog Designs
,
ShadowDogDesigns
,
tissue case
Posted April 21, 2015
There are so many handmade beauties in the shops of my Indiemade friends, that it is always hard to decide on which items to feature whenever I do these blog posts. Wish I could share them all . . .but then this blog post would become waaaaaay too long. So today I'll choose two from each shop from my ever expanding list (: