Make It a Handmade Mothers Day - Week 4
Posted March 31, 2020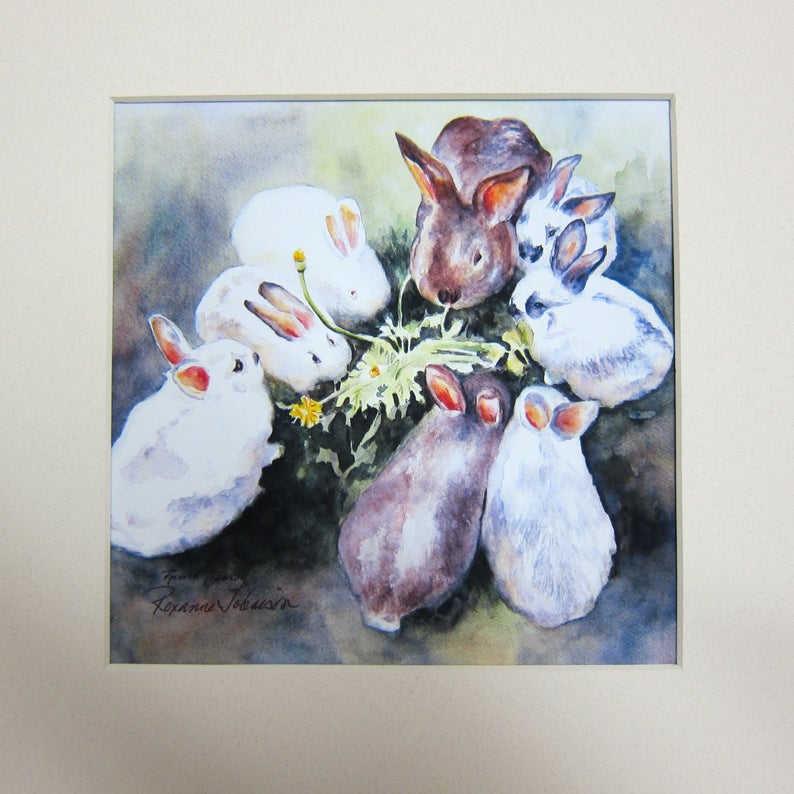 Week 4 of the Mother's Day Countdown 2020 steamed right on by. Hosted by Julie and Harry of Blue Morning Expressions on their the Blu Print blog, 36 unique handmade items were shared from 12 artists - each one a wonderful gift for Mother's Day. Since the big day will be here before you know it, this is the perfect time to start thinking about and buying a gift(s) for your Mom (and, perhaps, for yourself). Browse all the wonderful handmade shares for Week 4, visit the shops of the artists featured and buy your Mom a beautiful gift that was handmade from the heart.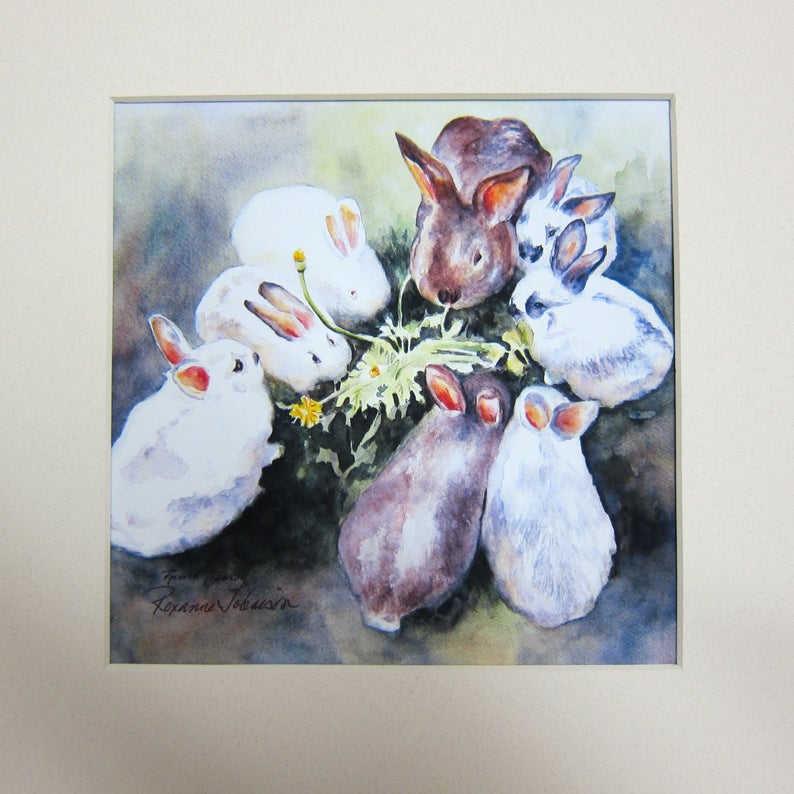 "Dandelions Delight" Bunnies 6" x 6" Watercolor Print (Matted 10" x 10") Handmade by Roxanne of watercolorsNmore
If you have a studio or shop on Indiemade, ArtFire, Zibbet, StoreEnvy, Shopify, Etsy, stand alone websites and the like, you are invited to share up to three Mother's Day gift items on the on the Mother's Day Countdown 2020 collection between Friday at 12:00 noon EST until midnight the following Sunday night. Then a brand new collection of gift ideas will start the next Friday, and so on, until the weeks are finished and Mother's Day is here! By the way, the items shared need to be G-rated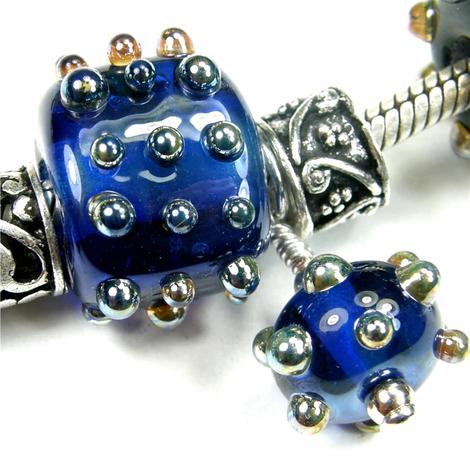 Cobalt Blue Metallic Dots Large Hole Glass Nugget Lampwork Bead Set Handmade by Charlotte of Covergirlbeads
When you participate in the Mother's Day Countdown, important backlinks are provided to your items. This will help make you more easily found by the Google gods. If you share items, you MUST promote each item in the countdown collection. That is only fair! Pinterest is preferred since everyone can see the items and it is easy to save off of them. Twitter and Facebook are also great but do not provide the ability to find items as easily to share again. Please provide your Pinterest / Twitter and/or blog links in the comment section on Julie's blog. And it would also be much appreciated to "blog hop" the Countdown on your blog since that provides even more backlinks. And make comments on the blogs - that helps everyone, as well!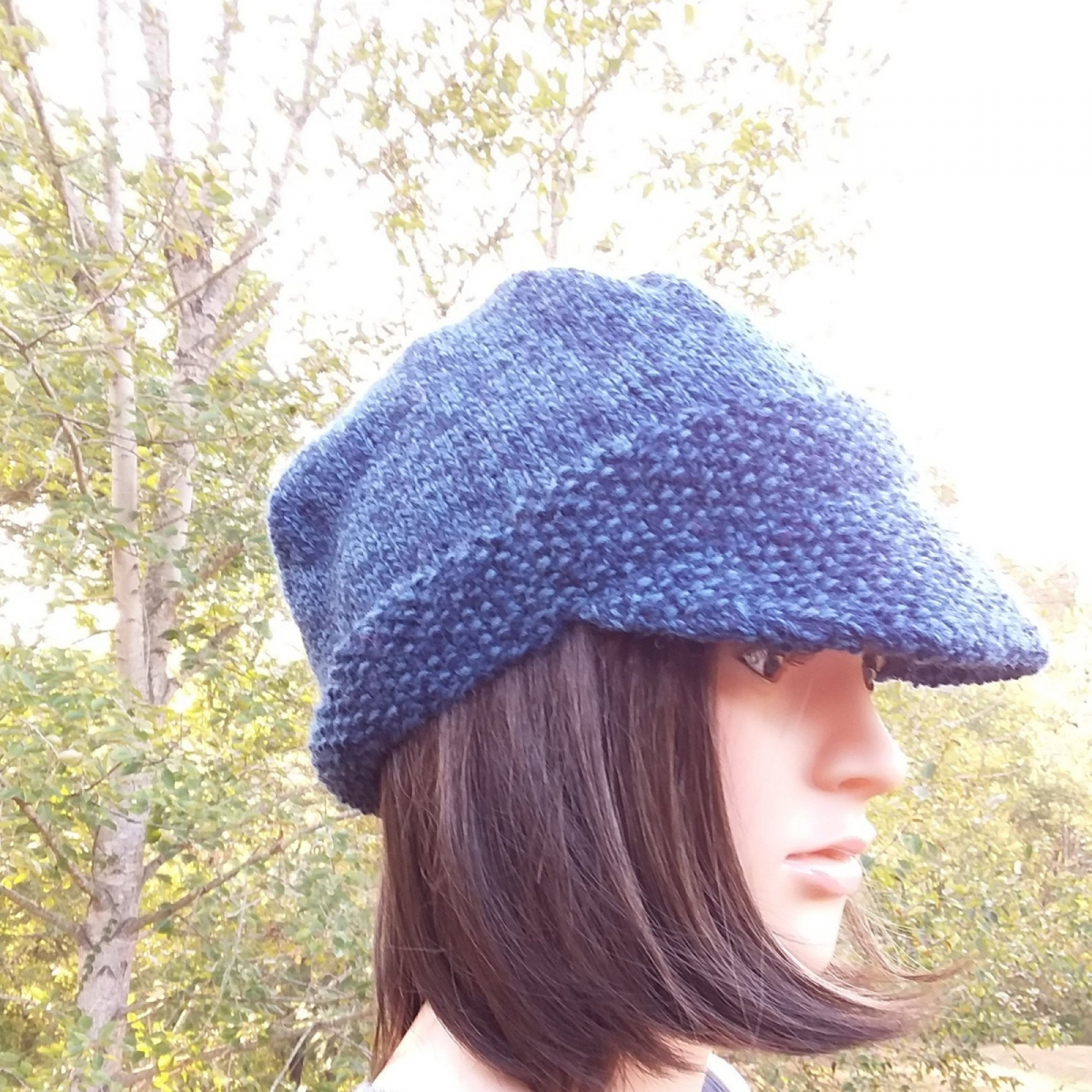 Hand Knit Denim Twist Billed Hat / Cap / Beanie with Visor Brim Handmade by Cathy of Crafting Memories
In addition to saving all the items shared in the Countdown onto my new Countdown to Mother's Day 2020 - Handmade Gifts Pinterest board and tweeting items on my Twitter timeline, as in Countdown's past, I decided to share one item from each of the various artists who participated on my Indiemade blog. This will be a perfect time to pull out a sheet of paper and a pen or pencil (or get your computer bookmarks ready) and begin your shopping list. Above all, however, have fun!

Here are the rest of the wonderful handmade items from this week's Mother's Day Countdown 2020 in the order drawn (unless you were late) from my trusty numbers bowl: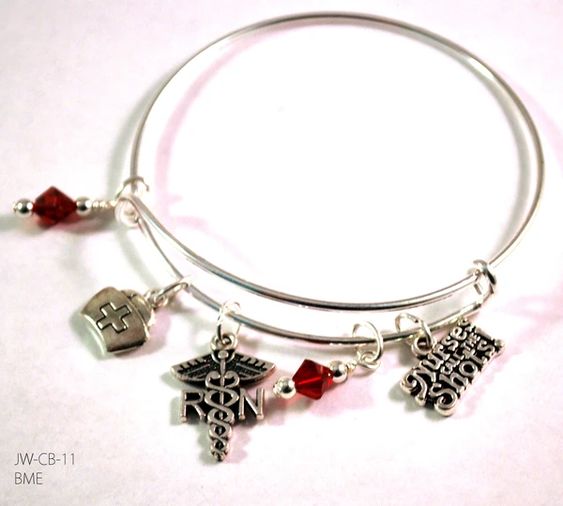 Nurse RN Bangle Bracelet with Charms and Swarovski Crystals Handmade by Julie and Harry of Blue Morning Expressions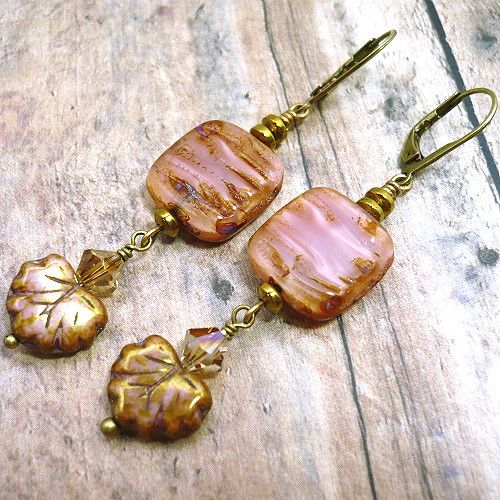 Czech Rose Gold Square with Maple Leaf Preciosa Celsian Crystal Earrings Handmade by Kathy of KatsAllThat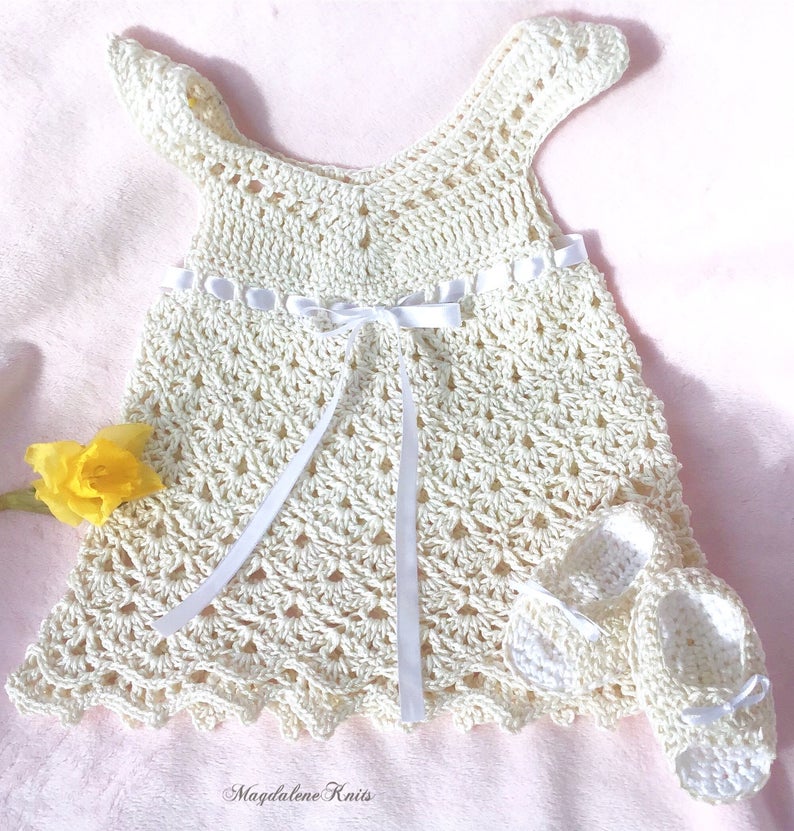 Crocheted Ecru Cotton Yarn Newborn Lace Sundress and Sandals Handmade by Pamela of MagdaleneKnits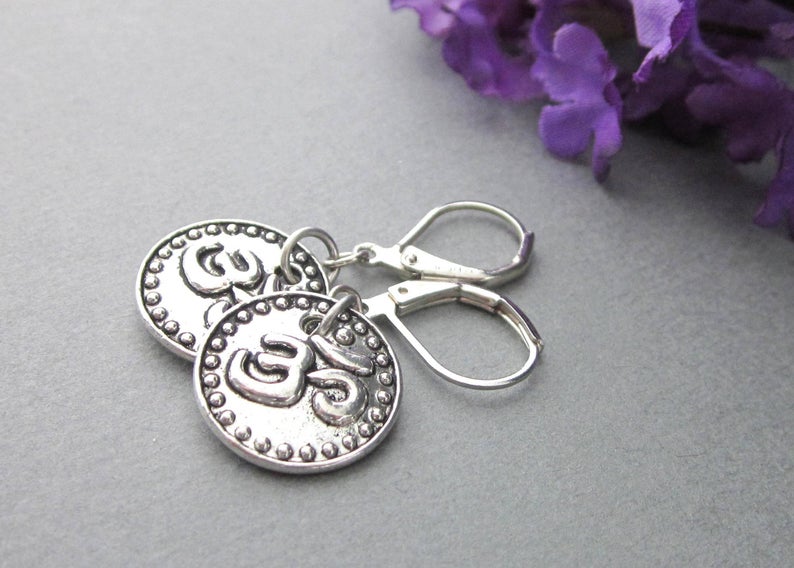 Coin-shaped Silver Om Leverback Earrings Handmade by Connie of Thesingingbeader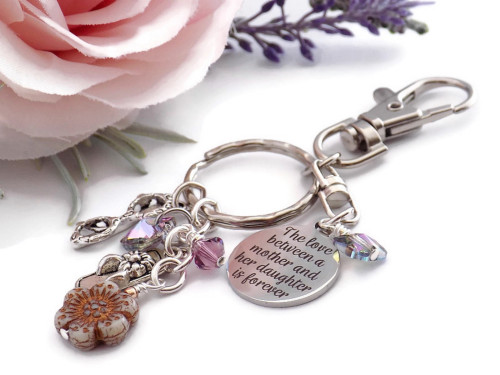 "The Love Between a Mother and Daughter is Forever" Key Chain Handmade by Linda of VictorianStyleTreasures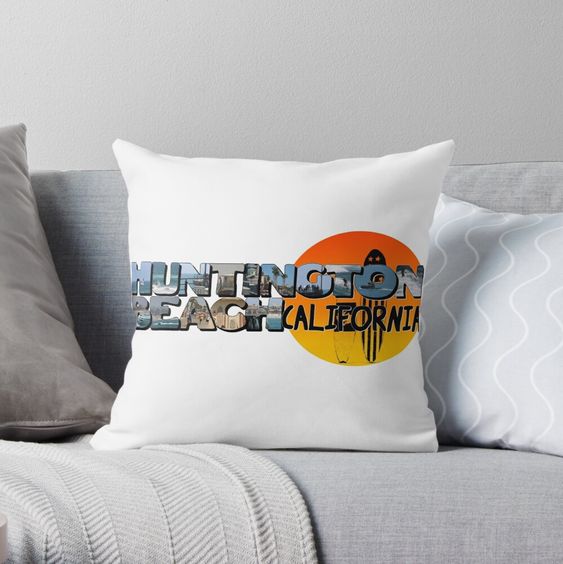 Huntington Beach California Big Letter with Sun Designed by Colleen of Colleen Cornelius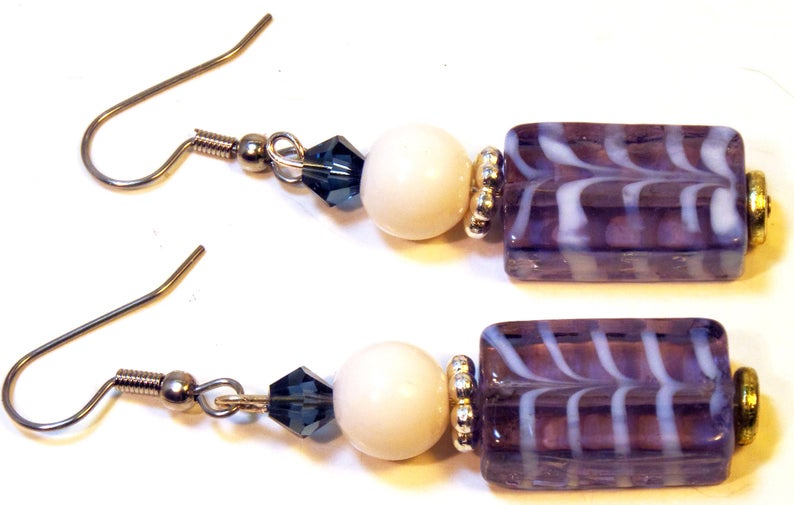 Purple Blue Sky Dangle Earrings Handmade by Linda of lindab142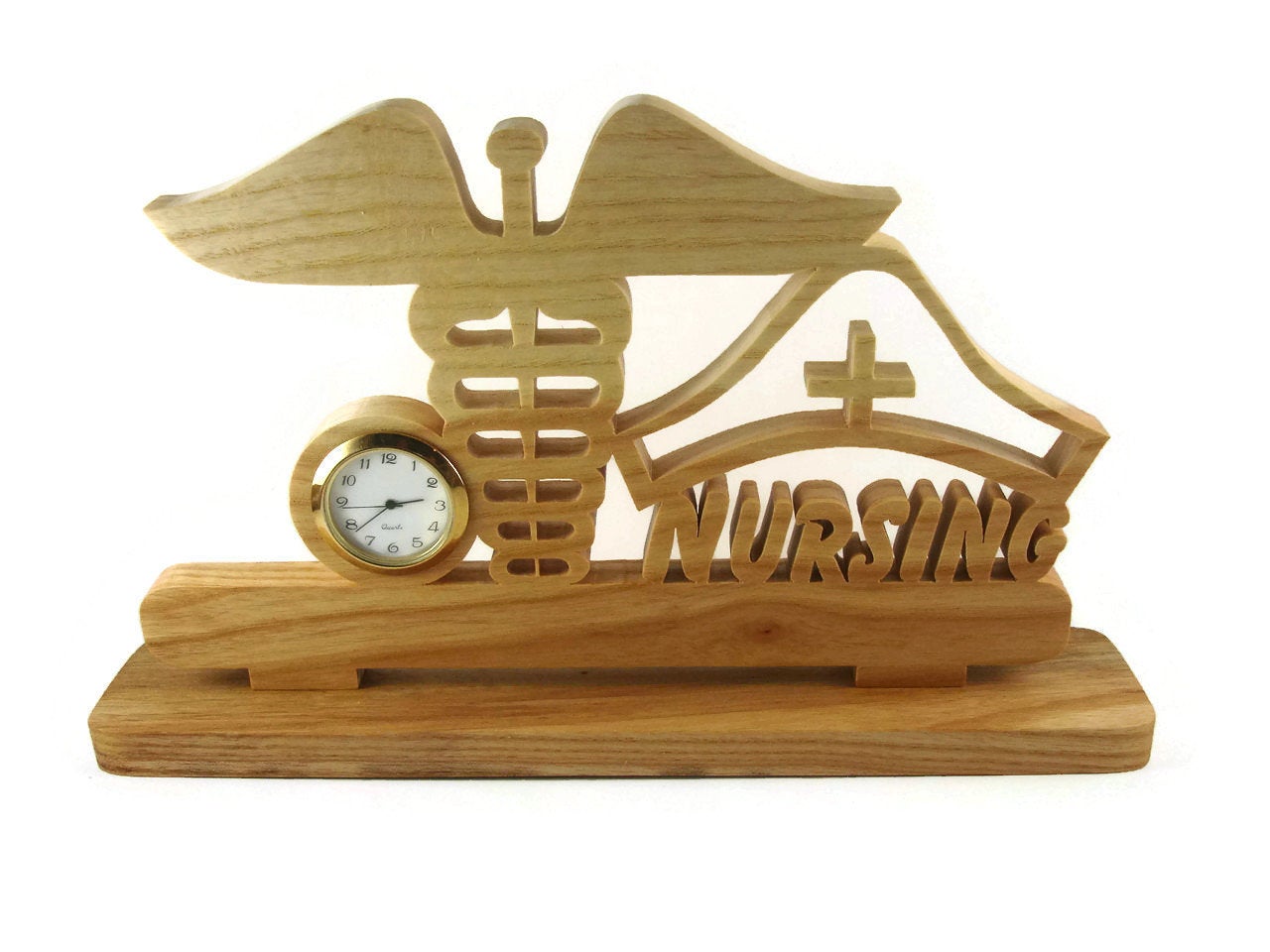 Nurse Desk or Shelf Clock from Ash Wood Handmade by Kevin of KevsKrafts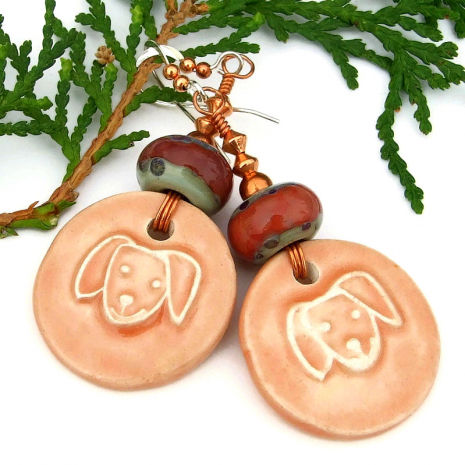 Ceramic Dog Face Earrings with Lampwork Beads and Copper Handmade by Catherine of Shadow Dog Designs
This is but a small sampling of all the creations shared in the collection. To see all the items shared, be sure to click here: Mother's Day Countdown 2020. Hopefully one (or more!) of the handmade items will make its way to your Mom on this Mother's Day.

If you would like to make my day and the day of the artist's featured, please leave a comment. Any and all promotion you can do for this blog post will be benefit us all and will be greatly appreciated.
---
---
My contact information:
Indiemade shop: Shadow Dog Designs
Indiemade blog: Shadow Dog Designs' Blog
Blogger Blog: Shadow Dog Design's Blogger
On Fire for Handmade shop: Shadow Dog Designs
Artfire studio: ShadowDogDesigns
Facebook: Catherine's Personal Page
Facebook: ShadowDogDesigns - Jewelry
Twitter: ShadowDogDesign
Pinterest: Shadow Dog Designs
Flickr: Shadow Dog Designs' Photostream
Beautifully Unique Handmade Jewelry
» Tagged:
baby gift
,
baby girl
,
beanie
,
blue
,
bracelet
,
bunnies
,
bunny rabbits
,
California
,
ceramic
,
clock
,
cobalt
,
Daughter
,
denim
,
dog
,
dog faces
,
dog rescue
,
dogs
,
earrings
,
Easter
,
Easter gifts
,
gifts for her
,
gifts for Mom
,
gifts for women
,
hat
,
key chain
,
knitting
,
lampwork
,
maple leaf
,
Mother
,
Mother's Day
,
Mothers Day
,
Mothers Day gifts
,
nurse
,
Om
,
rabbits
,
RN
,
sandals
,
Shadow Dog Designs
,
ShadowDogDesigns
,
sundress
,
visor
,
watercolor
,
wood
» Share: