*** FREE SHIPPING ***
(First Class Mail - U.S. Only)
Blog entry
Posted July 25, 2019

A couple of days ago, while I was picking up some veggies and fruit from our local Whole Foods, I keyed in on a song that was playing in the background - a song I loved waaaaay back when. When I got home, I looked it up on YouTube, played the video and then let the mix of music from the mid-60's to early 70's continue playing. Brought back to many happy, and some sad, memories. One of the songs that played was Donovan Leitch's "Colours," a song I adored then and still adore now. I get lost in the peaceful lyrics, the lovely simplicity of the folk guitar accompaniment and Donovan's hauntingly beautiful voice. The song was released in 1965 and, 54 years later, is still a classic. I have played it over and over since "rediscovering" it. The lyrics are shared near the end of the post.
Here's a link to the YouTube video (version without harmonica):
And here's an incredible live version of the song with Pete Seeger sitting in on banjo:
» Tagged:
aragonite
,
artisan
,
Aum
,
beach
,
blue
,
boho
,
boho chic
,
brass
,
Colours
,
Donovan
,
earrings
,
gemstones
,
great blue heron
,
green
,
handmade
,
jewelry
,
lampwork
,
leather
,
loquats
,
miracle beads
,
necklace
,
note cards
,
Om
,
original
,
owls
,
painting
,
palm trees
,
PrettyGonzo
,
recycled tin
,
Shadow Dog Designs
,
ShadowDogDesigns
,
silver
,
song
,
Tree of Life
,
truth
,
watercolors
,
watercolorsNmore
,
yellow
,
yoga
,
yoga jewelry
,
yoga necklace
Posted May 8, 2019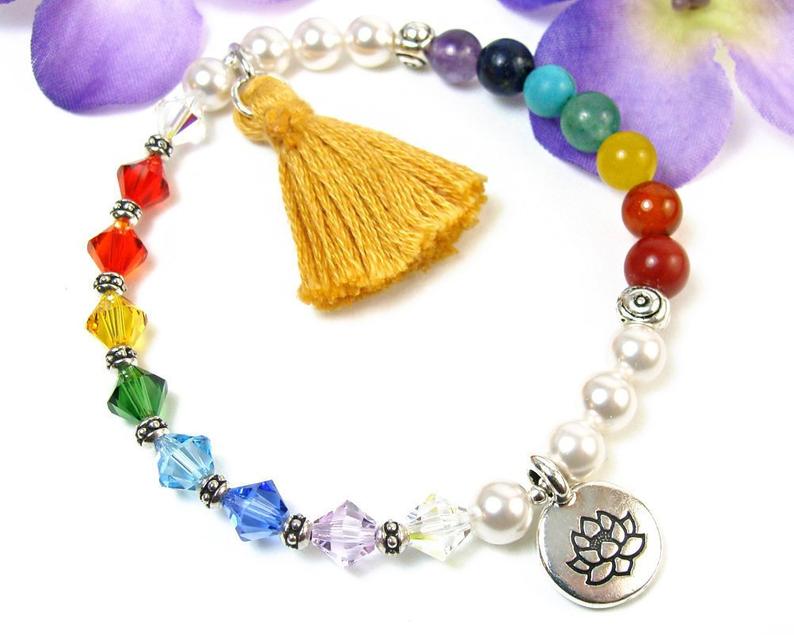 Anyone who knows me well knows that I love to garden, mainly growing flowers. There is something so gloriously fundamental about putting my hands in the living soil and planting something that will benefit bees, butterflies and/or hummingbirds (my way to decide what to plant - plus drought tolerance once established is a must since we live in the Chihuahuan Desert). Planting and tending to the plants is my meditation and I experience many moments of Zen when I feel deeply connected to myself, to others and to Mother Earth.
Just what is "Zen?" It's to explain, especially when it is often tossed around so carelessly in popular culture (maybe like I just did above). Zen is an authentic spiritual tradition, a path to an awakening: awakening to / realizing who we really are, and awakening the aspiration to serve others and take responsibility for all of life. Zen is believed to be our true nature expressing itself moment by moment.
» Tagged:
aragonite
,
Aum
,
Bodhidharma
,
bracelets
,
brass
,
Buddha
,
carnelian
,
chakra
,
Czech glass
,
earrings
,
fairy
,
gemstones
,
goddess
,
handmade
,
jasper
,
jewelry
,
KatsAllThat
,
lotus
,
madalas
,
mala
,
meditation
,
necklaces
,
Om
,
pendant
,
PrettyGonzo
,
rudraksha
,
Shadow Dog Designs
,
ShadowDogDesigns
,
Shakyamuni Buddha
,
Siddhartha Gautama
,
spiral
,
Swarovski crystals
,
Three for Thursday
,
turquoise
,
yoga
,
Zen