I am taking a quick break starting Monday, November 13 and will be back Sunday, November 19. Any items purchased during that time will be mailed out Monday, November 20.
Thank you so much for your patience.
Blog entry
Posted July 12, 2017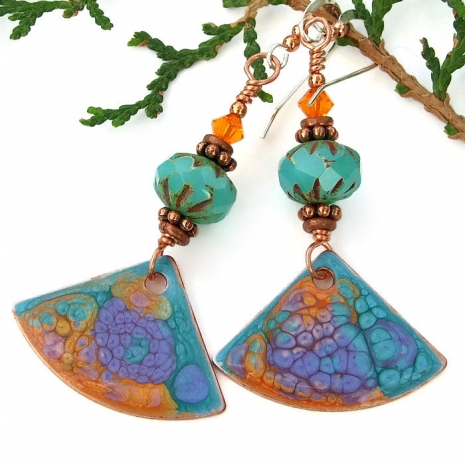 Looking for a handmade gift for a special someone, an item that was made from the heart? Each of the Beautiful Firsts creations featured below are artisan handcrafted; many are one of a kind designs. The unique items chosen are the first listing in each shop (as of this post) but there are many more beauties to be discovered if you stay awhile and browse. Support handmade . . . support handmade artists!