*** FREE SHIPPING ***
(First Class Mail - U.S. Only)
Blog entry
Posted November 10, 2020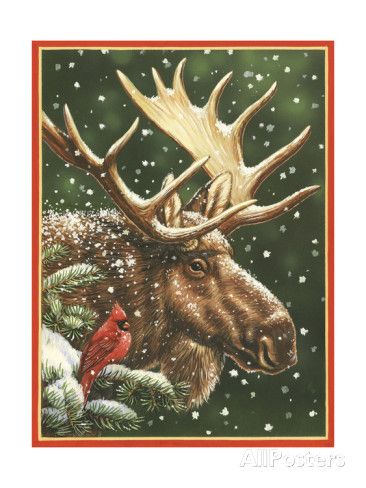 Already, week 8 of the Countdown to Christmas 2020 has come on gone! It's hard to believe that there are only four more weeks left! The Countdown is a chance for mostly handmade artists to share three of their beautiful gift ideas and for all to browse and, hopefully, purchase. The ever ticking Christmas clock doesn't let up - according to it, Santa will start his journey in only 44 days! Need a perfect start to your Christmas shopping? The Countdown is the place to do just that! A good motto to follow: SHOP EARLY, SHOP OFTEN! And, most of all, SHOP HANDMADE!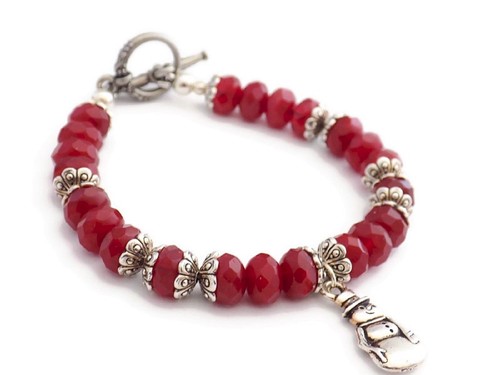 » Tagged:
baby gift
,
banjo
,
black onyx
,
Blue Morning Expressions
,
BlueMorningExpressions
,
boho
,
bracelets
,
Christmas
,
Christmas gifts
,
crochet
,
cross Southwest
,
gemstones
,
handmade
,
handmade gifts
,
hat
,
holiday gifts
,
holidays
,
knitted
,
lampwork
,
maryjanes
,
necklaces
,
pewter
,
poinsettia
,
rosewood
,
scarf
,
Shadow Dog Designs
,
ShadowDogDesigns
,
snowflake obsidian
,
snowmen
,
thimble
Posted August 15, 2019

"More smiling, less worrying. More compassion, less judgment. More blessed, less stressed. More love, less hate."



In these days which seem filled with words of hate and division, it's sometimes hard to remember that there is MUCH more good in this world than there is bad. We just have to be aware of it. The smile of a friend or stranger. An unexpected helping hand. A kind word. Being strong in the face of adversity. That's why I love the quote above . . . and sometimes use it as my mantra while doing some deep breathing to slow down my sometimes very active monkey mind.
» Tagged:
affirmation
,
African
,
artisan
,
boho
,
bracelets
,
breast cancer awareness
,
ceramic
,
chaplet
,
Christmas beads
,
courage
,
earrings
,
handmade
,
inspiration
,
jewelry
,
life message
,
love
,
Namaste
,
necklaces
,
palm wood
,
pink
,
PrettyGonzo
,
robintheraven
,
rosary
,
rosewood
,
rudraksha
,
salwag
,
Shadow Dog Designs
,
ShadowDogDesigns
,
soul
,
spiral
,
St Agatha
,
St Francis
,
still we rise
,
Swarovski crystals
,
trade beads
,
Virgin Mary
,
yoga
,
Zen