CHRISTMAS CHEER!!!
ENJOY FREE SHIPPING WITH A FREE UPGRADE TO PRIORITY MAIL (U.S. ONLY) AT
*** SHADOW DOG DESIGNS - JEWELRY ***
Blog entry
Posted August 30, 2017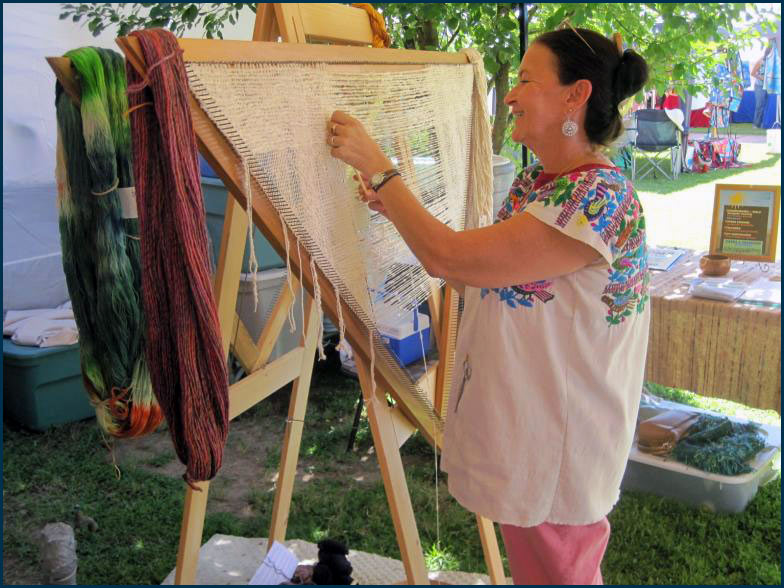 The Franciscan Festival of Fine Arts at the Holy Cross Retreat Center is this Labor Day weekend, Saturday and Sunday. The Retreat Center has been operational for 60 years. However, some of the buildings in the compound are over 100 years old. It's so peaceful there and feels like you step back in time, especially when you see Father Tom walking around in his full cassock with a large, wooden rosary tied around his waist, chatting with as many people as he can. The juried festival itself has been held yearly for almost 20 years and is a "go to" festival for local people and the many who might drive from Tucson, Albuquerque or beyond to buy beautiful artisan handcrafted items. If you are in the Las Cruces, NM or El Paso, TX area, please stop by - I will be selling my jewelry there. For more information, here is a link: Franciscan Festival of Fine Arts.
Posted January 25, 2017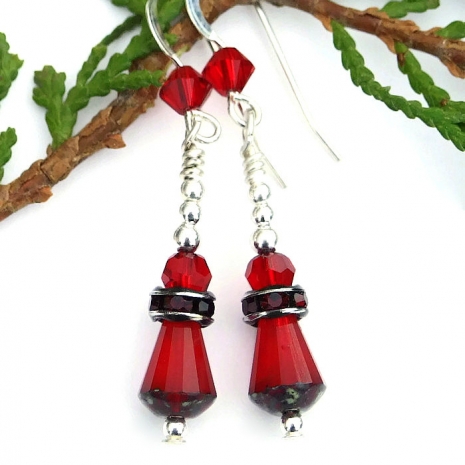 With Valentine's Day less than three weeks away, you can't help but to notice all the red heart cards, boxes of heart-shaped candy, red cupids and the like. Red is a very emotionally intense color. Since it is the color of fire and blood, it is associated with energy, war, danger, strength, power and determination. Red also can signify passion, desire, and love (hence it's use for Valentine's Day). It enhances the human metabolism by increasing the respiration rate and raising blood pressure. Stop signs, stoplights, and fire equipment are usually painted red since it has very high visibility. In heraldry, red is used to indicate courage and confidence and is a color found in many national flags. Red is the color for the base or root chakra, located at the base of the spine, allowing us to be grounded and connected to universal energies.
Posted January 13, 2016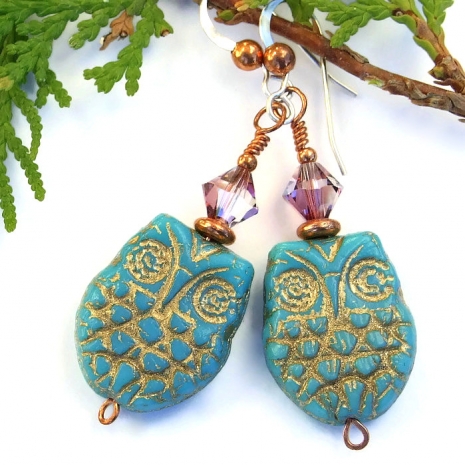 Happy 2016 to all! Here it is, time for my first blog post for the new year. If you are like me, you are still trying to figure out what happened to 2015!