Enjoy
*** FREE SHIPPING ***
for the Holiday Season!
(First Class Ground Advantage - U.S. Only)
Blog entry
Posted November 15, 2023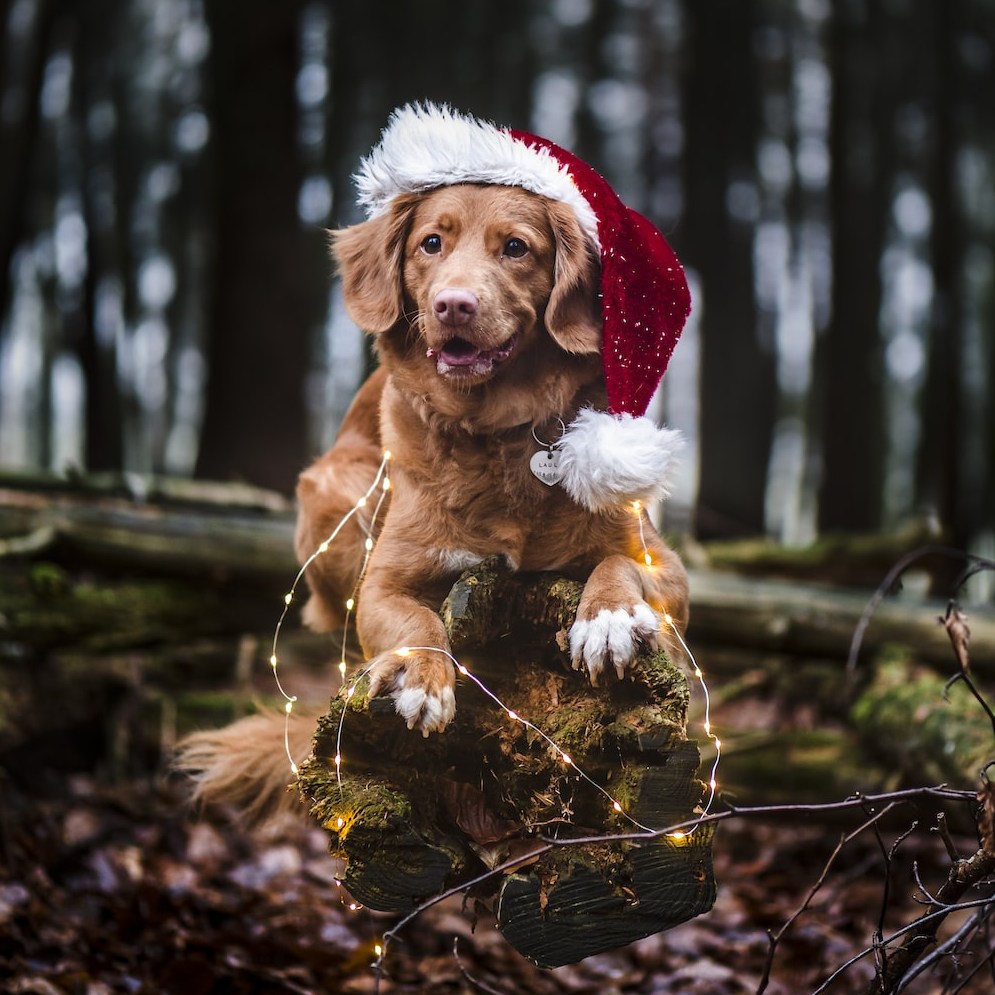 It's all going so, so fast! Week 8 of the Countdown to Christmas 2023 has already come and gone, with only four more weeks remaining! The ever ticking Your Christmas Countdown Clock doesn't let up - according to it, Santa and his flying reindeer will start their journey in only 39 days! Yikes!!!! Need a perfect place to start / finish your Christmas shopping? The Countdown - a chance for artists to come together and share three of their unique gift ideas - is the just the place to do that holiday shopping! Julie and Harry of Blue Morning Expressions are hosting the twelve-week Countdown to Christmas 2023 of artisan handmade items on their Buy Handmade from Makers blog (where you can also see the first seven Countdowns). This week, 39 items, many which are one of a kind designs, from 13 artists are featured. The artists shared a wide range of handmade gift ideas: jewelry of all sorts, Christmas gift tags, sweatshirts, limited edition prints, photographic prints, lampwork beads, coffee mugs and much, much more. A wonderful motto to follow: SHOP EARLY, SHOP OFTEN! And, most of all, SHOP HANDMADE to support hard working indie artists!
In addition to promoting each handmade item from the Countdown collection to my "Countdown to a Handmade Christmas 2023" Pinterest board and on my Twitter feed, I decided to share one item from each of the artists who participated this week. Here are my "favorites" picks of the items, in an order determined by drawing numbers from my trusty numbers bowl. I hope you enjoy these unique items!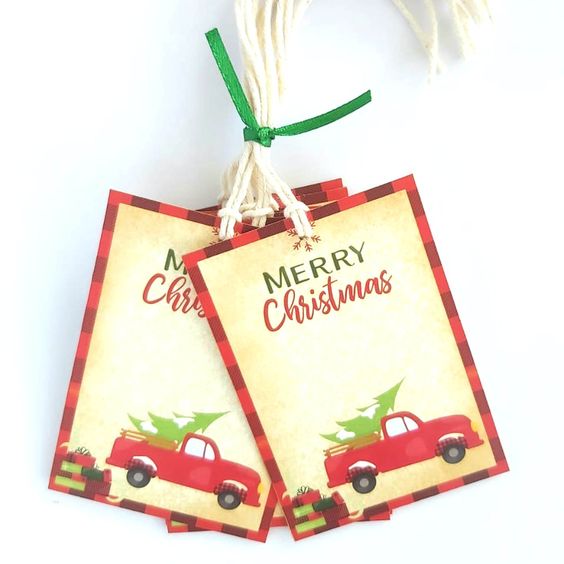 » Tagged:
American ibis
,
amethyst
,
apricot orange
,
black
,
blog
,
bracelet
,
butterfly
,
canvas print
,
chevron amethyst
,
Christmas
,
Christmas earrings
,
Christmas gift tags
,
Christmas gifts
,
Christmas gifts for women
,
coffee mug
,
cross necklace
,
digital art
,
dreidel
,
earrings
,
gift tags
,
handmade
,
handmade Christmas gifts
,
handmade earrings
,
handmade necklaces
,
Hanukkah
,
heart
,
home decor
,
hummingbird
,
ibis
,
lampwork
,
larimar
,
limited edition print
,
lotus pendant
,
menorah
,
murder
,
pearls
,
print
,
raku
,
red
,
red trucks
,
Shadow Dog Designs
,
ShadowDogDesigns
,
snowman earrings
,
sterling silver
,
Swarovski crystals
,
sweatshirt
,
Tampa
,
Tampa Theatre
,
tie-dye
,
unisex
,
vintage look
,
wildflowres
,
writer
,
writing
Posted May 2, 2023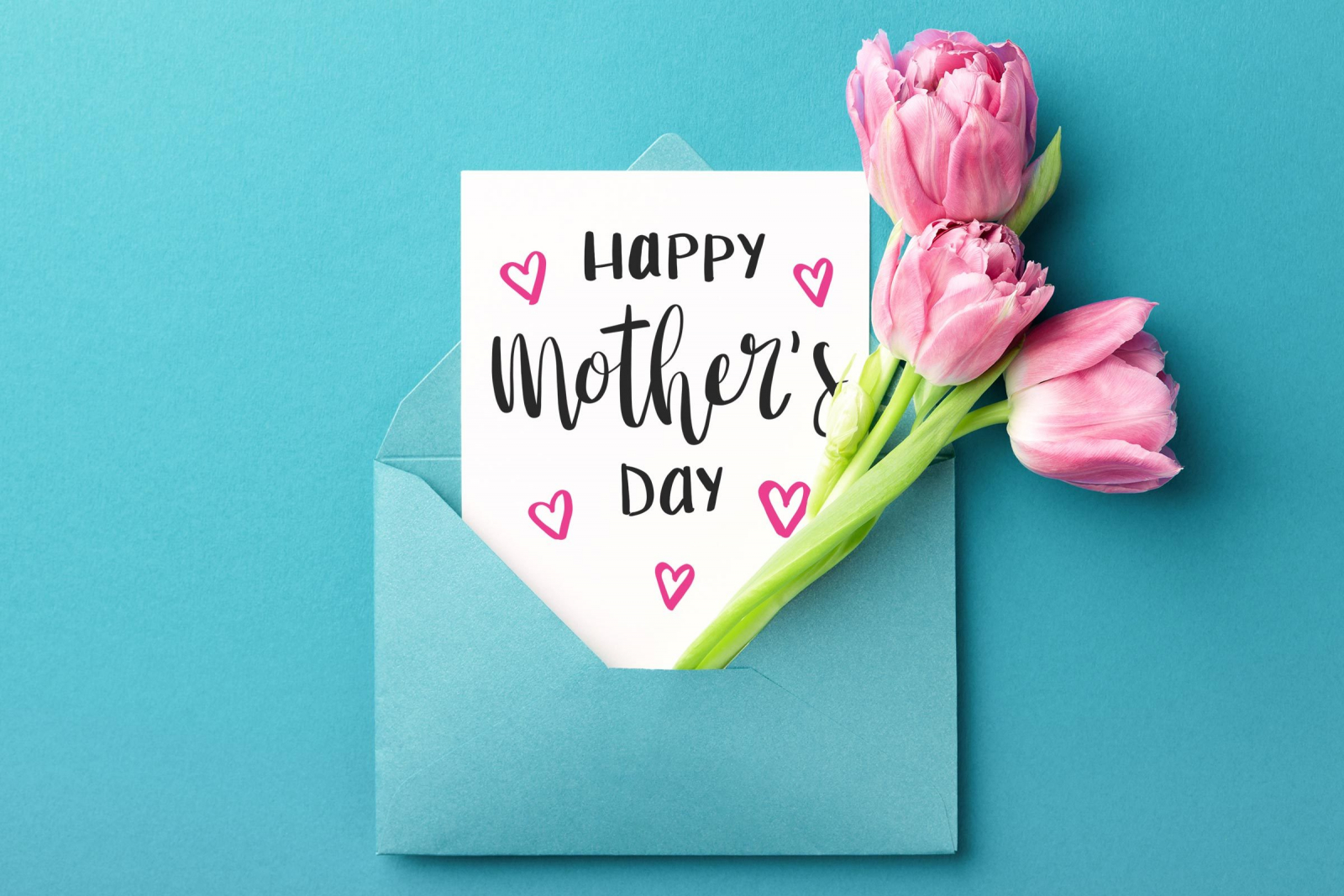 If you haven't started shopping for Mother's Day gifts, you are quickly running out of time!!! Just a little less than two weeks from now and the big day for Mom will be here. To help you in your search for the perfect item, check out the Mother's Day Countdown 2023 - Week 8. It is a collection filled with unique artisan items, all handmade from the heart and most one of a kind. Hosted by Julie and Harry of Blue Morning Expressions on their Buy Handmade from Makers blog, each of the unique items, 29 beauties from 10 artists, will make a memorable gift for Mom on her day. This is the perfect time to start buying a gift(s) for your Mom - and, perhaps, for yourself! Items on the Countdown go quick so don't miss out. Browse all the wonderful handmade shares for Week 8, visit the shops of the artists featured and buy your Mom a beautiful gift that was HANDMADE. Also you'll be supporting a small indie artist!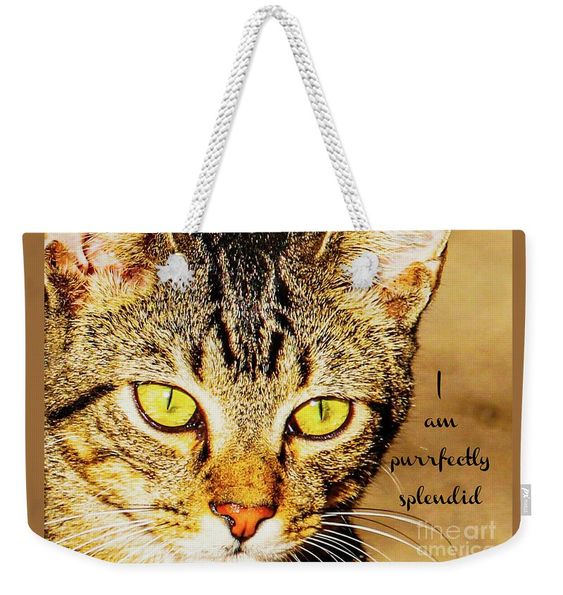 » Tagged:
baby turtles
,
bass fiddle
,
blue
,
cat
,
cats
,
chevron amethyst
,
Countdown to Mothers Day
,
dog tooth amethyst
,
earrings
,
enamel
,
flower earrings
,
flowers
,
galaxy
,
gemstones
,
gifts
,
gifts for Mom
,
handmade
,
handmade earrings
,
handmade gifts
,
handmade gifts for Mom
,
handmade jewelry
,
handmade necklace
,
handmade necklaces
,
home decor
,
hoop earrings
,
iris
,
key chain
,
kindness
,
lampwork pendant
,
Mom
,
Mom necklace
,
Mother's Day
,
Mother's Day gifts
,
Mothers Day
,
Mothers Day gifts
,
nebula
,
necklace
,
necklaces
,
polymer clay
,
purple
,
red garnet lavender
,
sea turtles
,
Shadow Dog Designs
,
ShadowDogDesigns
,
Siamese
,
silver
,
Swarovski crystals
,
tote bag
,
tshirt
,
vintage
,
watercolor print
,
weekender tote