With the newly implemented slow down in USPS mail delivery, please place your holiday orders early so they arrive on time.
*** FREE SHIPPING ***
(First Class Mail - U.S. Only)
Blog entry
Posted November 13, 2018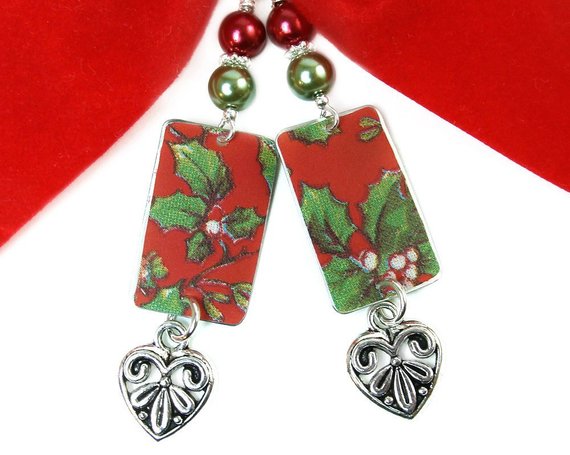 Can you believe that week 8 of the Countdown to Christmas has already come nad gone. Week 8!!! Only four more to go. What was left behind this week was a unique sampling of artisan handmade items for all to browse and, hopefully buy. According to the ever ticking Christmas clock, Santa will make his yearly visit in only 41 days! Need an excellent start your Christmas shopping? The Countdown is the perfect place to do just that! A good motto to follow: shop early, shop often! And, most of all, SHOP HANDMADE!
» Tagged:
baby gift
,
bar towel
,
Blue Morning Expressions
,
BlueMorningExpressions
,
Christmas
,
Christmas gift ideas
,
coin jewelry
,
crochet
,
earrings
,
embroidery
,
flowers
,
gemstone
,
gift ideas
,
handmade
,
handmade gift ideas
,
holidays
,
holly
,
jewelry
,
key chains
,
kippah
,
lampwork
,
leopard
,
necklaces
,
postcards
,
rooster
,
scarf
,
Shadow Dog Designs
,
ShadowDogDesigns
,
turquoise
,
vintage cars
Posted January 27, 2016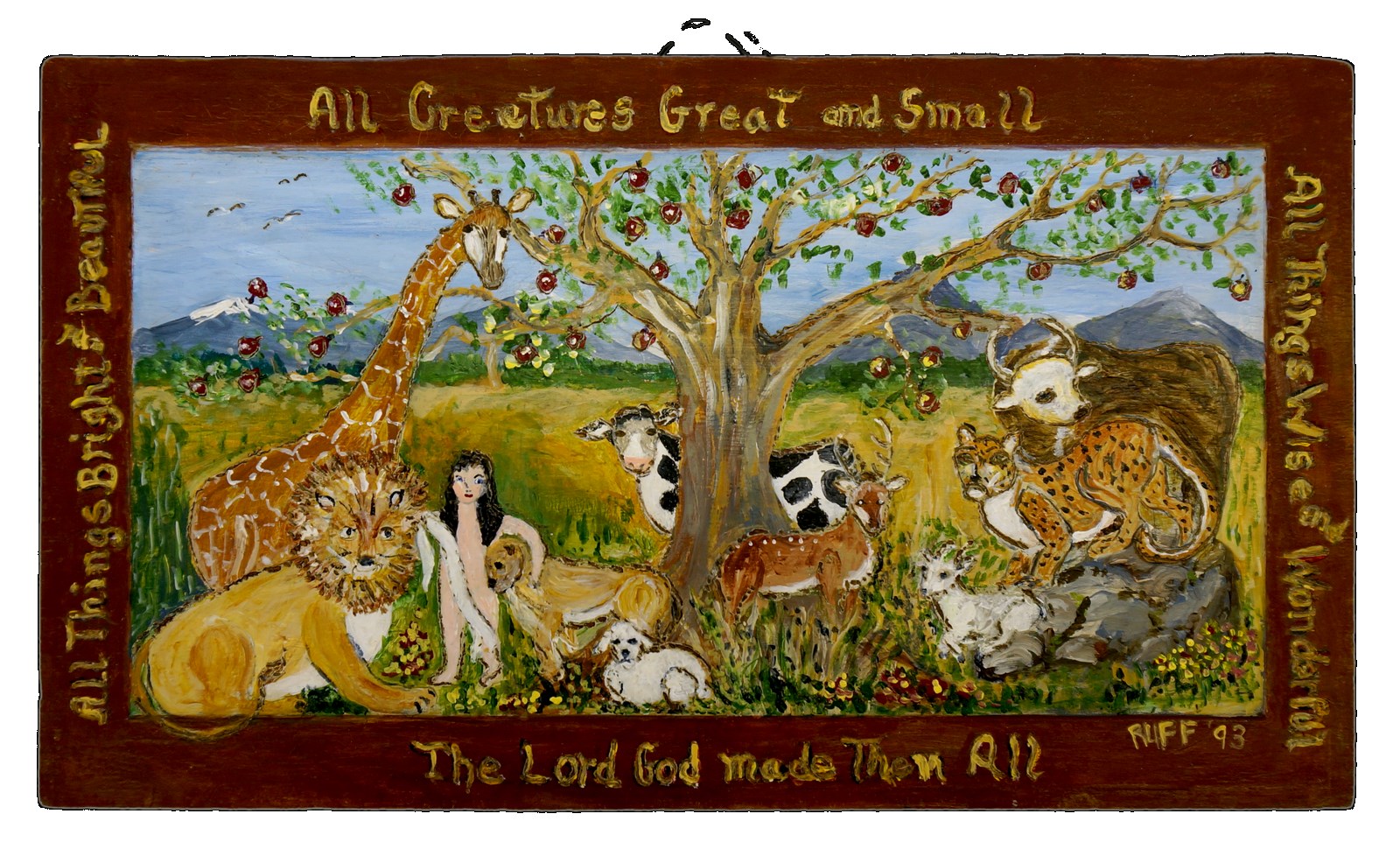 I have always been a huge lover of animals, whether they have hair, feathers or scales - always have and always will. Growing up on a small ranch in the Texas Hill Country, all of the usual suspects were there: dogs, horses, cats, goats, cows, chicken, ducks, geese, pigs, rabbits and many others. As a science teacher, my room housed many animals, from a huge boa to fun Madagascar hissing cockroaches, from parakeets to African hooded rats, from punk rock guinea pigs to flying geckos, and many other creatures. And my life has always been shared with dogs, all adopted or "strays that came to stay."
» Tagged:
animal theme
,
animals
,
bunny cards
,
butterflies
,
copper
,
crow
,
dog bones
,
dogs
,
earrings
,
elephant
,
gift set
,
hair clips
,
handmade
,
horses
,
Indiemade
,
jewelry
,
jewelry bags
,
key chains
,
koi
,
lampwork
,
necklace
,
owl
,
pendant
,
Shadow Dog Designs
,
ShadowDogDesigns