Just in Time for
*** CHRISTMAS IN JULY ***
FREE SHIPPING!
(U.S. Only)
All Creatures Great and Small - Wonderful Handmade Wednesday on Indiemade - January 27, 2016
Posted January 27, 2016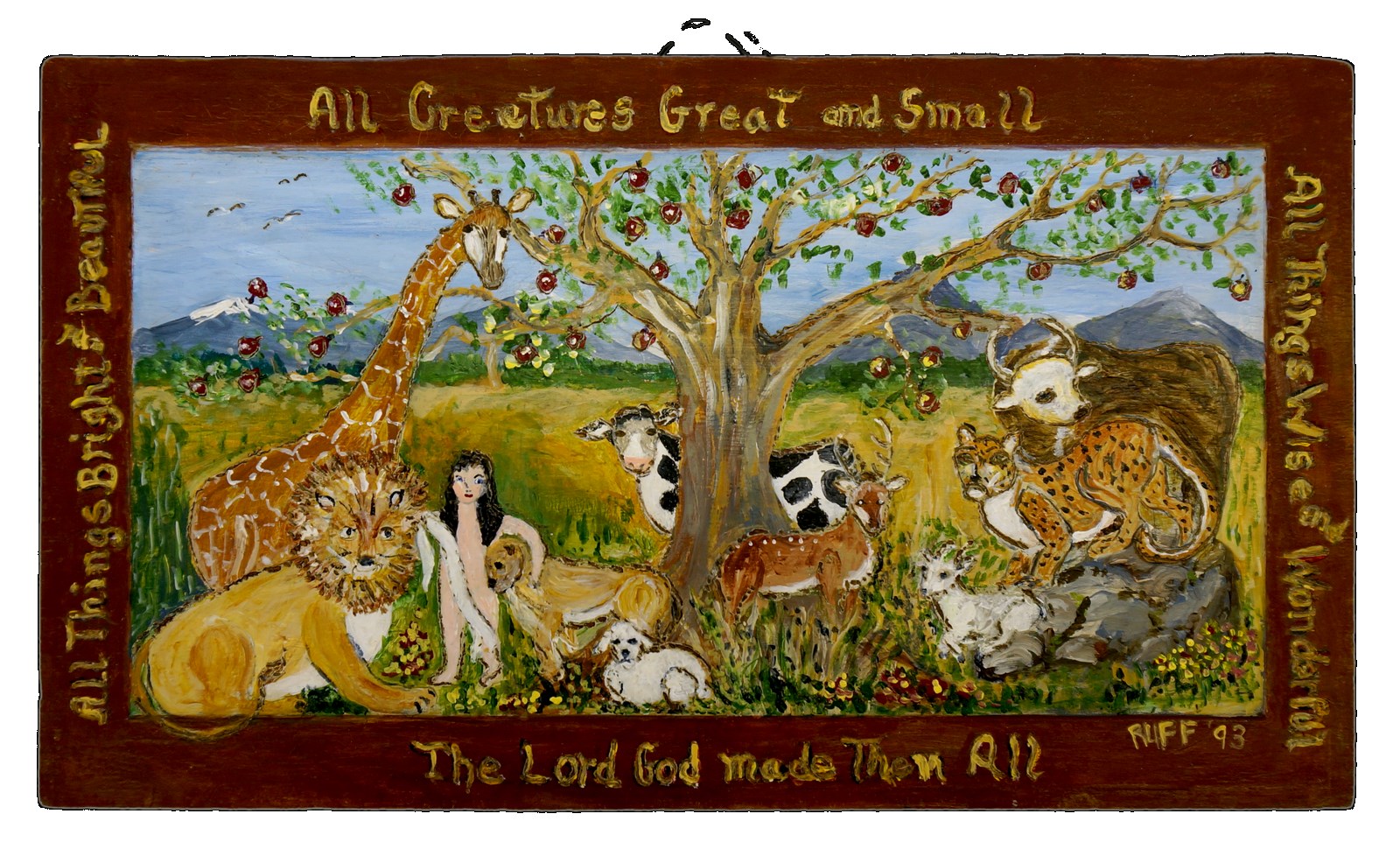 I have always been a huge lover of animals, whether they have hair, feathers or scales - always have and always will. Growing up on a small ranch in the Texas Hill Country, all of the usual suspects were there: dogs, horses, cats, goats, cows, chicken, ducks, geese, pigs, rabbits and many others. As a science teacher, my room housed many animals, from a huge boa to fun Madagascar hissing cockroaches, from parakeets to African hooded rats, from punk rock guinea pigs to flying geckos, and many other creatures. And my life has always been shared with dogs, all adopted or "strays that came to stay."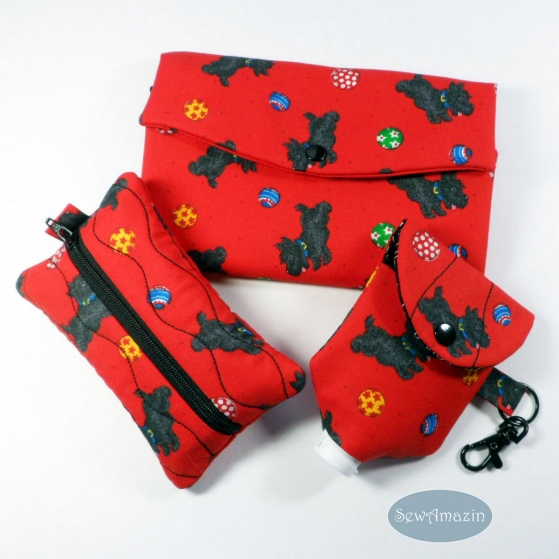 Playful Scotty dogs accessory gift set handmade by Donna of SewAmazin
A favorite saying has always been about loving "all creatures great and small," which is actually from a hymn written by Mrs. Cecil Frances Alexander, first published in 1848 in a collection of hymns designed to raise money for deaf-mutes. The first two verses are here:
All things bright and beautiful,
All creatures great and small,
All things wise and wonderful,
The Lord God made them all.
Each little flower that opens,
Each little bird that sings,
He made their glowing colours,
He made their tiny wings.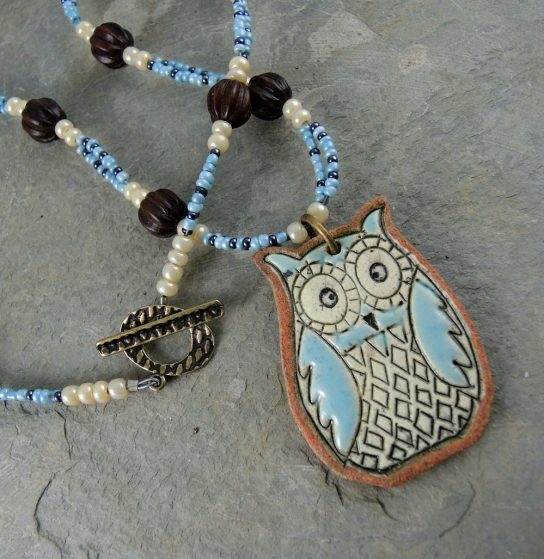 Whimsical owl ceramic pendant necklace in turquoise and brown handmade by Linda of Linda Landig Jewelry
Then James Alfred Wight, writing under the pen name of James Herriot, used the line as the title for the first of four books in a series about his adventures as a veterinarian in Yorkshire. He went on to use the other three lines in the first verse for the other books. I was in heaven reading about all the animals (and the people) he attended. By the way, his daughter thought the first book should be titled, "Ill Creatures Great and Small!"
So, this week's Wonderful Handmade Wednesday on Indiemade deals with animal-inspired creations from very talented artists. I hope you enjoy them.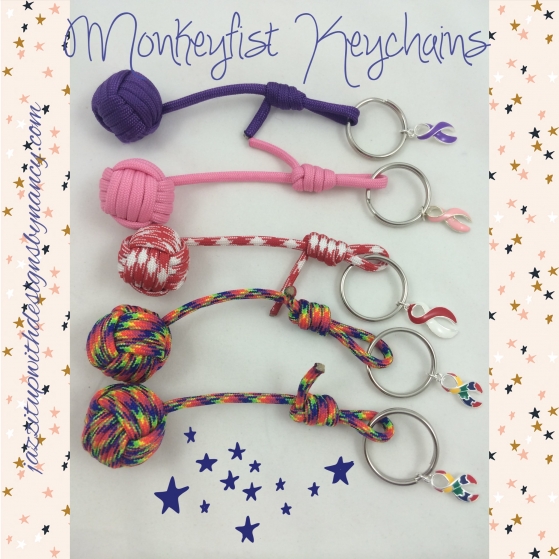 Monkey fist paracord keychains, made to order, you choose color, handmade by Nancy of Jazz it Up with Designs by Nancy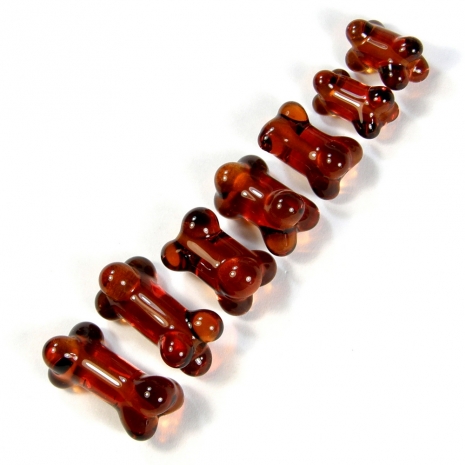 Dog bone lampwork beads in medium amber glass handmade by Charlotte of Covergirlbeads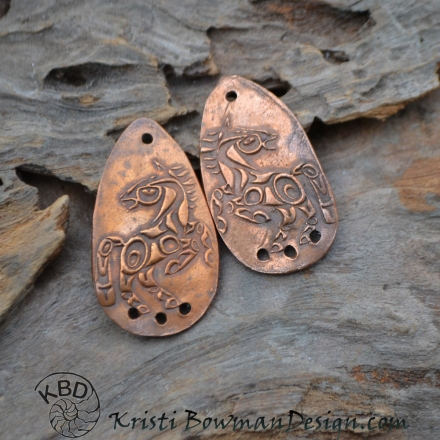 Prancing ponies copper 3 hole component, 1 pair, handmade by Kristi of KristiBowmanDesign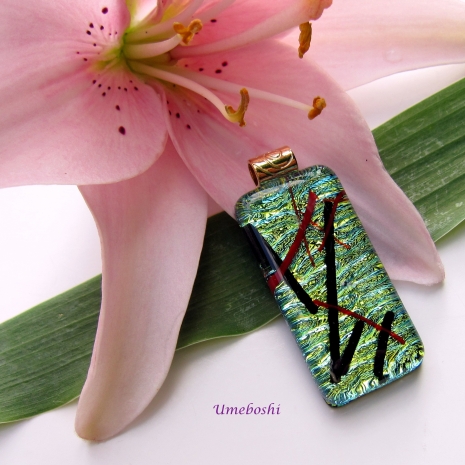 Kyoto koi pond dichroic fused glass pendant handmade by Jo of Umeboshi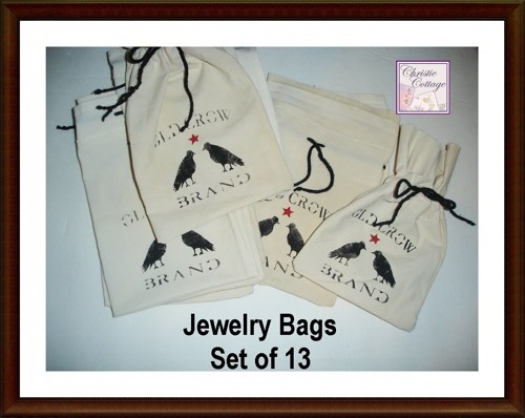 Old Crow Brand vintage-look tea stained jewelry / soap bags, set of 13, handmade by Jacki of Christie Cottage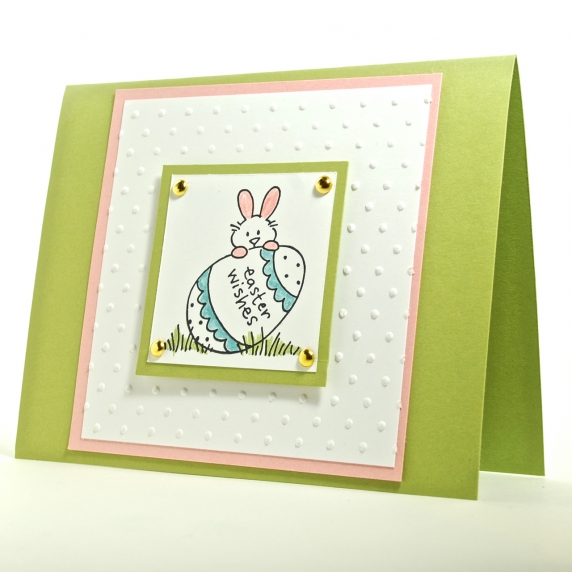 Cute bunny sends Easter wishes on this card handmade by Lisa of Cards by Li Be!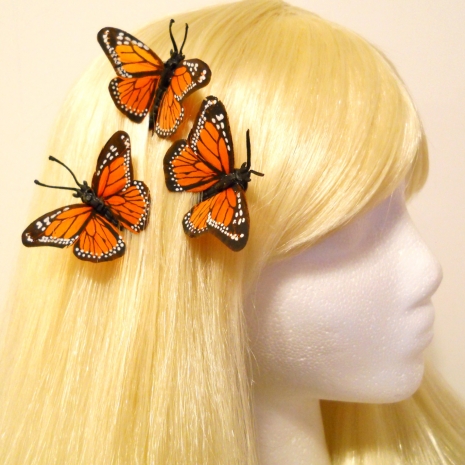 Monarch butterfly hand painted hair bobby clips, set of 3, handmade by Michele of Michele My Fairy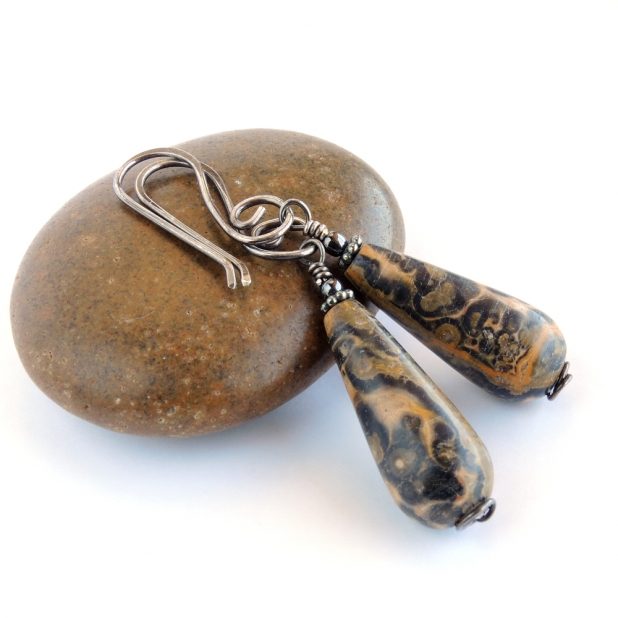 Leopardskin jasper and sterling silver teardrop earrings handmade by Pamela of Pebbles at My Feet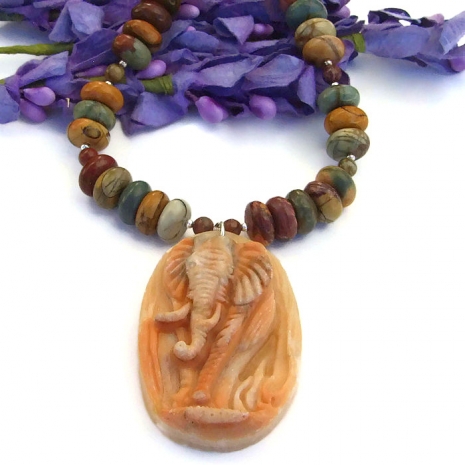 Red malachite elephant pendant necklace with red creek jasper handmade by Catherine of Shadow Dog Designs
I hope you enjoyed these animal-related selections! If you would like to make my day and the day of the artists featured, please leave a comment. And any promotion you can do will be greatly appreciated. Thanks!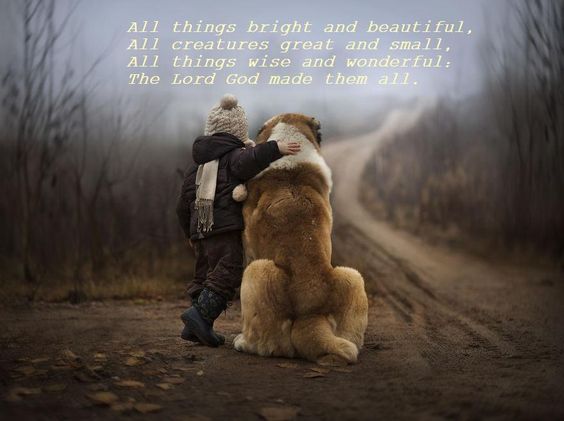 My contact information:
Indiemade shop: ShadowDogDesigns
Indiemade blog: ShadowDogDesigns' Blog
Artfire studio: ShadowDogDesigns
ArtFire Blog: ShadowDogDesigns' Blog
Google+: Catherine W
Facebook: ShadowDogDesigns - Jewelry
Twitter: ShadowDogDesign
Pinterest: Shadow Dog Designs
Wanelo: ShadowDog
Amazine: ShadowDogDesigns
Rebelmouse: ShadowDogDesigns
Flickr: Shadow Dog Designs' Photostream
Beautifully Unique Handmade Jewelry
» Tagged:
animal theme
,
animals
,
bunny cards
,
butterflies
,
copper
,
crow
,
dog bones
,
dogs
,
earrings
,
elephant
,
gift set
,
hair clips
,
handmade
,
horses
,
Indiemade
,
jewelry
,
jewelry bags
,
key chains
,
koi
,
lampwork
,
necklace
,
owl
,
pendant
,
Shadow Dog Designs
,
ShadowDogDesigns
» Share: