Blog entry
Posted December 29, 2016
Christmas has come and gone and a New Year is almost here. And then on to Valentine's Day with Mother's Day not far behind. Looking back on 2016, I find it has been a whirlwind year full of shows, jewelry making, photographing jewelry, listing and . . . sales. Yay! A year of double down hard work is paying off.
No rest for the weary, however. This blog post features six new pairs of earrings, one new necklace and three "oldies but goodies" that are still looking for a loving home. All of the earrings and necklaces featured here are handmade, one of a kind designs; a bit boho, a bit classic and all extremely in fashion. When purchased, YOU will be the only one with such a unique piece.
» Tagged:
boho
,
classic
,
dog rescue
,
dogs
,
dragonflies
,
earrings
,
fashion
,
flowers
,
gemstones
,
handmade
,
hearts
,
jewelry
,
lampwork
,
necklaces
,
one of a kind
,
owls
,
Shadow Dog Designs
,
ShadowDogDesigns
,
Valentines Day
Posted May 25, 2016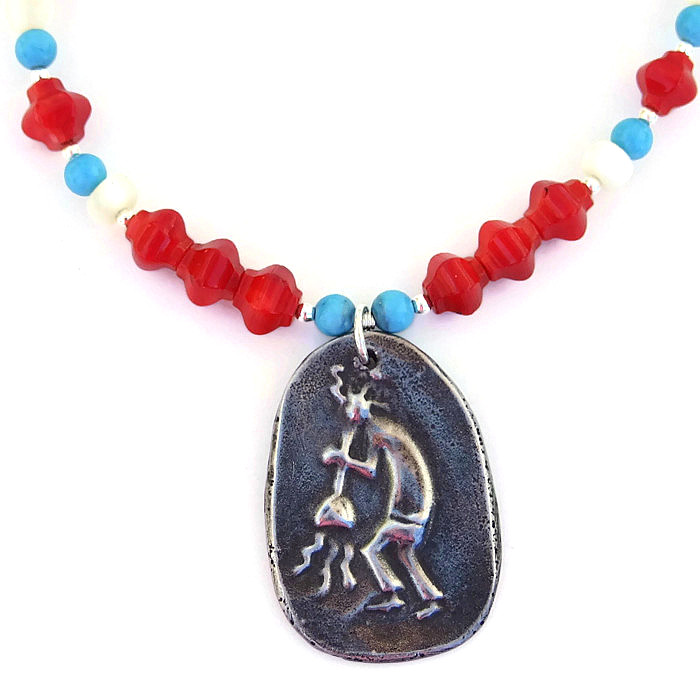 Even though we live in modern times, ancient symbols are found everywhere. Many people do not even recognize them as being ancient. Think of spirals, the Zia symbol on the New Mexico flag, the Hamsa, the cross, flowers and many other symbols in their various forms . . . all ancient but still in use today.