Enjoy
*** FREE SHIPPING ***
for the Holiday Season!
(First Class Ground Advantage - U.S. Only)
Blog entry
Posted November 8, 2022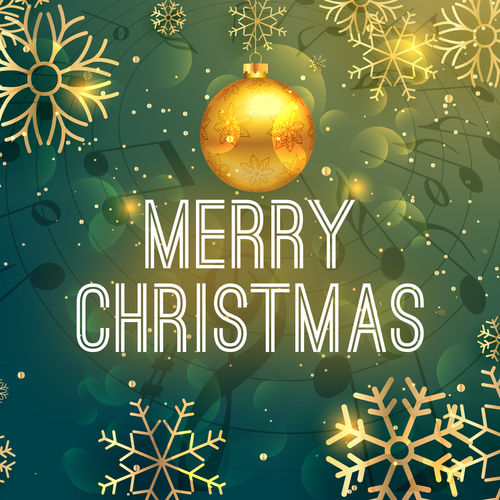 It's all going so, so fast: week 8 of the Countdown to Christmas 2022 has already come and gone, with only four more weeks remaining! The Countdown is a chance for artists to come together and share three of their beautiful gift ideas, each one a perfect gift for a loved one. The ever ticking Christmas clock doesn't let up - according to it, Santa and his flying reindeer will start their journey in only 46 days! Need a perfect place to start / finish your Christmas shopping? The Countdown is the place to do just that! A good motto to follow: SHOP EARLY, SHOP OFTEN! And, most of all, SHOP HANDMADE to support hard working indie artists!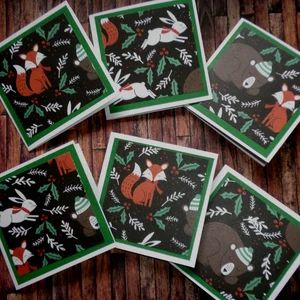 » Tagged:
acorn
,
angel
,
animals
,
aqua
,
art
,
bird
,
bird lover
,
birds
,
black
,
burrowing owl
,
canvas print
,
Christmas
,
Christmas cards
,
Christmas earrings
,
Christmas gifts
,
Christmas gifts for her
,
Christmas gifts for women
,
Christmas tags
,
coral
,
cowl
,
crocheted
,
dreidel
,
earrings
,
fine art print
,
galaxy
,
gift cards
,
gifts
,
gifts for her
,
gifts for women
,
globe
,
Hamsa
,
handmade
,
holiday gifts
,
holidays
,
home decor
,
hoops
,
Jewish
,
Kindle
,
lampwork
,
lampwork pendant
,
leaf
,
menorah
,
nature-inspired
,
necklace
,
necklaces
,
non-hikers
,
note cards
,
opalite
,
owl
,
pendant
,
primitive birds
,
print
,
Santa
,
Santa tags
,
seed beads
,
Shadow Dog Designs
,
ShadowDogDesigns
,
sterling silver
,
tam
,
Vinoy Renaissance
,
watercolor
,
white
,
woodland animals
,
Yosemite
,
Yosemite NP