Blog entry
Posted October 11, 2017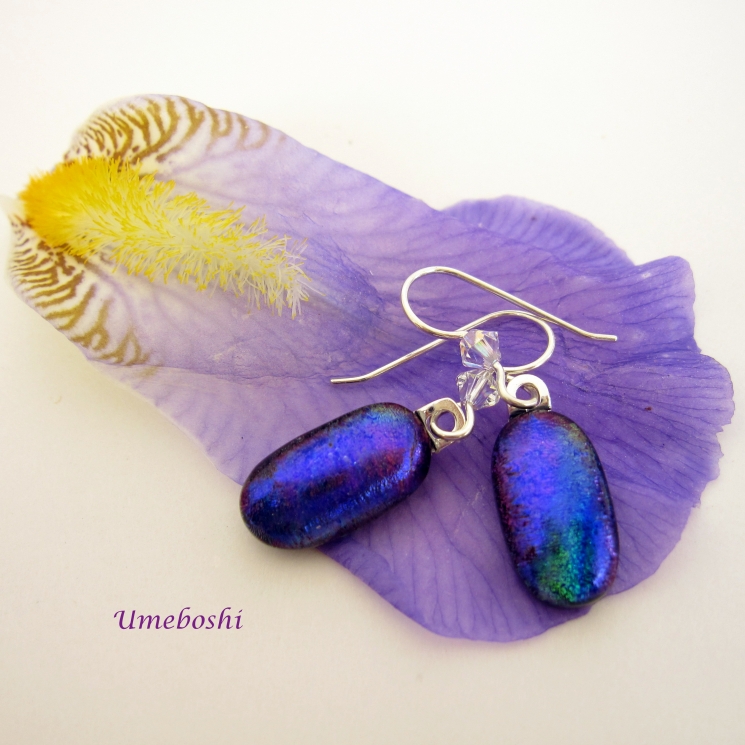 "The sky is already purple; the first few stars have appeared, suddenly, as if someone had thrown a handful of silver across the edge of the world."
I have always loved this quote from Alice Hoffman's novel, Here on Earth. It is so very evocative of watching the sky turn dark here in the Desert Southwest during this glorious time of the year. When the sky is transformed for a few minutes into a magical velvety bluish-purple color, a multitude of stars come out to to play, twinkling away. Then the sky will finally slip into a depthless black and even more stars will appear . . . and, hopefully, a shooting star will streak across the sky. Another reason autumn is my favorite time of the year.
Posted April 5, 2017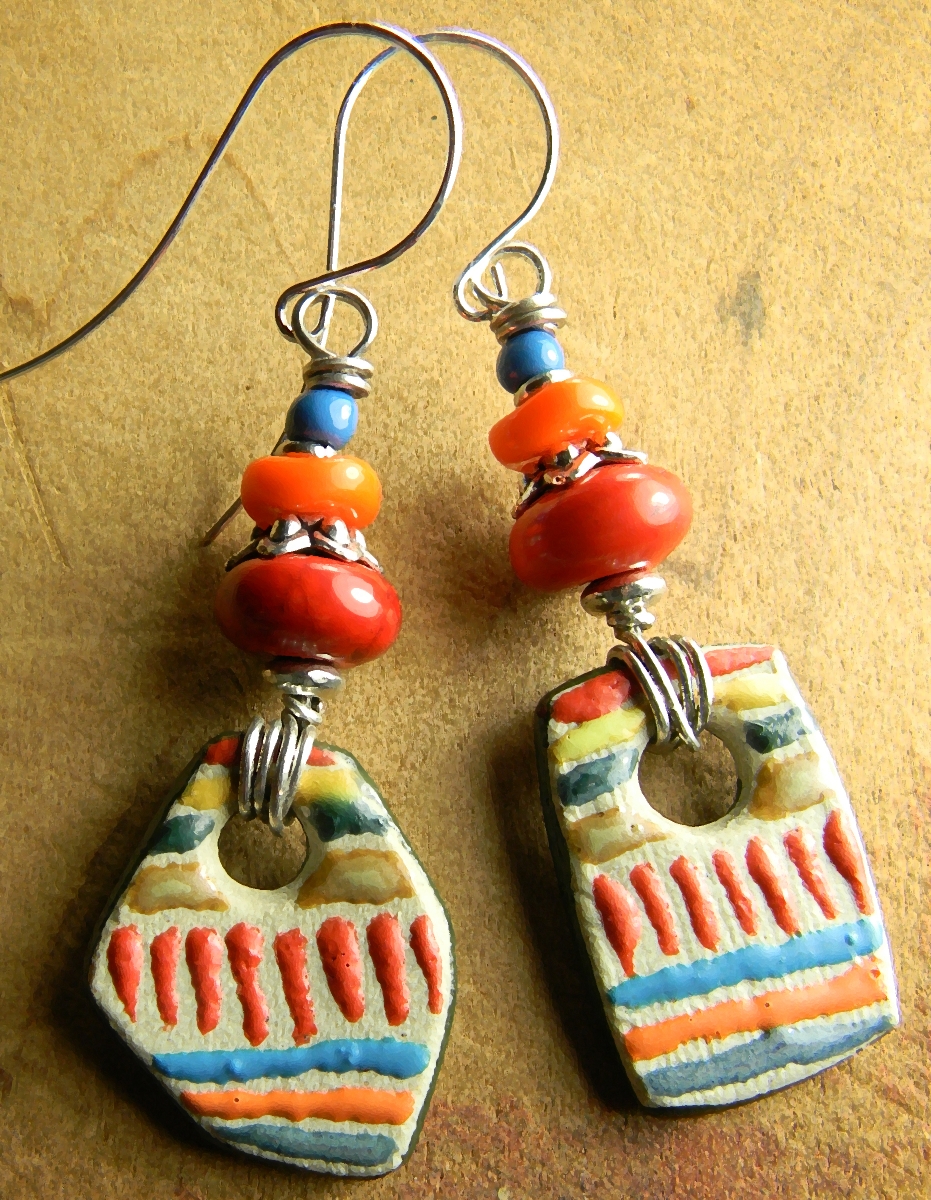 What beautiful artisan handmade items are included in this blog post! But, then, ALL the items included in my blogs the last two years have been beauties. This edition of Wonderful Handmade Wednesday on Indiemade is a melange of items, a random choosing of the second item on the second page of the artist's shop. I hope you enjoy the items featured.
» Tagged:
artisan
,
bead caps
,
bracelets
,
cards
,
copper
,
dichroic glass
,
dogs
,
dragonfly
,
earrings
,
flowers
,
gemstones
,
gift ideas
,
gifts
,
hand painted
,
handmade
,
handmade jewelry
,
jewelry
,
key fob
,
pendant
,
Shadow Dog Designs
,
ShadowDogDesigns
,
wire wrapped
Posted April 21, 2015
There are so many handmade beauties in the shops of my Indiemade friends, that it is always hard to decide on which items to feature whenever I do these blog posts. Wish I could share them all . . .but then this blog post would become waaaaaay too long. So today I'll choose two from each shop from my ever expanding list (: