With the newly implemented slow down in USPS mail delivery, please place your holiday orders early so they arrive on time.
*** FREE SHIPPING ***
(First Class Mail - U.S. Only)
Blog entry
Posted June 11, 2020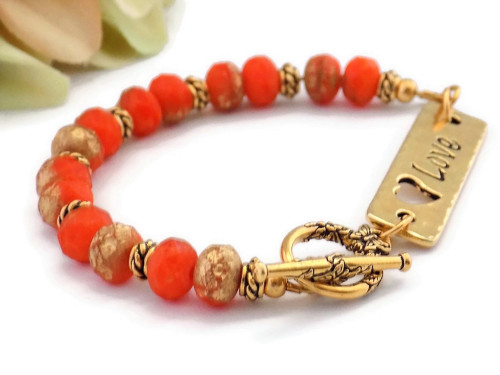 Even though summer hasn't officially arrived - that will happen on June 20 - it has been summer here in the Borderlands for several weeks now. And it looks quite warm in many areas in the U.S. So I made a call to artist friends to share some "hot" handmade items with me to be included in this blog. You'll find LOTS of fiery colored items in red, yellows and oranges, beauties that can be worn all summer long. If something catches your eye and you want more information, please click on the item photo or the link below the picture to be taken to the artist's shop. I hope you enjoy all the sizzling hot items!
» Tagged:
afghan
,
blanket
,
boho
,
bracelets
,
cats
,
cotton
,
crochet
,
Czech glass
,
dangles
,
dragonfly
,
earrings
,
ethnic
,
flowers
,
fringe earrings
,
hoops
,
hot
,
jasper
,
jewelry
,
knitted
,
ladybug
,
multi wrap bracelet
,
orange
,
pendant
,
polymer clay beads
,
poppies
,
print
,
quartz
,
red
,
red coral
,
Shadow Dog Designs
,
ShadowDogDesigns
,
shawl
,
summer
,
sunflowers
,
suns
,
viking chain
,
vintage look
,
watercolor
,
yellow
Posted June 4, 2020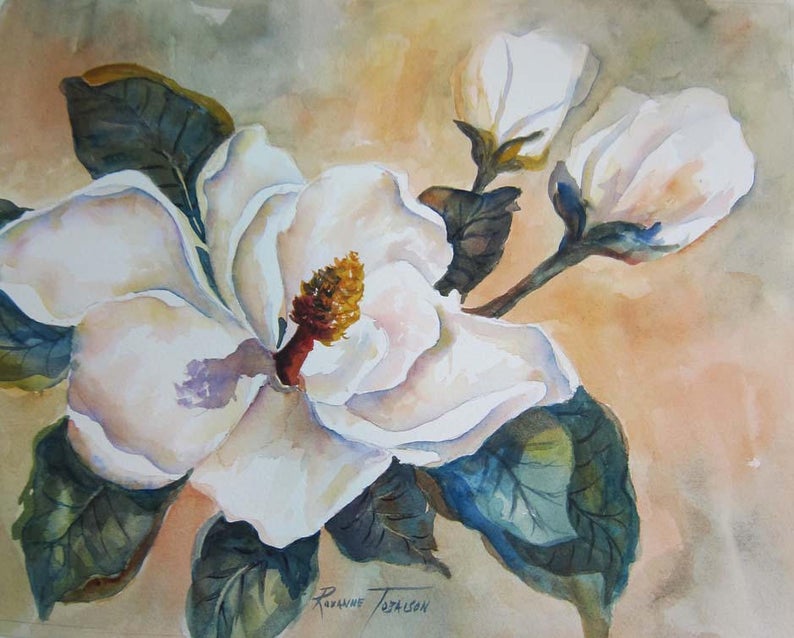 Summer will soon be here. Despite the (expected) triple digit heat that has set in here in the Desert Southwest, the water wise flowers I planted last year and in the cool of this spring are blooming up a storm. Everyone who knows me really well knows I love to work in my flower beds . . . and am ecstatic at the resulting blooms. So my beautiful flowers are the inspiration for this week's Three for Thursday where I feature three items from three artists. This week the artists are: Roxanne of watercolorsNmore; Jacki of Christie Cottage; and me, Catherine of Shadow Dog Designs. Enjoy the wide range of floral art. Hopefully one or more of the items will soon be on the way to you!
» Tagged:
amber
,
blue
,
bougainvillea
,
brass
,
cell phone
,
denim
,
enamel
,
floral
,
flower pendant
,
flowers
,
gemstones
,
gift ideas
,
gift tags
,
green
,
hand painted
,
handmade
,
hibiscus
,
jewelry
,
journal
,
lampwork
,
lilies
,
lime green
,
magnolia
,
necklace
,
note cards
,
original
,
pink
,
poppies
,
pouch
,
purple
,
purse
,
red
,
red coral
,
red poppies
,
rice roses
,
roses
,
silk roses
,
turquoise
,
upcycled
,
vintage
,
vintage look
,
watercolor
,
wedding
,
white
,
yellow