Blog entry
Posted April 24, 2018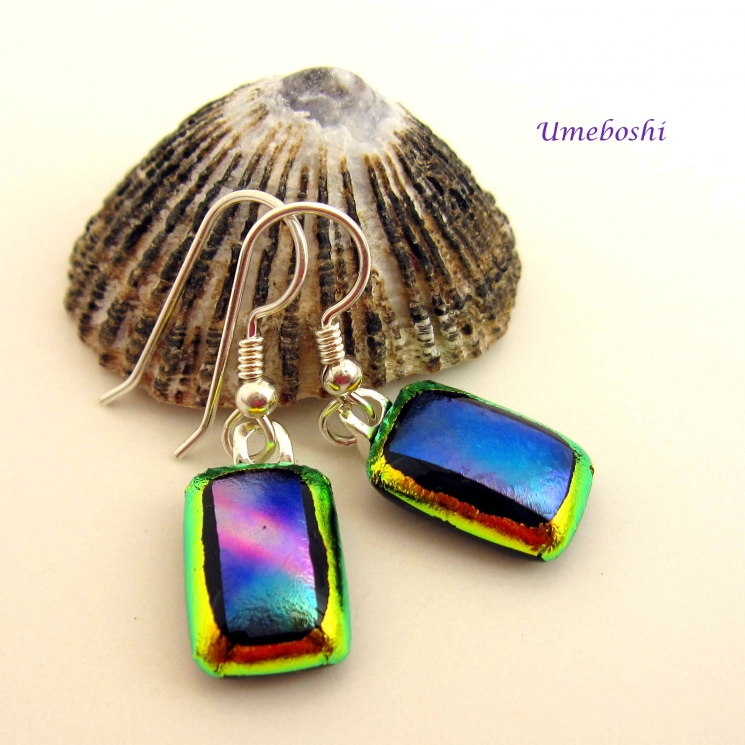 Week 7 of the Mother's Day Countdown 2018 blew right on past! There are only three more weeks of this fabulous promotion opportunity hosted again this year by Julie of Blue Morning Expressions on her The Blu Print blog. This week, sixteen handmade artisans and one vintage seller shared a total of 50 wonderful items items. Since Mother's Day is quickly gaining on us, on Sunday, May 13, this is the perfect time to start buying a gift for your Mom. Why don't you browse the wide range of unique shares for this week - many of them one of a kind designs - visit the shops of the artists featured and buy your Mom something that was HANDMADE from the heart!
» Tagged:
ankh
,
artisan
,
Blue Morning Expressions
,
BlueMorningExpressions
,
bracelets
,
butterflies
,
cat
,
dichroic
,
earrings
,
Eye of Horus
,
floral
,
flowers
,
gemstones
,
golf
,
guitar
,
handmade
,
jewelry
,
knitting
,
lampwork
,
Mother's Day
,
Mothers Day
,
necklaces
,
Not All Who Wander Are Lost
,
owls
,
Peace
,
poppies
,
postcard
,
puzzle
,
Shadow Dog Designs
,
ShadowDogDesigns
,
sunglasses case
,
Swarovski
,
tapestry
,
Tolkien
,
turquoise
,
vintage
Posted February 14, 2017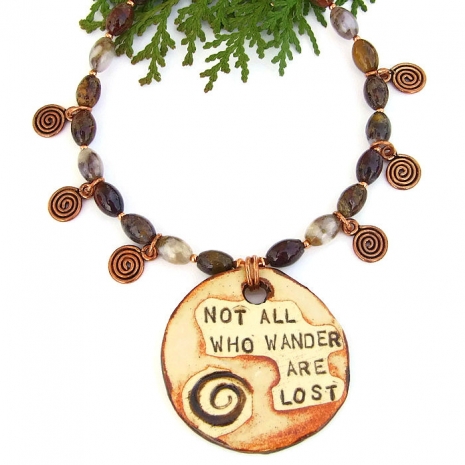 This week's Wonderful Handmade Wednesday on Indiemade features artisan design that feature spirals, circles and/or arcs. All three symbols were used as early as 38.000 BC in Europe, Africa, Australia and South America when ancient man began to carve into stone or paint cave walls in protected areas. It is possible that earlier hunter/gatherer peoples might have decorated their bodies and clothes or marked trees or features in the landscape but, if they did, evidence of that art has not survived.
» Tagged:
arcs
,
artisan
,
baby booties
,
bracelets
,
ceramic
,
circles
,
crochet
,
dichroic
,
dog bandana
,
earrings
,
gemstones
,
gift ideas
,
handmade
,
handmade gift ideas
,
jewelry
,
knitting
,
necklaces
,
note cards
,
pendants
,
sewing
,
Shadow Dog Designs
,
ShadowDogDesigns
,
spirals
,
Tolkien