Blog entry
Posted October 3, 2017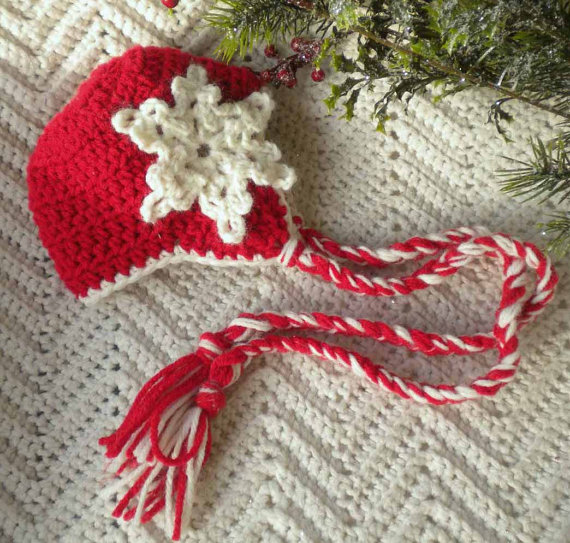 Week 3 of the Countdown to Christmas sharing of artisan items has ended. Where did the week go? As we are all probably aware, Christmas will be here before we know it. According to the Christmas Clock shows that there are only 82 days left until the jolly man dressed in red shows up to leave gifts . . . or a lump of coal depending on if you were good or not.
With the approaching gift giving season in mind, Julie and Blu of Blue Morning Expressions are hosting a twelve-week Countdown to Christmas 2017 of artisan handmade items on their The Blu Print blog. The twelve week time period was chosen to correspond with the Christmas carol "The Twelve Days of Christmas." As was mentioned above, week 3 has come and gone on Julie and Blu's "Countdown to Christmas 2017." In its wake, a wonderful assortment of handmade items were shared: from all styles of jewelry to crocheted and knitted items; from photography to wooden clocks; from original art to lampwork glass beads; from dog bandanas to ACEOs; and many, many more creative beauties!
Posted September 19, 2017


WOW, wasn't last Christmas like . . . last month? Yikes! According to the Christmas clock, there is only 96 days, 20 hours, 54 minutes and those rapidly descending seconds until Christmas is here . . . once again! And it's even closer by the time your read this!