Just in time for MOTHER'S DAY:
*** FREE SHIPPING ***
at SHADOW DOG DESIGNS
Blog entry
Posted March 20, 2018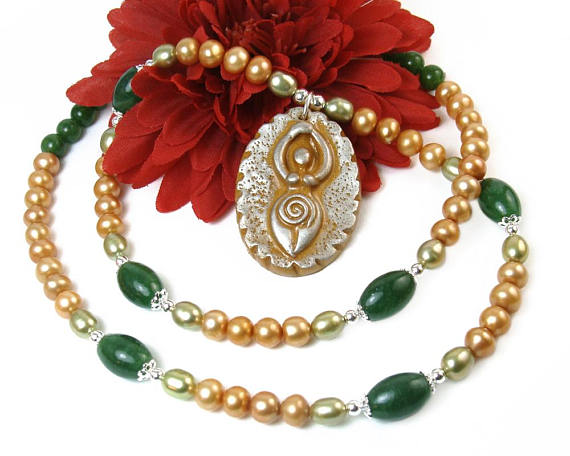 What wonderful handmade beauties were shared this week on the Mother's Day Countdown 2018 - Week 2, hosted by Julie of Blue Morning Expressions on her The Blu Print blog. Since Mother's Day will be here before you know it, on May 13, this is the perfect time to start thinking about (and buying a gift) for your Mom. Browse all the wonderful handmade shares for this week - many of them one of a kind designs - visit the shops of the artists featured and buy your Mom something that was handmade from the heart.
» Tagged:
baby shoes
,
birdhouse
,
Blue Morning Expressions
,
BlueMorningExpressions
,
cat
,
crochet
,
dichroic
,
dogs
,
doily
,
dragonfly
,
earrings
,
flowers
,
gemstones
,
goddess
,
handmade
,
jewelry
,
lampwork
,
love
,
maryjanes
,
Mother's Day
,
Mothers Day
,
necklace
,
pendant
,
postcards
,
Shadow Dog Designs
,
ShadowDogDesigns
,
Southwest
,
spikes
,
sunglasses
,
terriers
,
Tree of Life
,
tribal
,
washcloth
,
wooden
Posted January 18, 2018
I have been really busy making and listing new earrings and necklaces these last two weeks, mostly earrings, it seems. Have been enthralled with two new artists I have found and buy jewelry components from. One creates pieces from recycled tea or cookie tins. The pieces are whimsical and very light in weight. Another creates amazing polymer clay pieces, some with a technique called embroidered polymer clay - very intricate and time consuming. I have one pair of earrings from each artist in the beauties shared below. There are seven new creations; the last three are wonderful oldies but goodies to round out the number to an even ten.
» Tagged:
black onyx
,
cats
,
copper
,
Czech glass
,
earrings
,
embroidery
,
flowers
,
gift ideas
,
handmade
,
hearts
,
kitty
,
lampwork
,
love
,
necklaces
,
Nepal
,
polymer clay
,
recycled
,
red
,
Shadow Dog Designs
,
ShadowDogDesigns
,
Sherpa
,
St. Francis
,
sun
,
tea tin
,
Valentines
Posted January 14, 2018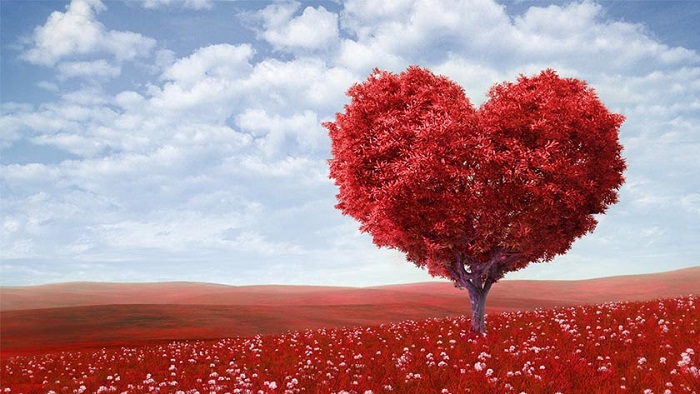 Every February 14, candy, flowers and gifts are exchanged between loved ones in several countries, all in the name of St. Valentine. The history of Valentine's Day contains remnants of both Christian and ancient Roman traditions. The patron saint himself is shrouded in mystery. Who is this mysterious Valentine? Where did traditions associated with Valentine's Day come from? Being of inquiring mind, I did some research and decided to share my findings, along with a whole host of artisan handmade items, each one a perfect Valentine's Day gift for a loved one:
» Tagged:
art
,
baby booties
,
batik
,
bracelets
,
brooch
,
butterfly
,
charms
,
crochet
,
dichroic
,
earrings
,
handmade
,
hearts
,
hummingbirds
,
jewelry
,
knitted
,
lotus
,
love
,
magnets
,
milagros
,
necklaces
,
pendants
,
pink
,
postcards
,
red
,
roses
,
Shadow Dog Designs
,
ShadowDogDesigns
,
stained glass
,
stickers
,
tags
,
towels
,
Valentine's Day
,
Valentines
,
vintage
,
wash cloth
,
wood