Enjoy
*** FREE SHIPPING ***
for the Holiday Season!
(First Class Ground Advantage - U.S. Only)
Blog entry
Posted July 5, 2017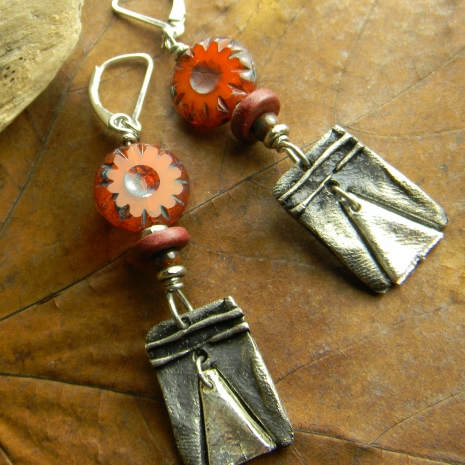 Flowers always make people better, happier, and more helpful; they are sunshine, food and medicine for the soul. Luther Burbank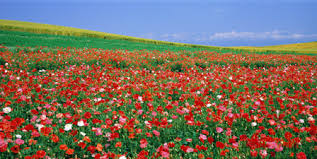 Since we there has been quite a long string of triple digit days here in the Desert Southwest, most of my outdoor potted plants have quite blooming, with the exception of a vibrant fuchsia colored geranium that makes me smile every time I look at it. Now gardening pretty much consists of watering and deadheading the spent blossoms. Hopefully the monsoons will soon show up (they are a bit late this year) and bring much needed rain and cooler temperatures. Until then, I'll dream about masses of colorful flowers.
» Tagged:
baby dress
,
daisy pendant
,
dog bandana
,
earrings
,
flowers
,
gemstone
,
handmade
,
hat
,
jewelry bags
,
knit
,
lampwork
,
lotus flowers
,
necklaces
,
Shadow Dog Designs
,
ShadowDogDesigns
Posted December 9, 2015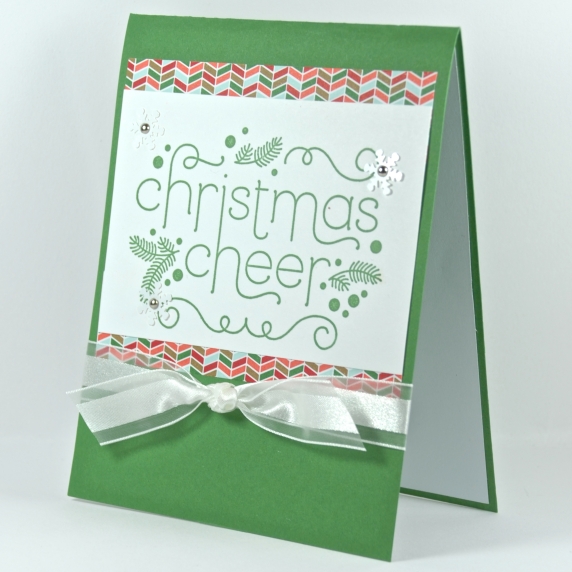 Christmas is drawing ever nearer. Because of this, my Wonderful Handmade Wednesday blog last week featured artisan made items in red. This week the color chosen is green - red and green, traditional holiday colors. But then I started wondering, "Hmmmmm . . . where did the tradition of red and green being "Christmas colors" come from?" An inquiring mind wanted to know so the google search began.
» Tagged:
ancient
,
baby booties
,
Bactria
,
bowl
,
cat
,
ceramic
,
Christmas
,
Christmas cards
,
dichroic
,
dog
,
earrings
,
green
,
handmade
,
head wreath
,
hearts
,
history
,
Indiemade
,
jewelry
,
knit
,
lampwork
,
lotus flowers
,
necklaces
,
neckwarmer
,
pendants
,
penguins
,
ruffle
,
Shadow Dog Designs
,
ShadowDogesigns
,
traditions