Please Enjoy
*** FREE SHIPPING ***
(First Class Mail - U.S. Only)
Blog entry
Posted August 2, 2018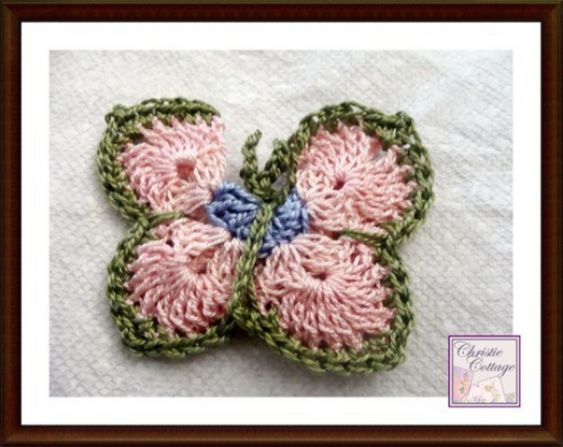 The desire to create is one of the deepest yearnings of the human soul.
Dieter Uchtdorf
Two weeks have already flown . . . and here it is, time for another Three for Thursday blog post. Three wonderful handmade items from three different artists are featured. The artists highlighted this week are: Marcia of MarciaMcKinzieArt with unique watercolor batik paintings (I chose all beautiful landscapes); a wide range of fiber crafts by Jacki of Christie Cottage; and unique boho style jewelry by me, Catherine of Shadow Dog Designs. If something catches your eye, please be sure to click on the photo or the link below the picture to be taken to the item for more photos and information. I hope you enjoy the unique artisan handmade items featured below. And, remember: BUY HANDMADE!
» Tagged:
African beads
,
applique
,
art
,
artisan
,
baby booties
,
baby shoes
,
batik
,
butterfly
,
carnelian
,
Christie Cottage
,
crocheted
,
earrings
,
ethnic
,
felt
,
fire agate
,
handmade
,
jewelry
,
Klimt
,
landscapes
,
lotus
,
MarciaMcKinzieArt
,
necklaces
,
polymer clay
,
purple
,
rice paper
,
rice roses
,
roses
,
Shadow Dog Designs
,
ShadowDogDesigns
,
Three for Thursday
,
tribal
,
vintage
,
watercolor
,
wedding
,
yoga
,
zebra
Posted March 21, 2018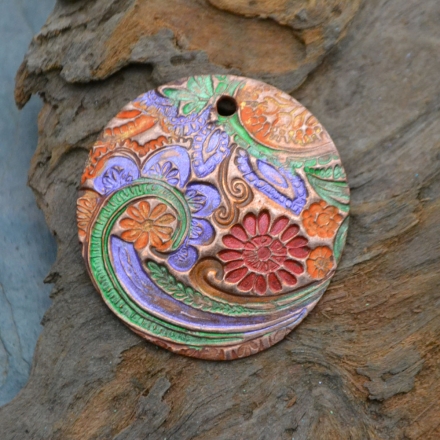 I love this quote by the artist Edvard Munch: "The colors live a remarkable life of their own after they have been applied to the canvas." I can't imagine life without colors, from the bold and brilliant to the soft and subdued. The magnificence of a field of wildflowers would be lost, along with a blazing sunset and the colors of a hummingbird and a Renoir painting. I truly feel sorry for people who can only see a small amount of color . . . or none at all.
The theme of this week's Wonderful andmade Wednesday on Indiemade blog is "COLORS!" The beautiful colors used to create the artisan handmade pieces shown below definitely have a life of their own after they were worked into the design. Enjoy!
» Tagged:
African beads
,
ceramic
,
colorful
,
Colors
,
copper
,
dichroic
,
dog bandana
,
dogs
,
ear warmers
,
earrings
,
Easter
,
enamel
,
flowers
,
hearts
,
ice cream
,
Indiemade
,
jewelry
,
journal
,
knitting
,
necklaces
,
pendant
,
poppy fields
,
Shadow Dog Designs
,
ShadowDogDesigns
Posted March 4, 2017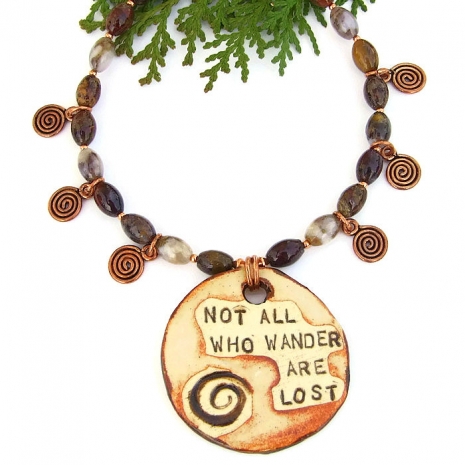 Fortunately the Muses have finally come back from an extended vacation (just in time) and I have been busy creating quite a few new necklaces and pairs of earrings. Many designs have a definite boho flair and some are supremely elegant. With the spring arts festival season quickly approaching, my handmade jewelry stock definitely needs to be replenished. There will be many more new jewelry listings in the coming weeks.