I am taking a break from Monday, May 22 through Saturday, May 26. Any items purchased during that time will be mailed out on Tuesday, May 30. As a thank you for your patience, purchases will be upgraded to Priority Mail at no extra cost to you.
Blog entry
Posted March 4, 2017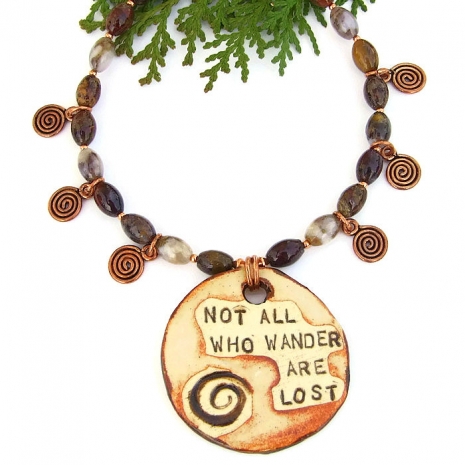 Fortunately the Muses have finally come back from an extended vacation (just in time) and I have been busy creating quite a few new necklaces and pairs of earrings. Many designs have a definite boho flair and some are supremely elegant. With the spring arts festival season quickly approaching, my handmade jewelry stock definitely needs to be replenished. There will be many more new jewelry listings in the coming weeks.