Blog entry
Posted July 20, 2017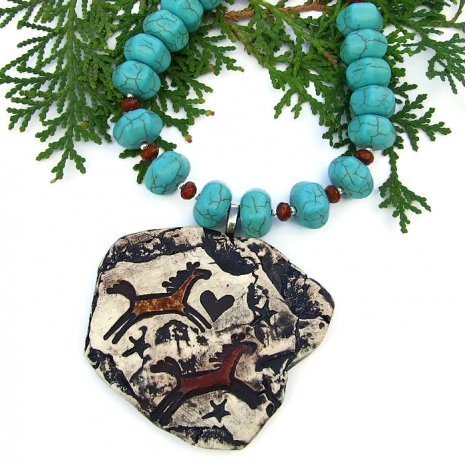 Seven new handmade jewelry creations have been listed in my Shadow Dog Designs shop: four new necklaces and three new pairs of earrings. All are very different in design, ranging from fun and funky boho to classic meditative designs. The seven new beauties, perfect gift ideas for women who love one of a kind, artisan jewelry, are featured below. To round out the count to an even ten pieces, two pairs of earrings and one necklace that are still looking for a new home are also included. If a piece of jewelry catches your eye, either click on the photo or the live link below the photo to be taken to the item for more information and photographs.
Posted June 15, 2017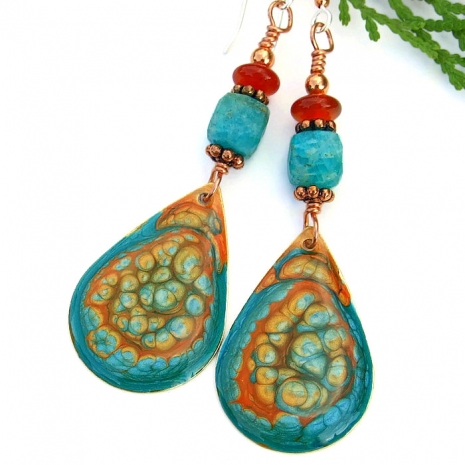 The past two weeks have been very busy . . . not so much with making new jewelry and listing new pieces . . . but with life itself. It seems I find myself coming and going at the same time. Thank heavens for yoga classes and the bits and pieces of meditation I can do. They definitely help center my life, to look at what life throws my way with empathy, caring and a sense of humor (or at least I hope!).