*** FREE SHIPPING ***
(First Class Mail - U.S. Only)
Blog entry
Posted May 27, 2021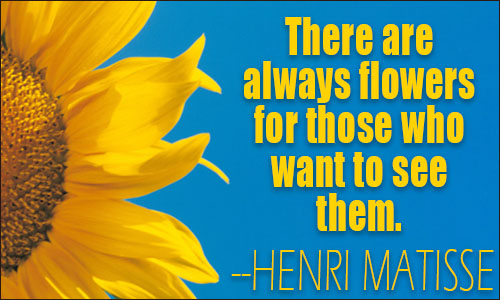 There are always flowers for those who want to see them -
Henri Matisse
Henri Matisse is absolutely right. There are ALWAYS flowers. Even when it's winter and no flowers are found (except a few succulents that bloom inside during the winter), I have them in my heart, impatiently waiting for spring to see the hollyhocks, roses, geraniums, bottle brush, mimosa, lantana, Russian sage and other fine petaled friends again. And they are beautiful right now, blooming away before the desert heat sets in. To add even more floral beauty to this spring, I decided a colorful flower blog was needed. Artist friends shared two of their handmade items with a flower theme. If something catches your eye, be sure to click on the photo or the link below the photo to be taken to the item in the shop. I hope you love these cheerful beauties.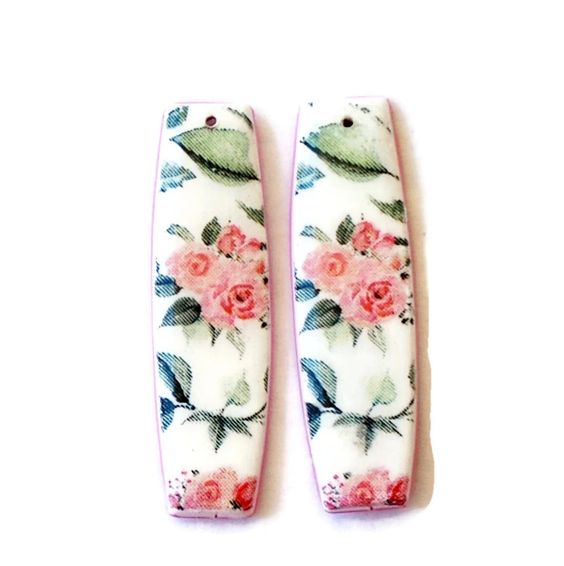 » Tagged:
artisan
,
beads
,
blue
,
boho
,
bouganvillea
,
bracelet
,
colorful
,
Czech glass
,
daisy
,
earrings
,
enamel
,
floral
,
flower
,
flower gifts
,
flowers
,
gifts for her
,
gifts for women
,
glass
,
handmade
,
handmade gifts
,
hibiscus
,
home decor
,
hoops
,
jardin
,
lampwork
,
necklace
,
note cards
,
personalized
,
photo keepsake
,
pink
,
polymer clay
,
red
,
roses
,
Swarovski crystals
,
teardrops
,
tropical
,
watercolor prints
,
wedding
,
yellow
Posted November 15, 2018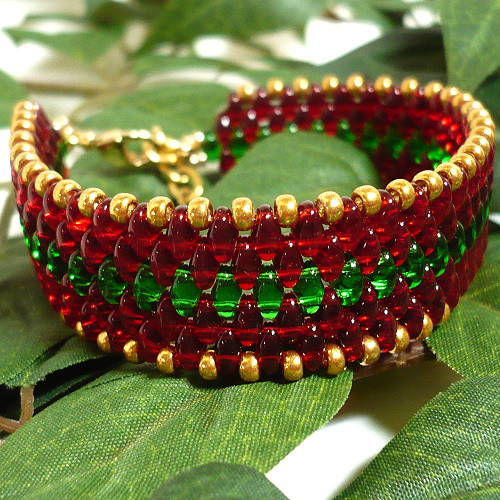 When I was browsing the internet the other day, looking for nothing in particular, I stumbled across this quote:
Something Handmade is So Much More Meaningful


It caught my eye, because, being a handmade jewelry artist myself, I promote buying handmade whenever I can, through my own work or the work of others artist friends. Handmade items ARE more meaningful . . . and are often one of a kind . . . and always have a small piece of the artist's soul buried in them.
» Tagged:
abstract
,
ACEO
,
African opal
,
artisan
,
baby booties
,
beadwoven
,
bracelet
,
Christie Cottage
,
ChristieCottage
,
Christmas
,
Christmas cards
,
Christmas gift ideas
,
craft bags
,
earrings
,
flowers
,
gemstone
,
gift ideas
,
green
,
hand painted
,
handmade
,
holidays
,
jardin
,
jewelry
,
KatsAllThat
,
loggerhead
,
necklace
,
ornaments
,
red
,
sandhill creanes
,
sea turtle
,
watercolor
,
watercolorsNmore