Enjoy
*** FREE SHIPPING ***
for the Holiday Season!
(First Class Ground Advantage - U.S. Only)
Blog entry
Posted May 5, 2020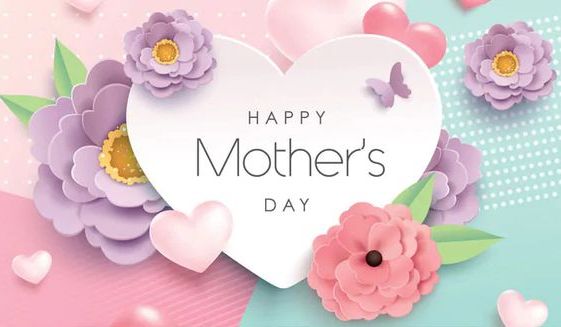 Watch out! Mother's Day will be here very soon, this Sunday, May 10! It's still not too late to order a handmade gift from the beauties shared this week on the Mother's Day Countdown 2020, hosted again this year by Julie and Harry of Blue Morning Expressions on their The Blu Print blog. This is Week 9 of the Countdown, the last week, 13 handmade artisans shared a total of 39 wonderfully unique items. Browse the wide range of eye catching shares for this week - many of them one of a kind designs - visit the shops of the artists featured and buy your Mom something that was HANDMADE from the heart!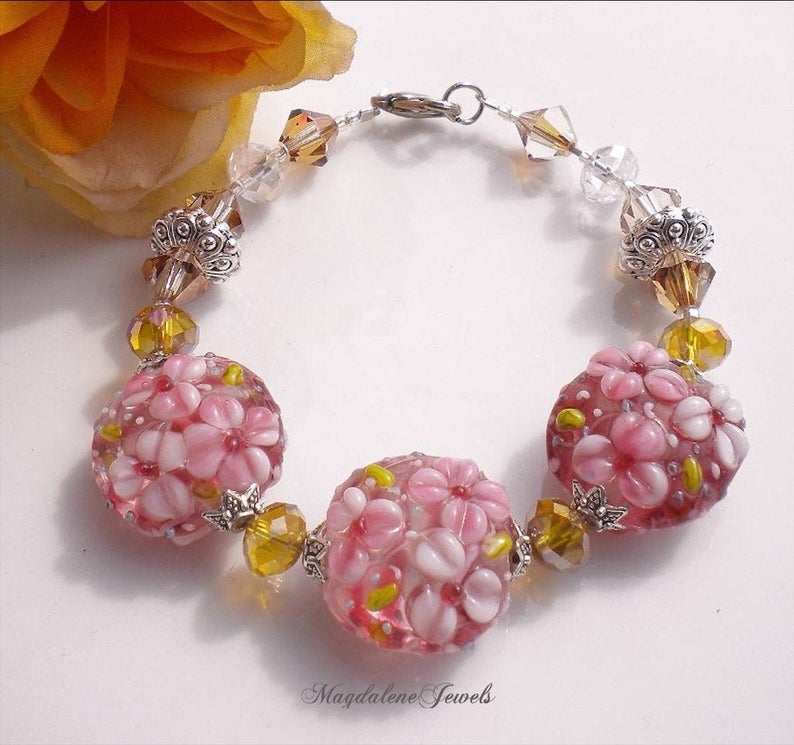 » Tagged:
adjustable
,
aqua
,
aurae
,
baby dress
,
bangle
,
blue
,
bracelet
,
California
,
Countdown
,
crochet
,
Czech glass
,
earrings
,
floral
,
Florida
,
flower
,
flowers
,
gifts for Mom
,
handbag
,
handmade gifts
,
hearts
,
jewelry
,
key ring
,
lampwork
,
lavender
,
mandala
,
Mom
,
Mother's Day
,
Mothers Day
,
Mothers Day Countdown
,
Mothers Day gifts
,
mustang
,
note cards
,
Palm Springs
,
pearls
,
pink
,
puzzle
,
red
,
Shadow Dog Designs
,
ShadowDogDesigns
,
sticker
,
Swarovski crystals
,
Tampa
,
tin
,
turquoise
,
wedding
,
wood
,
xylophone
Posted December 10, 2019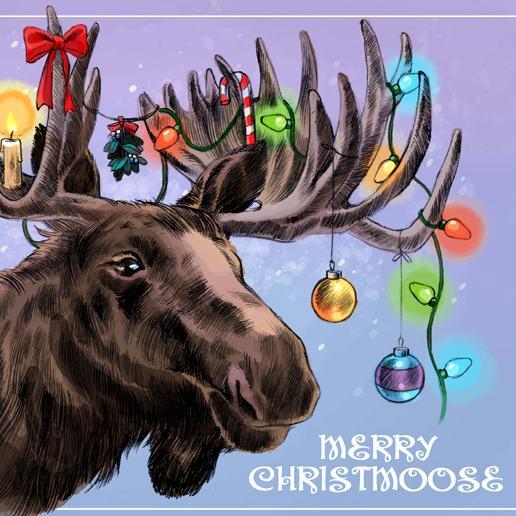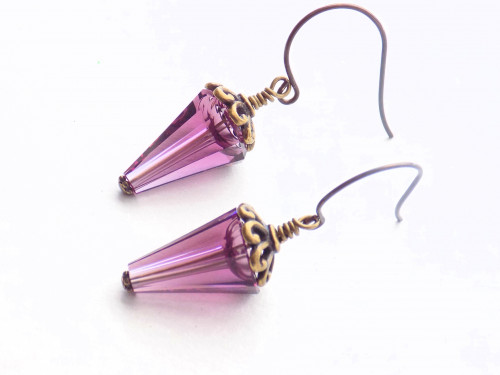 Amethyst Swarovski Crystal Dangle Earrings Handmade by Linda of VictorianStyleTreasures
» Tagged:
agate
,
amethyst
,
artisan
,
bangle
,
black and white
,
Blue Morning Expressions
,
BlueMorningExpressions
,
boho
,
bracelets
,
Buddha
,
charms
,
Christmas
,
Christmas gifts
,
clock
,
copper
,
Countdown to Christmas
,
crochet
,
cuff
,
dodge
,
dreidel
,
earrings
,
exotc wood
,
exotic wood
,
feather
,
feather pendant
,
fingerless gloves
,
gemstones
,
hand knit
,
handmade
,
handmade gifts
,
Hawaiian
,
holidays
,
jewelry
,
KOA
,
lampwork
,
lavender
,
meditation
,
microphone
,
necklaces
,
purple
,
ruby
,
Shadow Dog Designs
,
ShadowDogDesigns
,
silvered ivory
,
slippers
,
Swarovski crystals
,
toes in the sand
,
vermeil
,
wood
,
yoga