Enjoy
*** FREE SHIPPING ***
for the Holiday Season!
(First Class Ground Advantage - U.S. Only)
Blog entry
Posted February 18, 2020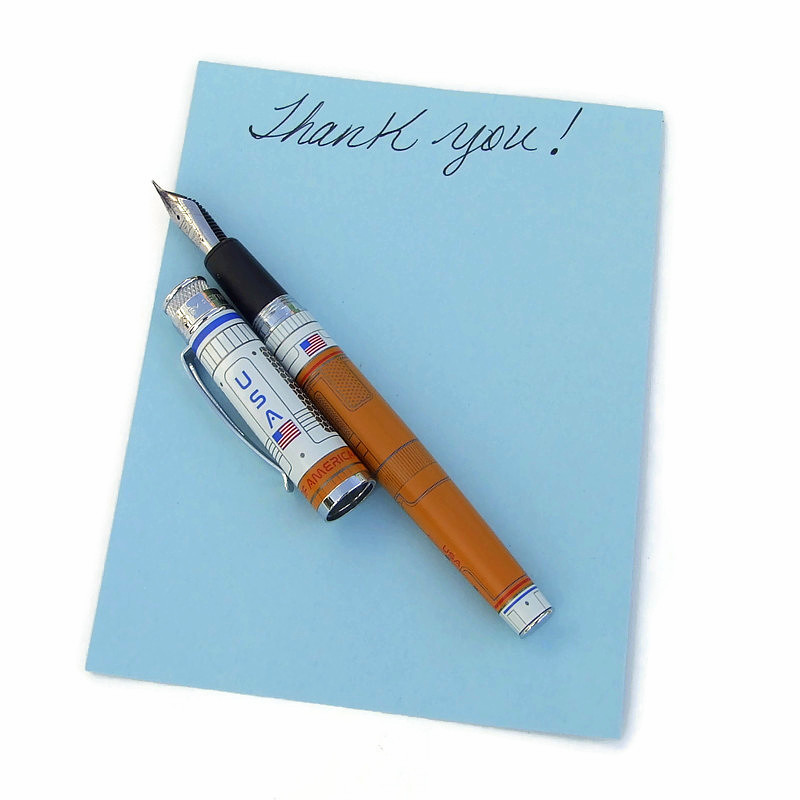 A month or so ago, I received an extremely nice message on Twitter about how much someone loved a pair of my earrings. I tweeted a message back thanking her, and, since she wasn't anyone I recognized or followed, I checked her out . . . and ended up following her. I also clicked on her website link and was fascinated by what I found. The lady who originally tweeted the kind words is named Michelle. She has a personal handwriting service, Ms. Write Handwriting Service, where she'll write thank you cards, corporate letters and personal letters for you : you supply the wording and she supplies the handwritten cards/letters, the envelopes, the stamps and even mails them for you! Michelle's handwriting is absolutely beautiful, a flowing cursive that you don't see much anymore (but you can also choose from several other styles).