Ms. Write Handwriting Service - A WONDERFUL Find!
Posted February 18, 2020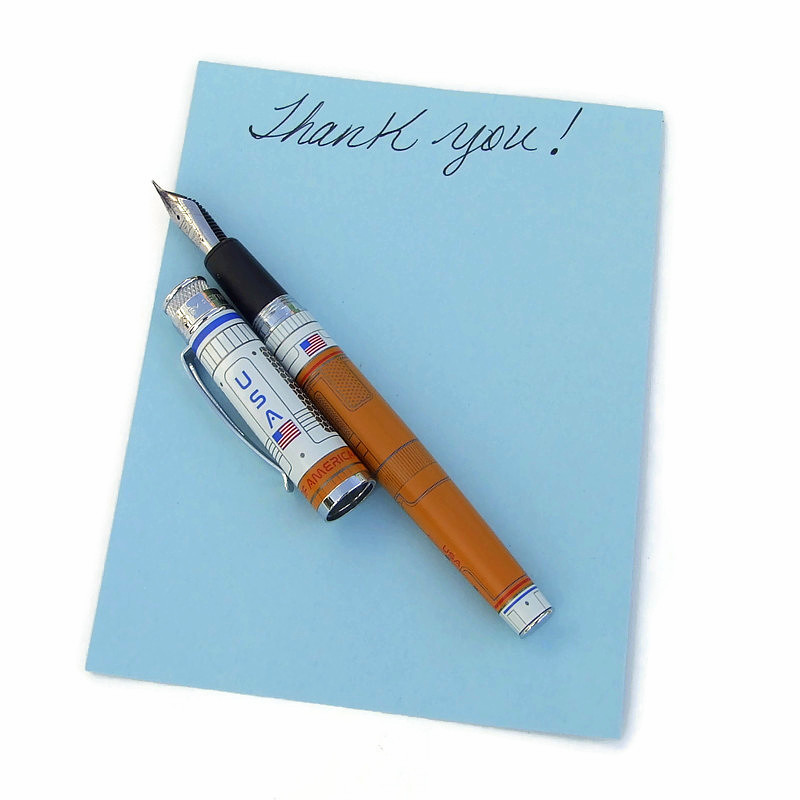 A month or so ago, I received an extremely nice message on Twitter about how much someone loved a pair of my earrings. I tweeted a message back thanking her, and, since she wasn't anyone I recognized or followed, I checked her out . . . and ended up following her. I also clicked on her website link and was fascinated by what I found. The lady who originally tweeted the kind words is named Michelle. She has a personal handwriting service, Ms. Write Handwriting Service, where she'll write thank you cards, corporate letters and personal letters for you : you supply the wording and she supplies the handwritten cards/letters, the envelopes, the stamps and even mails them for you! Michelle's handwriting is absolutely beautiful, a flowing cursive that you don't see much anymore (but you can also choose from several other styles).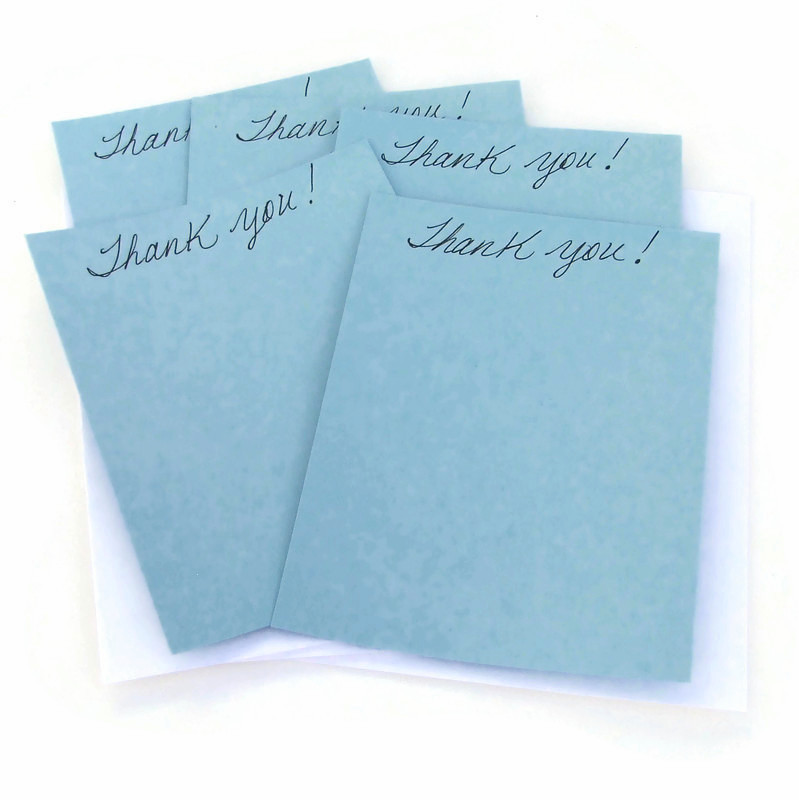 This is a sample of the cards I received from Michelle - I ony wish my own hand writing was half as nice as hers!
Since I write a thank you note for each jewelry order from my Shadow Dog Designs shop, I'm always on the lookout for unique cards. I get tired, however, of buying prepackaged cards from the Dollar Tree, Michael's and the like, so decided I needed some thank you cards from Michelle. All I wanted was "Thank You!" written across the top of the card stock. Michelle said she would be more than happy to do that. All I needed to do was pick out the card color, the type of pen (bold, fine, black ink, blue ink), style of the writing (cursive, script, etc) and whether the card would be folded or not. You can see in the photo above and the photos below what I chose. She got them done and mailed to me in record time. I am VERY, VERY happy with the cards . . . and have already used several on recent orders. So, if you need a handwriting service for those piles of notes/letters you might have to write . . . or just want some unique thank you cards to do your own writing, please check out Michelle's site: Ms. Write Handwriting Service. You'll be glad you did!
The wonderful cards from Michelle with my NASA USA rocket fountain pen.
By the way, Michelle couldn't resist the earrings and now wears them. THANK YOU, Michelle!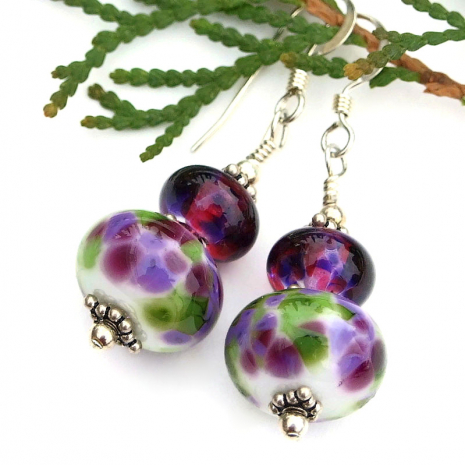 I hope you enjoyed reading about my wonderful experience with Ms. Write Handwriting Service. If you would like to make Michelle's and my day, please leave a blog comment. And any promotion you can do will be greatly appreciated. Thanks!
My contact information:


» Tagged:
block
,
capitals
,
cards
,
corporate letters
,
cursive
,
handwriting
,
handwriting service
,
letters
,
Ms Write Handwriting Service
,
personal letters
,
script
,
Shadow Dog Designs
,
ShadowDogDesigns
,
thank you
,
thank you cards
» Share: