*** FREE SHIPPING ***
(First Class Mail - U.S. Only)
Blog entry
Posted April 24, 2018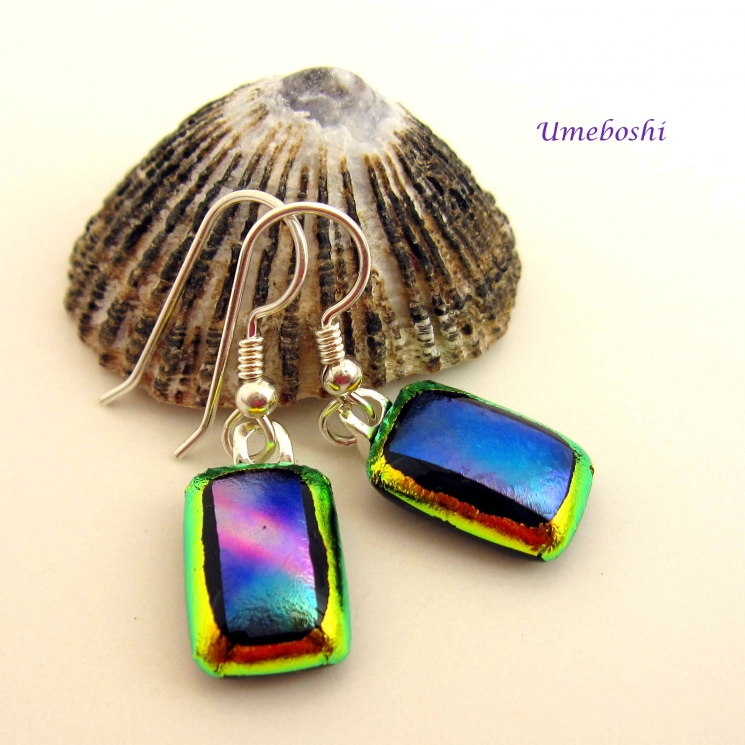 Week 7 of the Mother's Day Countdown 2018 blew right on past! There are only three more weeks of this fabulous promotion opportunity hosted again this year by Julie of Blue Morning Expressions on her The Blu Print blog. This week, sixteen handmade artisans and one vintage seller shared a total of 50 wonderful items items. Since Mother's Day is quickly gaining on us, on Sunday, May 13, this is the perfect time to start buying a gift for your Mom. Why don't you browse the wide range of unique shares for this week - many of them one of a kind designs - visit the shops of the artists featured and buy your Mom something that was HANDMADE from the heart!
» Tagged:
ankh
,
artisan
,
Blue Morning Expressions
,
BlueMorningExpressions
,
bracelets
,
butterflies
,
cat
,
dichroic
,
earrings
,
Eye of Horus
,
floral
,
flowers
,
gemstones
,
golf
,
guitar
,
handmade
,
jewelry
,
knitting
,
lampwork
,
Mother's Day
,
Mothers Day
,
necklaces
,
Not All Who Wander Are Lost
,
owls
,
Peace
,
poppies
,
postcard
,
puzzle
,
Shadow Dog Designs
,
ShadowDogDesigns
,
sunglasses case
,
Swarovski
,
tapestry
,
Tolkien
,
turquoise
,
vintage
Posted May 18, 2016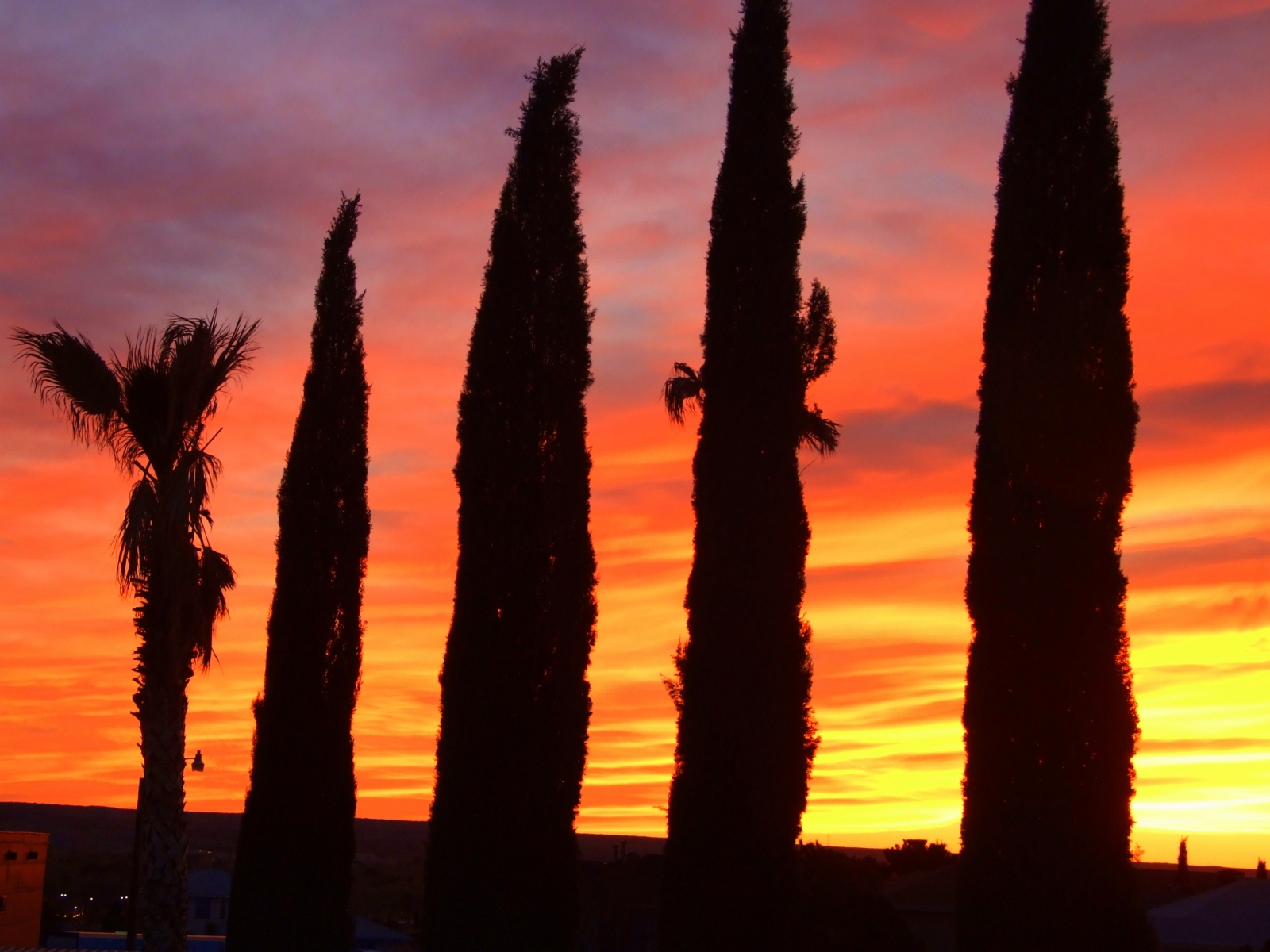 The temperatures are beginning to heat up here in the Desert Borderlands (although I can't complain since this has been an unusually cool spring). With the higher temperatures, it seems the sunsets become more fiery in all their blazing yellows red, and oranges. A sunset a couple of nights ago gave me the inspiration for this blog post: Fiery Red and Orange. I browsed through the studios of Indiemade handmade artists and featured a fiery red or orange (or both) creation from each. I hope you enjoy these richly colored selections.
» Tagged:
baby booties
,
ceramic
,
copper
,
coral
,
dichroic glass
,
dogs
,
earrings
,
gemstone
,
hand knit
,
handmade
,
hat
,
Indiemade
,
jewelry
,
lampwork
,
orange
,
red
,
Shadow Dog Designs
,
ShadowDogDesigns
,
sunglasses case
,
watercolor