Enjoy
*** FREE SHIPPING ***
for the Holiday Season!
(First Class Ground Advantage - U.S. Only)
Blog entry
Posted February 8, 2017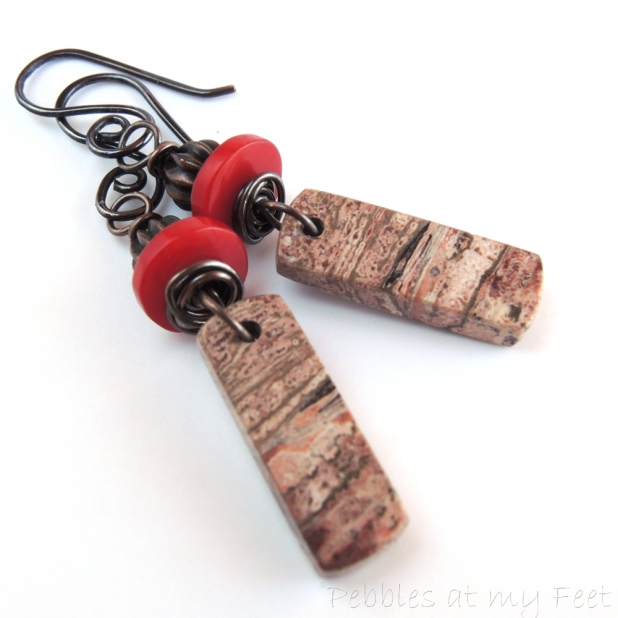 The theme for this week's Wonderful Handmade Wednesday on Indiemade is "The Magical Number 7." Throughout the history of mankind, the number 7 has been seen as a number with special magical and / or spiritual significance. Here are some examples:
The number 7 is the number of perfection, security, safety and rest.
Used 735 times in the Bible (54 times in the book of Revelation alone), the number 7 is the foundation of God's word.
Seven circles form the symbol called "The Seed of Life": six circles symbolize the six days of creation and the central circle symbolizes the day of rest.
The number 7 is the sacred spiritual number, "the energy of the mystics."
» Tagged:
art
,
bracelet
,
butterfly wings
,
copper
,
dichroic
,
dogs
,
earrings
,
fingerless gloves
,
handmade
,
jewelry
,
knitting
,
Number 7
,
painting
,
pendant
,
Shadow Dog Designs
,
ShadowDogDesigns