Blog entry
Posted April 10, 2018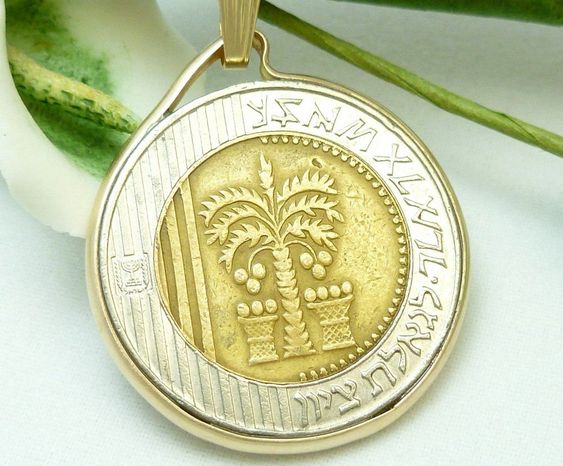 Week 5 of the Mother's Day Countdown 2018, hosted by Julie of Blue Morning Expressions on her The Blu Print blog, has sped right on by. Fifteen handmade artisans shared a total of 44 beautiful items. Since Mother's Day will be here before you know it, on Sunday, May 13, this is the perfect time to start making a list of gift ideas / buying a gift for your Mom. Browse all the wonderfully unique shares for this week, many of them one of a kind designs, visit the shops of the artists featured and buy your Mom something that was HANDMADE from the heart.
» Tagged:
basset
,
blue
,
Blue Morning Expressions
,
BluMorningExpressions
,
bracelets
,
Buddha
,
chakra
,
coins
,
dogs
,
dragonfly
,
earrings
,
gemstones
,
gift ideas
,
gifts
,
glass
,
handmade
,
hummingbirds
,
jewelry
,
key fob
,
knitting
,
lampwork
,
magnets
,
Mother's Day
,
Mothers Day
,
necklaces
,
pendants
,
photography
,
puzzle
,
roses
,
Shadow Dog Designs
,
ShadowDogDesigns
,
St. Francis
,
sunflower
,
wedding
Posted August 16, 2017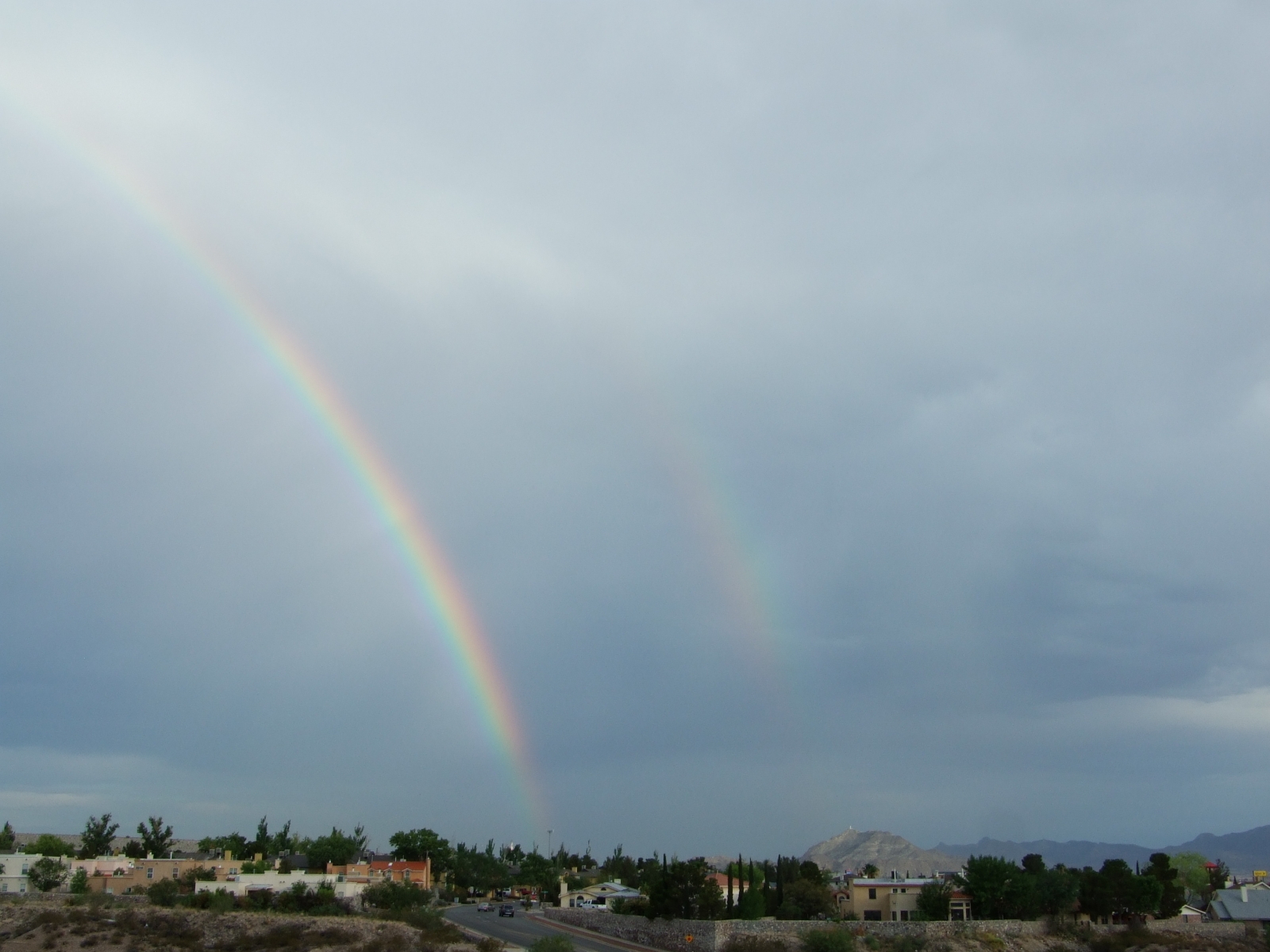 The monsoon season is still going on here in the Desert Southwest. Most every afternoon, the sky clouds, the wind starts to howl, thunder can be heard and lightning seen . . . and if we are lucky, rain falls. As happens so often here, our house can get a deluge but a friend just a few block away may only get a few sprinkles. If the rain ends at just the right time, a magical rainbow can be seen towards the east. Sometimes a paler secondary - or even very pale triple - rainbow forms. A colorful, visual gift! The photo above shows part of a double rainbow (that tried to turn into a triple rainbow). At the end of this post is a single rainbow, both taken with my trusty camera.