For the
CHRISTMAS HOLIDAY SEASON
Use Coupon Code
HOLIDAYS10
for
10% Off
at Checkout
and
FREE SHIPPING
!
Orders $60.00 or more are automatically upgraded to Priority Mail at no extra charge
(Free Shipping U.S. Only)
Blog entry
Posted September 25, 2018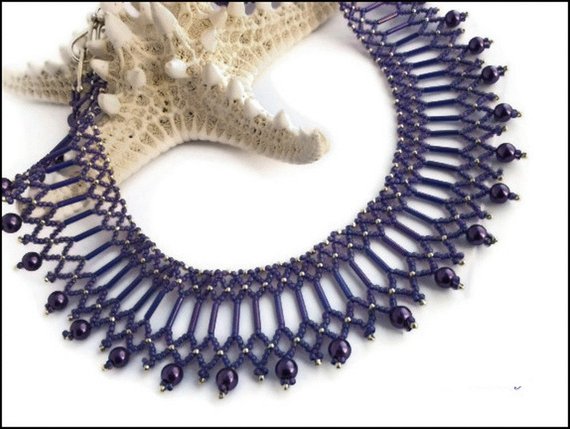 WOW, wasn't last Christmas like . . . last month? Yikes! According to the Christmas clock, there is only 90 days, 22 hours, 30 minutes and those quickly descending seconds (as of 1:30 a.m. Tuesday morning) until Christmas is here . . . once again! And it's even closer by the time your read this "Make it an Artisan Handmade Christmas - Week 1" blog post!
» Tagged:
artisan
,
Artisan Handmade Christmas
,
Blue Morning Expressions
,
BlueMorningExpressions
,
boho
,
bracelet
,
cats
,
Christmas
,
coin purse
,
Countdown to Christmas
,
dichroic
,
dog
,
dragonfly
,
earrings
,
eye agate
,
flamingo
,
gift ideas
,
gifts
,
handmade
,
jade
,
jewelry
,
knitted
,
lampwork
,
laptop
,
leather
,
lotus
,
necklace
,
ornament
,
pumpkins
,
sewing
,
Shadow Dog Designs
,
ShadowDogDesigns
,
trees
,
Victorian
,
washcloth