I am taking a break from Monday, May 22 through Saturday, May 26. Any items purchased during that time will be mailed out on Tuesday, May 30. As a thank you for your patience, purchases will be upgraded to Priority Mail at no extra cost to you.
Blog entry
Posted September 13, 2016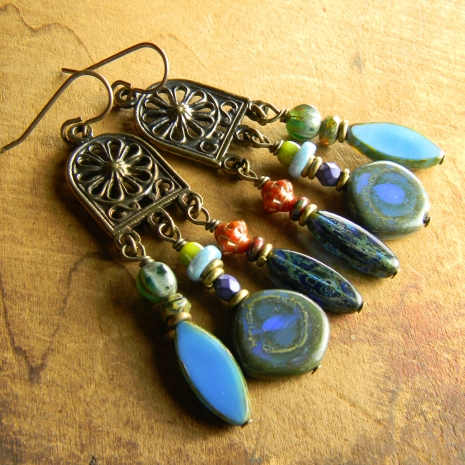 I am not by nature a superstitious person, but I have a real affinity for the number 3 (even more for 33). For centuries, it has been revered as a lucky number. I also knew it had many, many religious connotations, such as the Holy Trinity (Father, Son and Holy Spirit) in the Christian faith - St. Patrick used a shamrock to teach about the Holy Trinity. It also describes the three attributes of God: omniscience, omnipresence, and omnipotence. In Hinduism, the number 3 represents the three gods: Brahma, the creator; Vishnu, the preserver; and Shiva, the destroyer. The number 3 is very important in Buddhism and represents: the Buddha, the historical Buddha Shakyamuni; the Dharma, the Buddhist body of teachings; and, the Sangha, the people who follow the teaching of the Buddha.
Posted January 20, 2016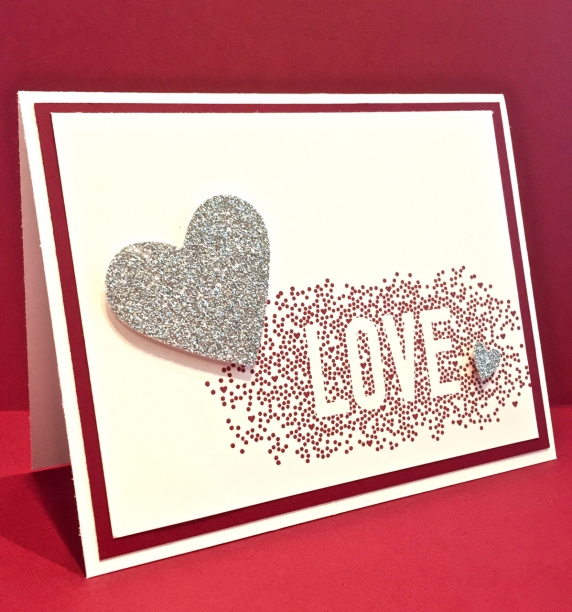 A favorite quote, one that I often remind myself, is from Mother Teresa: "A joyful heart is the inevitable result of a heart burning with love." Such true words!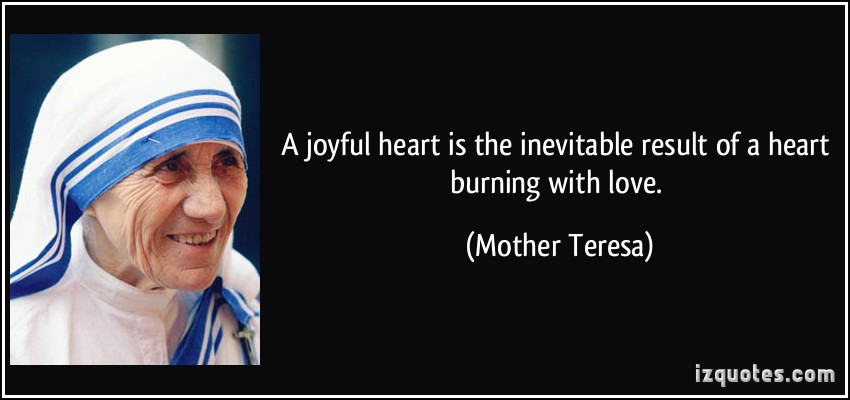 » Tagged:
bracelet
,
brooch
,
cards
,
cat
,
crown
,
dog ruffle
,
earrings
,
gemstone
,
handmade
,
hearts
,
Indiemade
,
jewelry
,
journal
,
lampwork beads
,
pendants
,
pink
,
red
,
Shadow Dog Designs
,
ShadowDogDesigns
,
Valentine's Day
,
Valentines
,
white copper
Posted November 11, 2015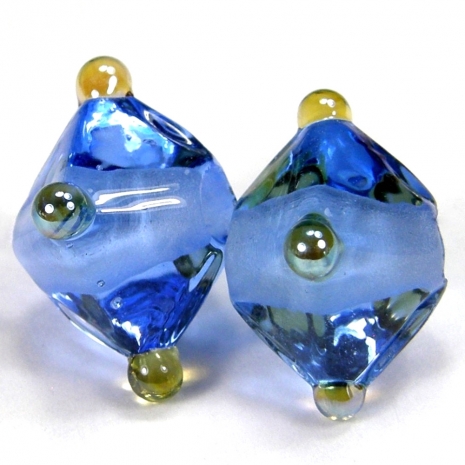 Eleonora Duse, a famous Italian actress, once said, "If the sight of the blue skies fills you with joy, if a blade of grass springing up in the fields has power to move you, if the simple things of nature have a message that you understand, rejoice, for your soul is alive." My soul must be VERY alive for rejoicing over the huge blue sky here in the Borderlands. The shades of blue in the sky change throughout the day, from daybreak to dark. The handmade items from Indiemade artists featured here remind me of many of the shades of blue seen:
» Tagged:
blue
,
card
,
ceramic
,
copper
,
dog ruffle
,
ear warmers
,
earrings
,
flower crown
,
handmade
,
Hanukkah
,
horse
,
Indiemade
,
jewelry
,
knitting
,
lampwork
,
necklaces
,
pendants
,
roses
,
Shadow Dog Designs
,
ShadowDogDesigns
,
sky blue