With the newly implemented slow down in USPS mail delivery, please place your holiday orders early so they arrive on time.
*** FREE SHIPPING ***
(First Class Mail - U.S. Only)
Blog entry
Posted February 25, 2021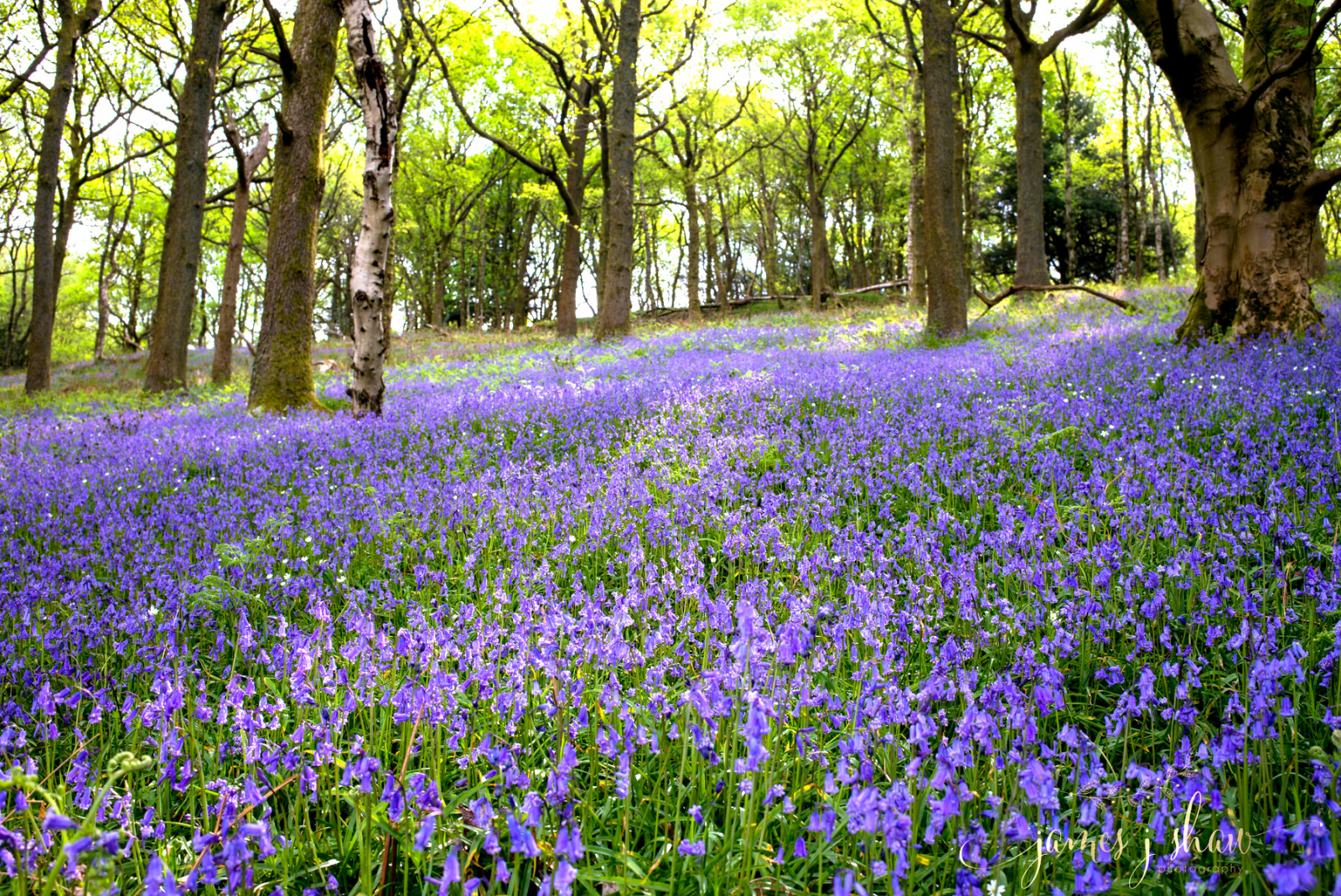 I know a bank where the wild thyme blows,
Where oxlips and the nodding violet grows,
Quite over-canopied with luscious woodbine,
With sweet musk-roses and with eglantine.
Let us dance in the sun, wearing wild flowers in our hair . . .
» Tagged:
applique
,
bag
,
Beautiful Flowers
,
blue
,
boho
,
bouquet
,
bracelet
,
charm
,
coasters
,
colorful
,
daisy
,
denim
,
dumortierite
,
earrings
,
enamel
,
felted
,
floral
,
flowers
,
garden
,
garnet
,
gemstones
,
green
,
handbag
,
handmade
,
iris
,
knitted
,
lampwork
,
laser cut
,
lotus
,
magnolia
,
necklace
,
note cards
,
orange
,
pewter
,
photo albums
,
pillow
,
pincushion flower
,
pink
,
poly clay
,
polymer clay beads
,
Portuguese cork
,
pouch
,
roses
,
Shadow Dog Designs
,
ShadowDogDesigns
,
sky blue
,
Swarovski crystals
,
tree spirit
,
upcycled
,
watercolor print
,
wood
,
yellow