Enjoy
*** FREE SHIPPING ***
for the Holiday Season!
(First Class Ground Advantage - U.S. Only)
Blog entry
Posted November 15, 2018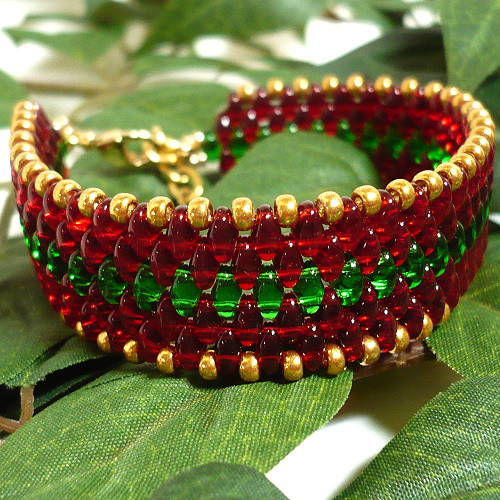 When I was browsing the internet the other day, looking for nothing in particular, I stumbled across this quote:
Something Handmade is So Much More Meaningful


It caught my eye, because, being a handmade jewelry artist myself, I promote buying handmade whenever I can, through my own work or the work of others artist friends. Handmade items ARE more meaningful . . . and are often one of a kind . . . and always have a small piece of the artist's soul buried in them.
» Tagged:
abstract
,
ACEO
,
African opal
,
artisan
,
baby booties
,
beadwoven
,
bracelet
,
Christie Cottage
,
ChristieCottage
,
Christmas
,
Christmas cards
,
Christmas gift ideas
,
craft bags
,
earrings
,
flowers
,
gemstone
,
gift ideas
,
green
,
hand painted
,
handmade
,
holidays
,
jardin
,
jewelry
,
KatsAllThat
,
loggerhead
,
necklace
,
ornaments
,
red
,
sandhill creanes
,
sea turtle
,
watercolor
,
watercolorsNmore