+++ FREE SHIPPING +++
(U.S. Only)
Blog entry
Posted February 28, 2019

Flowers always make people better, happier, and more helpful; they are sunshine, food and medicine for the soul.
Luther Burbank


I love this quote from Luther Burbank because it's true! For those who are not familiar with Luther Burbank, he was an American botanist, horticulturist and pioneer in agricultural science, developing more than 800 strains and varieties of plants during his lifetime, including the tasy plumcot (fruit trees being a special passion of his, it seems). One of my favorite things to do doing the winter months was to constantly browse through Stark Bro's and Burpee Seed Co catalogues (both companies sold quite a few of Burbanks' seeds and plants after his death), planning my flower beds and vegetable gardens. Looking at the brilliant pictures and dreaming of all the flowers and veggies spring, summer and fall would bring made those winters quite a bit easier to bear. Even now, living in the Desert Southwest where the winters are mild in comparison, I still dream of the promise of flowers.
» Tagged:
art
,
baby shoes
,
beaded
,
bougainvillea
,
copper
,
crochet
,
doily
,
earrings
,
floral
,
flowers
,
gift bags
,
handmade
,
hearts
,
jewelry
,
lampwork. bracelets
,
lotus
,
Luther Burbank
,
magnolia
,
necklaces
,
photography
,
polymer clay
,
poppies
,
postcard
,
Shadow Dog Designs
,
ShadowDogDesigns
,
shamrocks
,
spring
,
summer
,
upcycled
,
vintage
,
watercolor
Posted August 2, 2018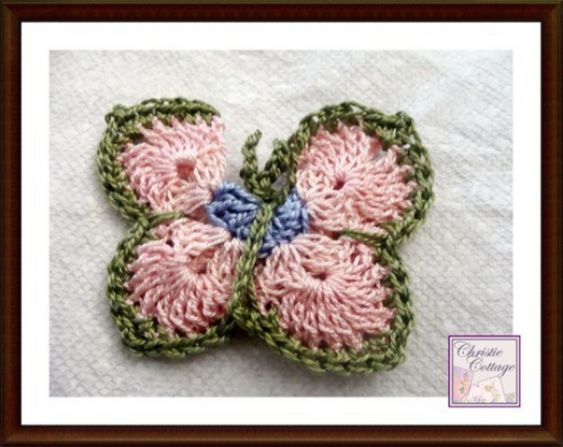 The desire to create is one of the deepest yearnings of the human soul.
Dieter Uchtdorf
Two weeks have already flown . . . and here it is, time for another Three for Thursday blog post. Three wonderful handmade items from three different artists are featured. The artists highlighted this week are: Marcia of MarciaMcKinzieArt with unique watercolor batik paintings (I chose all beautiful landscapes); a wide range of fiber crafts by Jacki of Christie Cottage; and unique boho style jewelry by me, Catherine of Shadow Dog Designs. If something catches your eye, please be sure to click on the photo or the link below the picture to be taken to the item for more photos and information. I hope you enjoy the unique artisan handmade items featured below. And, remember: BUY HANDMADE!
» Tagged:
African beads
,
applique
,
art
,
artisan
,
baby booties
,
baby shoes
,
batik
,
butterfly
,
carnelian
,
Christie Cottage
,
crocheted
,
earrings
,
ethnic
,
felt
,
fire agate
,
handmade
,
jewelry
,
Klimt
,
landscapes
,
lotus
,
MarciaMcKinzieArt
,
necklaces
,
polymer clay
,
purple
,
rice paper
,
rice roses
,
roses
,
Shadow Dog Designs
,
ShadowDogDesigns
,
Three for Thursday
,
tribal
,
vintage
,
watercolor
,
wedding
,
yoga
,
zebra
Posted March 20, 2018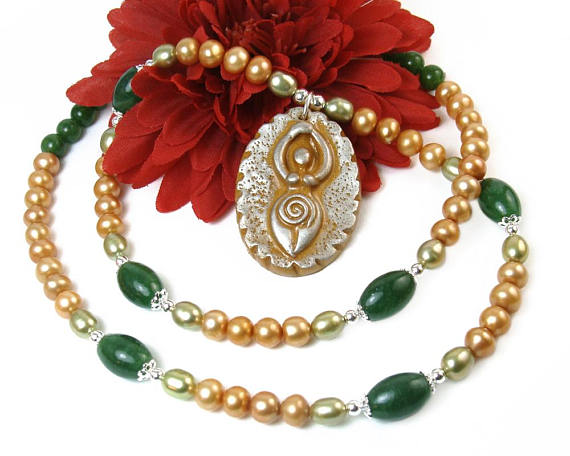 What wonderful handmade beauties were shared this week on the Mother's Day Countdown 2018 - Week 2, hosted by Julie of Blue Morning Expressions on her The Blu Print blog. Since Mother's Day will be here before you know it, on May 13, this is the perfect time to start thinking about (and buying a gift) for your Mom. Browse all the wonderful handmade shares for this week - many of them one of a kind designs - visit the shops of the artists featured and buy your Mom something that was handmade from the heart.
» Tagged:
baby shoes
,
birdhouse
,
Blue Morning Expressions
,
BlueMorningExpressions
,
cat
,
crochet
,
dichroic
,
dogs
,
doily
,
dragonfly
,
earrings
,
flowers
,
gemstones
,
goddess
,
handmade
,
jewelry
,
lampwork
,
love
,
maryjanes
,
Mother's Day
,
Mothers Day
,
necklace
,
pendant
,
postcards
,
Shadow Dog Designs
,
ShadowDogDesigns
,
Southwest
,
spikes
,
sunglasses
,
terriers
,
Tree of Life
,
tribal
,
washcloth
,
wooden