Blog entry
Posted August 2, 2018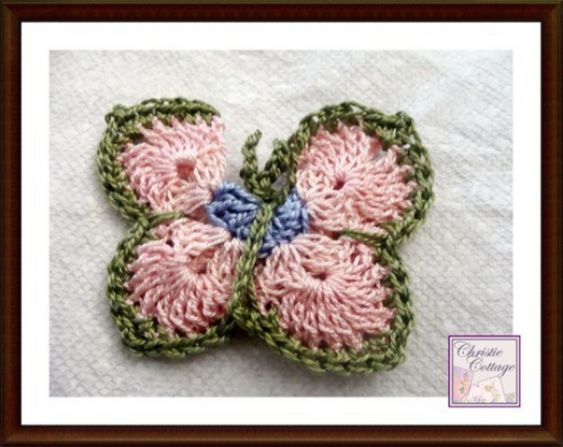 The desire to create is one of the deepest yearnings of the human soul.
Dieter Uchtdorf
Two weeks have already flown . . . and here it is, time for another Three for Thursday blog post. Three wonderful handmade items from three different artists are featured. The artists highlighted this week are: Marcia of MarciaMcKinzieArt with unique watercolor batik paintings (I chose all beautiful landscapes); a wide range of fiber crafts by Jacki of Christie Cottage; and unique boho style jewelry by me, Catherine of Shadow Dog Designs. If something catches your eye, please be sure to click on the photo or the link below the picture to be taken to the item for more photos and information. I hope you enjoy the unique artisan handmade items featured below. And, remember: BUY HANDMADE!
» Tagged:
African beads
,
applique
,
art
,
artisan
,
baby booties
,
baby shoes
,
batik
,
butterfly
,
carnelian
,
Christie Cottage
,
crocheted
,
earrings
,
ethnic
,
felt
,
fire agate
,
handmade
,
jewelry
,
Klimt
,
landscapes
,
lotus
,
MarciaMcKinzieArt
,
necklaces
,
polymer clay
,
purple
,
rice paper
,
rice roses
,
roses
,
Shadow Dog Designs
,
ShadowDogDesigns
,
Three for Thursday
,
tribal
,
vintage
,
watercolor
,
wedding
,
yoga
,
zebra
Posted March 20, 2018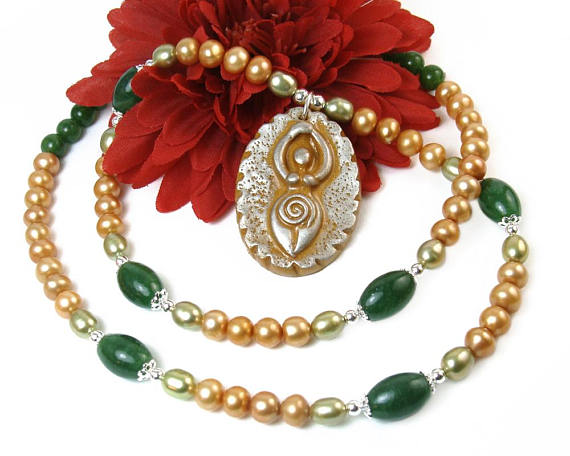 What wonderful handmade beauties were shared this week on the Mother's Day Countdown 2018 - Week 2, hosted by Julie of Blue Morning Expressions on her The Blu Print blog. Since Mother's Day will be here before you know it, on May 13, this is the perfect time to start thinking about (and buying a gift) for your Mom. Browse all the wonderful handmade shares for this week - many of them one of a kind designs - visit the shops of the artists featured and buy your Mom something that was handmade from the heart.
» Tagged:
baby shoes
,
birdhouse
,
Blue Morning Expressions
,
BlueMorningExpressions
,
cat
,
crochet
,
dichroic
,
dogs
,
doily
,
dragonfly
,
earrings
,
flowers
,
gemstones
,
goddess
,
handmade
,
jewelry
,
lampwork
,
love
,
maryjanes
,
Mother's Day
,
Mothers Day
,
necklace
,
pendant
,
postcards
,
Shadow Dog Designs
,
ShadowDogDesigns
,
Southwest
,
spikes
,
sunglasses
,
terriers
,
Tree of Life
,
tribal
,
washcloth
,
wooden