Enjoy
*** FREE SHIPPING ***
for the Holiday Season!
(First Class Ground Advantage - U.S. Only)
Blog entry
Posted November 7, 2017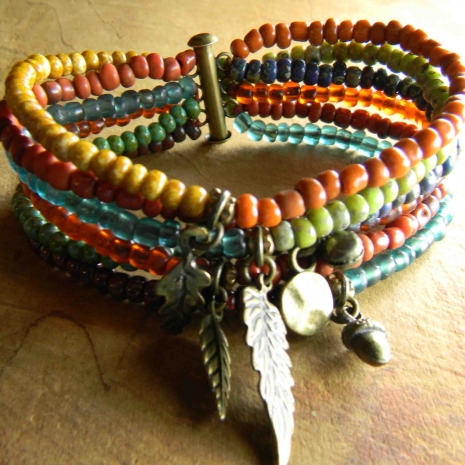 It's amazing how often my blogs are inspired by music. As you have probably noticed, music is, and always has been, a huge part of my life. For some reason, I have been listening quite a bit to the complete soundtrack to the Lord of the Rings movies. Heroic music for an awesome trilogy! It ended (for the umpteenth time) and I switched to my Pandora station. And . . . Bohemian Rhapsody by Queen started the mix of music. The song, which was released in 1975, instantly took me back to a time at university when several friends and I developed a Bohemian Rhapsody skit . . . and performed it at a university talent show! Am sure the skit was absolutely, undeniably horrible. But whenever I hear the song, it takes me back to all the hard work and laughter as we pulled the antics of the skit together. Am sure there is a photo or two around, but I have no idea where they are.