Blog entry
Posted July 12, 2017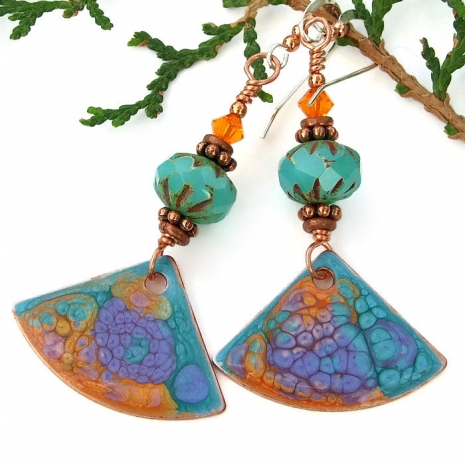 Looking for a handmade gift for a special someone, an item that was made from the heart? Each of the Beautiful Firsts creations featured below are artisan handcrafted; many are one of a kind designs. The unique items chosen are the first listing in each shop (as of this post) but there are many more beauties to be discovered if you stay awhile and browse. Support handmade . . . support handmade artists!
Posted January 27, 2016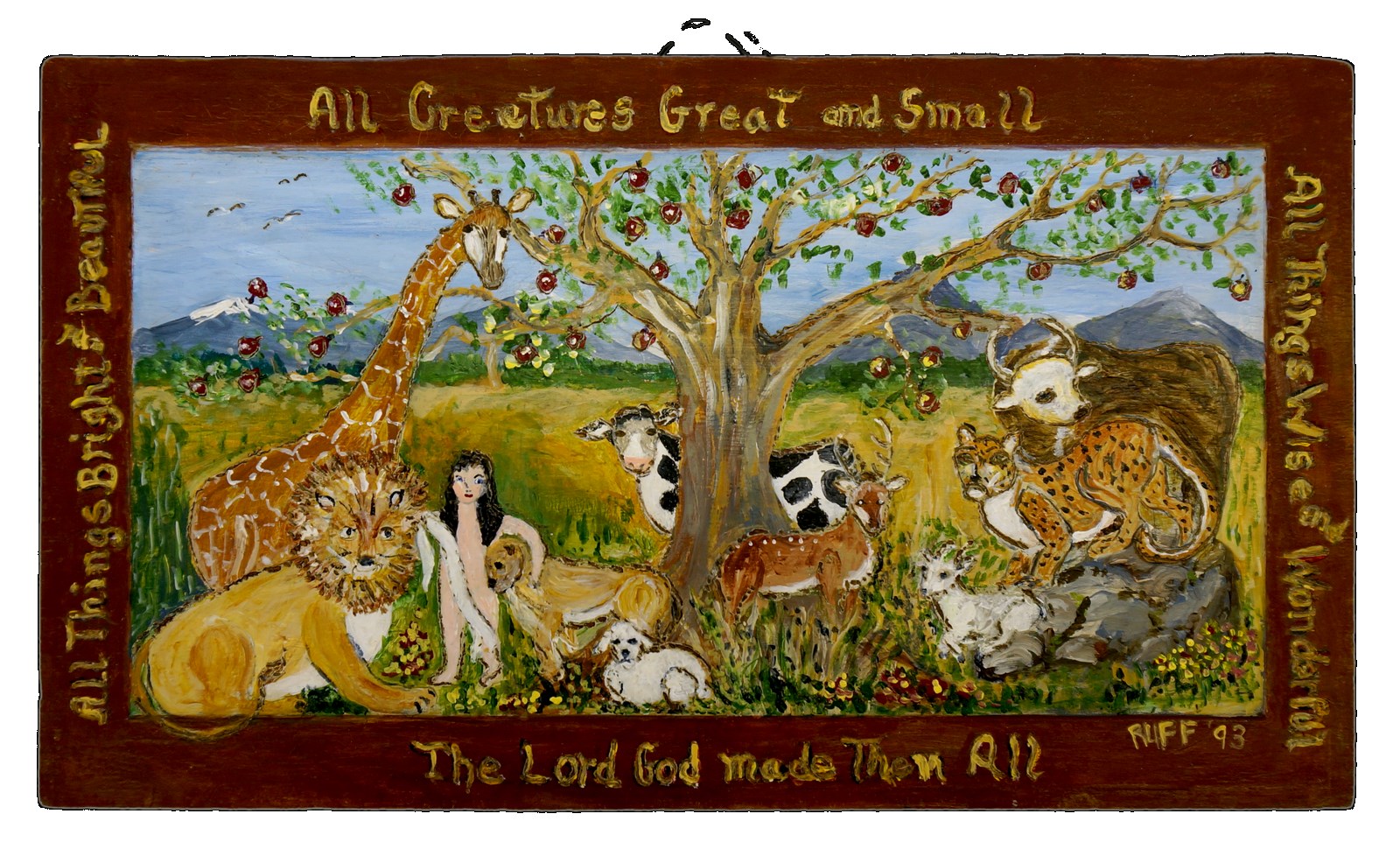 I have always been a huge lover of animals, whether they have hair, feathers or scales - always have and always will. Growing up on a small ranch in the Texas Hill Country, all of the usual suspects were there: dogs, horses, cats, goats, cows, chicken, ducks, geese, pigs, rabbits and many others. As a science teacher, my room housed many animals, from a huge boa to fun Madagascar hissing cockroaches, from parakeets to African hooded rats, from punk rock guinea pigs to flying geckos, and many other creatures. And my life has always been shared with dogs, all adopted or "strays that came to stay."
» Tagged:
animal theme
,
animals
,
bunny cards
,
butterflies
,
copper
,
crow
,
dog bones
,
dogs
,
earrings
,
elephant
,
gift set
,
hair clips
,
handmade
,
horses
,
Indiemade
,
jewelry
,
jewelry bags
,
key chains
,
koi
,
lampwork
,
necklace
,
owl
,
pendant
,
Shadow Dog Designs
,
ShadowDogDesigns