Enjoy
*** FREE SHIPPING ***
for the Holiday Season!
(First Class Ground Advantage - U.S. Only)
Blog entry
Posted August 5, 2021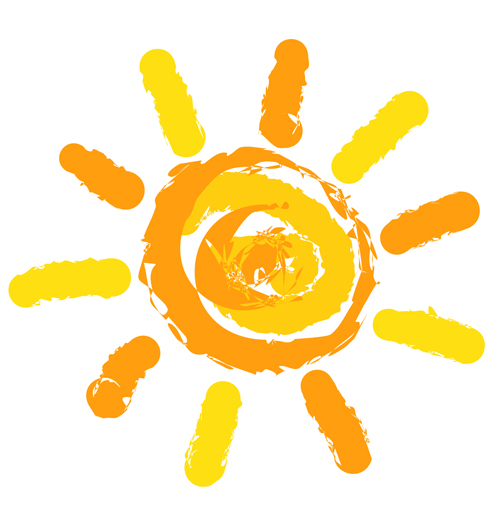 Here it is, already August and a good part of scorching summer heat is behind us. Summer here in the Desert Southwest, so far, has actually been pretty mild - at least for here. Other places haven't been so lucky, unfortunately. With the days of summer rapidly waning, I asked artist friends to share two items that represent "hot summer fun" in shades of red, oranges and yellows. Some items are more on the hot, hot hot summer side and some are more on the mellow cool summer side. But all are artisan handmade / designed and many are one of a kind. So if something catches your eye on the Handmade Hot Summer Fun blog, please click the photo or the link below the photo for more information. I hope you enjoy all these beauties. And remember: SHOP SMALL and SHOP HANDMADE!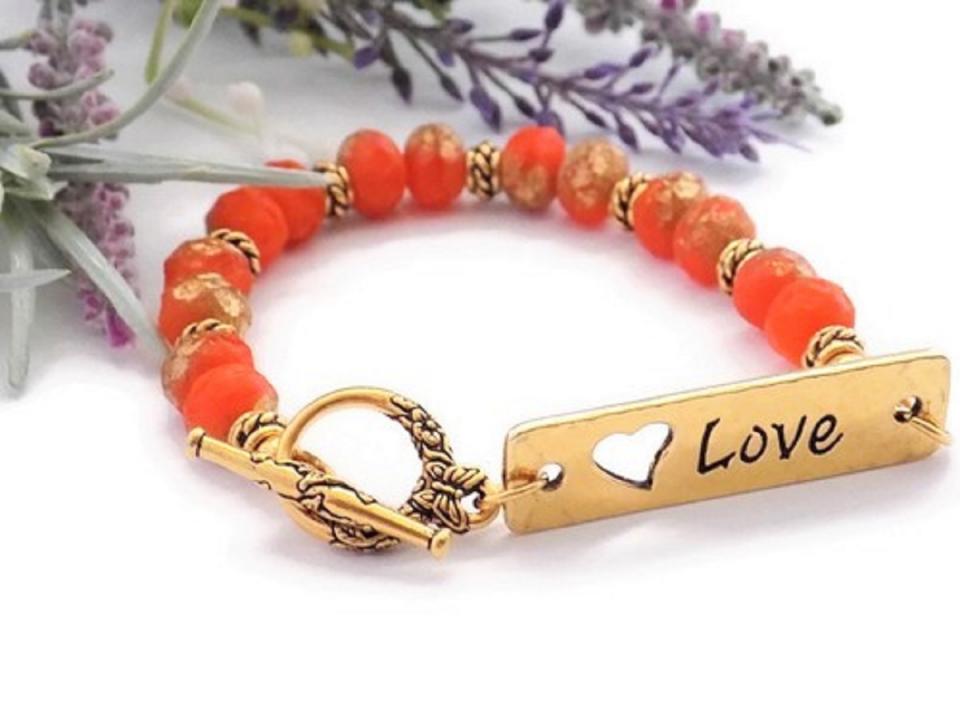 » Tagged:
artisan
,
baby gift
,
beads
,
boho
,
bracelet
,
bronze
,
cellphone charm
,
ceramic
,
chandelier
,
cheetah
,
crochet
,
crotons
,
curtains
,
Czech glass
,
daisy
,
dangles
,
dragon
,
earrings
,
enamel
,
flower
,
fun
,
gemstones
,
green
,
handmade
,
hot
,
hot summer
,
lampwork
,
lava rock
,
love
,
maryjanes
,
music
,
necklace
,
note cards
,
orange
,
paracord
,
pendant
,
pillow
,
polymer clay
,
red
,
Shadow Dog Designs
,
ShadowDogDesigns
,
spike earrings
,
spiral sun
,
spirals
,
strawberry
,
summer
,
Summer Fun
,
sundress
,
sunflower
,
Swarovski crystals
,
swirl
,
tropical
,
tropical flowers
,
watercolor print
,
wire wrapped
,
yellow
Posted January 23, 2020
Love is something eternal; the aspect may change, but not the essence. - Vincent van Gogh
By now, everyone is aware that Valentine's Day (or St. Valentine's Day) is rapidly approaching; it will be here in less than a month, on February 14th. Many stores have been decked out in hearts, cards, red roses, candy and cupids since the day after Christmas so it's a day that's hard to miss.
Since the most common Valentine's Day symbol is the heart, the new "Follow Your Heart" Three for Thursday blog is dedicated hearts. Three beautifully unique heart items are shared from three handmade artist friends. Some of the items are more traditional and some are not - but all will make a perfect Valentine's Gift for your loved one. The artists featured are: Julie from Blue Morning Expressons; Heather from BluKatDesign; and, me, Catherine of Shadow Dog Designs. If something catches your eye, click on the photo or the description and you'll be taken to the item in the shop. I hope you enjoy each and every heart.



All you need is love. But a little chocolate now and then doesn't hurt. - Charles M. Schulz
» Tagged:
Blue Morning Expressions
,
BlueMorningExpressions
,
BluKatDesign
,
cellphone charm
,
colorful
,
coral
,
Czech glass
,
dangles
,
enamel hearts
,
gift for her
,
gift ideas
,
heart
,
heart earrings
,
heart gifts
,
heart pendant
,
hearts
,
leggings
,
magnets
,
necklace
,
ornaments romantic vintage inspired
,
pendant
,
pink
,
polymer clay
,
pot holders
,
red
,
Sacred Heart
,
Shadow Doh Designs
,
ShadowDogDesigns
,
Swarovski crystals
,
Valentine's Day
,
Valentines
,
Valentines Day
,
Valentines gifts
,
woman