*** FREE SHIPPING ***
(First Class Mail - U.S. Only)
Blog entry
Posted October 11, 2022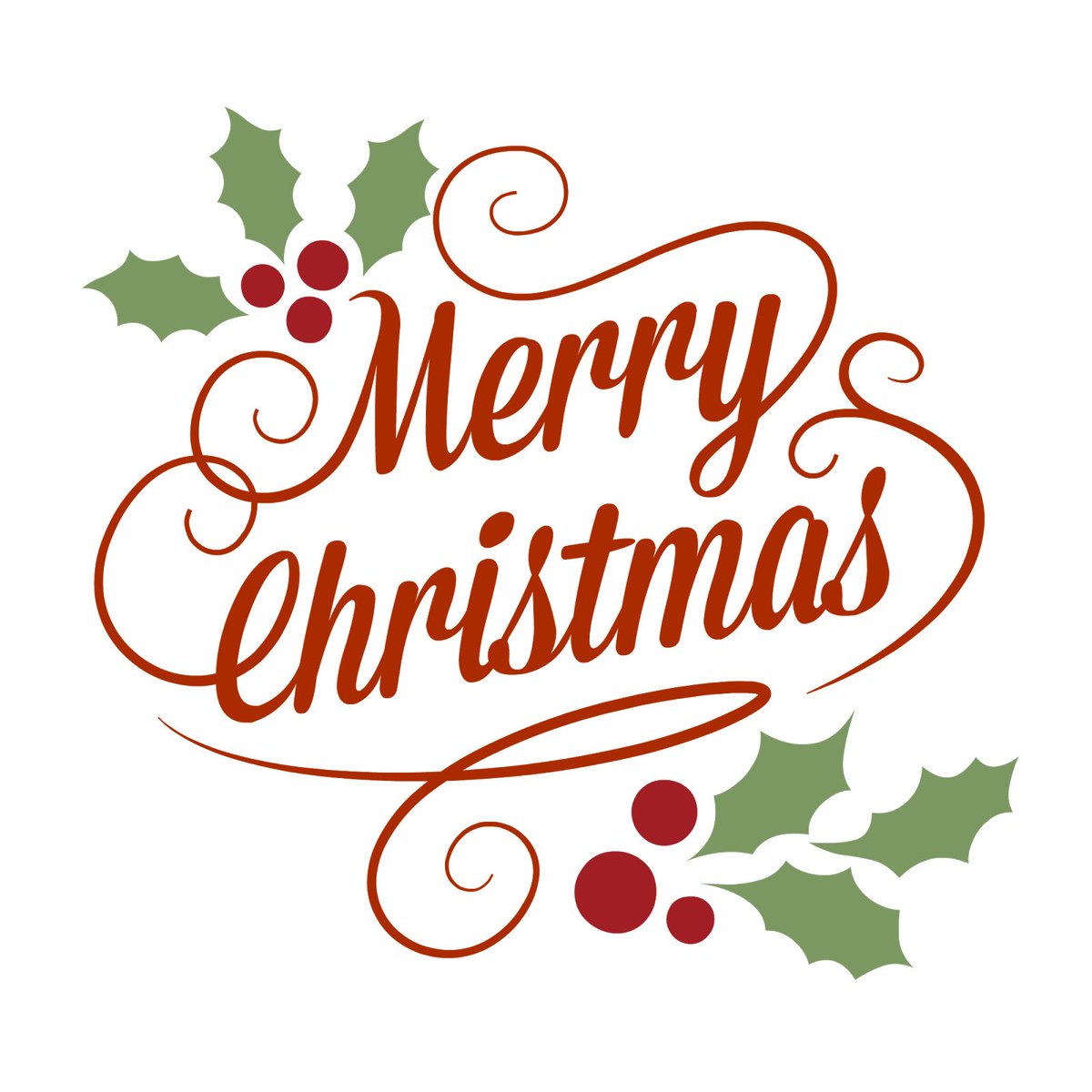 Where did Week 4 of the Countdown to Christmas go? Or for that matter, weeks 1-3??? All four weeks have quickly sped right on by - we're now ⅓ of the way through the Countdown! . According to the ever ticking Christmas clock there is only 74 days until Christmas is here again! Since the holiday gift giving season is quickly approaching, Julie of Blue Morning Expressions along with her handsome sidekick, Harry, are hosting a twelve-week Countdown to Christmas 2022 of artisan handmade items on their Buy Handmade from Makers blog in their Shopify shop. The twelve week time period was chosen to correspond with the ubiquitous Christmas carol, "The Twelve Days of Christmas''. This week, there were 36 shares by 12 artists with a wide range of gift ideas: jewelry of all sorts, thimbles, Christmas ornaments, lampwork beads, party stickers and tags, hand crocheted baby gifts and photographic / digital art. If you need a perfect start to your Christmas shopping, the Countdown is the place to do just that! An excellent motto to follow is: SHOP EARLY, SHOP OFTEN. And, most of all, SHOP HANDMADE to support small indie businesses!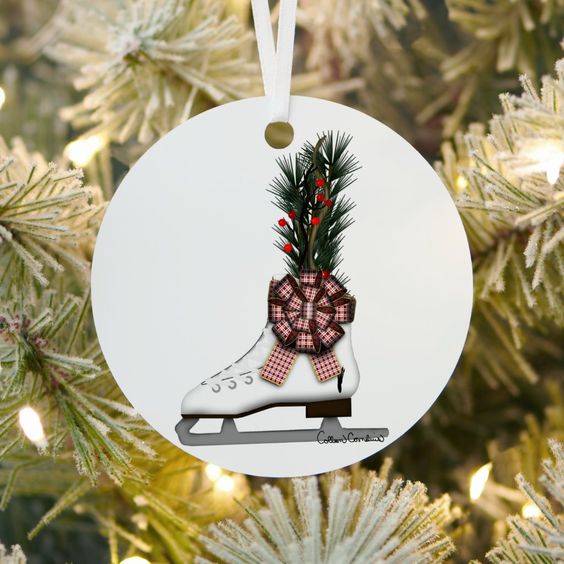 » Tagged:
angel
,
baby gift
,
blog
,
earrings
,
exotic wood
,
gifts
,
gifts for her
,
gifts for women
,
grateful
,
handmade
,
headband
,
heart
,
holiday gifts
,
holidays
,
horse
,
ice skate
,
lampwork
,
lampwork glass
,
leather
,
maple leaf
,
necklace
,
one of a kind
,
opalite
,
ornament
,
petroglyph
,
pine
,
pumpkin pie
,
real turquoise
,
red
,
Shadow Dog Designs
,
ShadowDogDesigns
,
silver dichroic
,
snowman
,
Southwest
,
Spirit Horse
,
stickers
,
sweater
,
tartan
,
thank you
,
Thanksgiving
,
turquoise
,
wood earrings
Posted December 2, 2015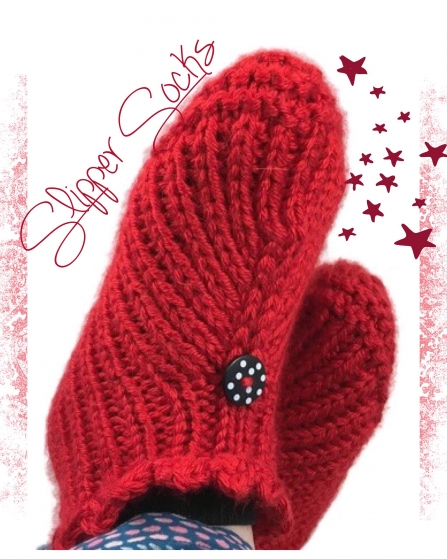 With Christmas fast approaching (can you believe it's already December?), the color red was chosen to be highlight of this post. Just think of everything that red is associated with during this holiday season: Santa's red suit, Rudolph's red nose, the red of holly berries, red poinsettias, red ribbon, red apples as some of the first Christmas tree decorations centuries ago, and many more. This post is called "Not So Simply Red" because red is definitely not a simple color. Just look at all its various blazing shades and nuances of red in the handmade artisan creations below . . . and in the reds you see all through the Christmas season.
» Tagged:
Christmas
,
coral
,
earrings
,
flower crown
,
holiday cards
,
jewelry
,
knit
,
lampwork
,
neck ruffle
,
necklace
,
red
,
rose
,
slippers
,
tartan
,
wine stopper
,
Yemen