I am taking a quick break starting Monday, November 13 and will be back Sunday, November 19. Any items purchased during that time will be mailed out Monday, November 20.
Thank you so much for your patience.
Blog entry
Posted March 29, 2017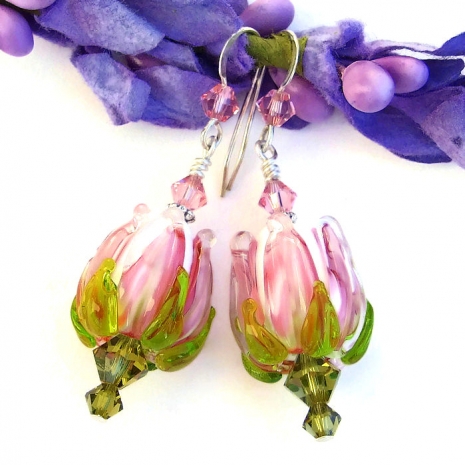 Easter will be here before we know it, on Sunday, April 16. It was a family tradion, a week or so before Easter, that my Mom would take my sister, my brother and me to the local dry goods store to shop for a new Easter outfit to wear to church. My sister and I always ended up with frilly dresses in pastel shades, new white shoes, lace edged socks (sometimes in colors matching our dress), white gloves and a new mantilla or flower headband. My brother, always with not much choices, ended up with khakis, a white shirt and new brown shoes (and sometimes a new plastic dinosaur for this extensive collection). Were we ever Easter styling! Hopefully all photos of us kids decked out in our Easter finery have been lost.