Enjoy
*** FREE SHIPPING ***
for the Holiday Season!
(First Class Ground Advantage - U.S. Only)
Blog entry
Posted February 23, 2022

It has been almost two months since I last shared the newest handmade jewelry pieces found in my SHADOW DOG DESIGNS shop. Definitely not sure where the time goes! Guess I was so busy creating, photographing and listing new jewelry pieces - which is a good thing! Ten of the newest pieces are being shared: seven pairs of handmade earrings, two necklaces and one bracelet. As always, many have a wonderful boho look but some have a more classic design. Even better, they are all one of a kind designs! If something catches your eye, be sure to click the photo or the live link below the picture to be taken to the item listing. I hope you enjoy the new jewelry.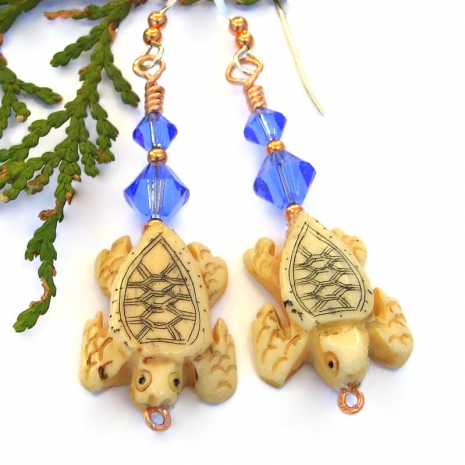 » Tagged:
art earrings
,
aurora borealis
,
blue
,
borosilicate earrings
,
bottony cross
,
bracelets
,
Celtic
,
copper
,
cross
,
cross Celtic cross
,
crosses
,
Day of the Dead
,
earrings
,
elephants
,
enamel
,
faux vintage
,
flowers
,
Frida
,
Frida Kahlo
,
Halloween
,
handmade bracelets
,
handmade earrings
,
handmade jewelry
,
handmade necklaces
,
hearts
,
hummingbirds
,
jewelry for her
,
jewelry for women
,
lampwork
,
lampwork earrings
,
mandala elephants
,
mandalas
,
moss agate
,
necklaces
,
pearls
,
sea turtles
,
Shadow Dog Designs
,
ShadowDogDesigns
,
skull earrings
,
skulls
,
sterling silver
,
Swarovski
,
Swarovski crystal pearls
,
Swarovski crystals
,
turquoise
Posted August 13, 2020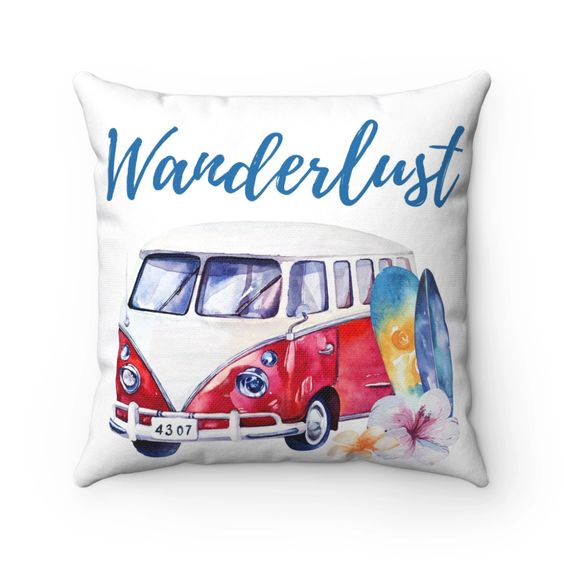 This week's Artisan Handmade - Three for Thursday is a mixed bag of fun items, three items from three artists. I checked my thesaurus for synonyms for "mixed bag" and picked out some of my favorites words, some I've never seen before : admixture, anthology, collectanea, farrago, gallimaufry, medley, mingle-mangle, potpourri, salmagundi and smorgasbord. What a fun selection of words! And you'll find this week's Three for Thursday an equally fun mélange of artisan handmade beauties. The three artists featured are Julie and Harry of Blue Morning Expressions; Jacki of Christie Cottage; and me, Catherine of Shadow Dog Designs. Enjoy this mixed bag of handmade gifts for a loved one or for yourself.
» Tagged:
beach
,
Blue Morning Expressions
,
bracelet
,
Buddha
,
burgundy
,
ceramic
,
Christie Cottage
,
Christmas
,
Christmas ornaments
,
coaster
,
copper orange
,
covid
,
crochet
,
earrings
,
fingerless gloves
,
flowers
,
handmade
,
jewelry supplies
,
kitchen
,
knit
,
lampwork
,
magnets
,
mixed bag
,
necklace
,
ornaments
,
parrots
,
pearls
,
pendant
,
pillow
,
pink roses
,
polymer clay
,
refrigerator
,
roses
,
runes
,
rustic
,
Shadow Dog Designs
,
ShadowDogDesigns
,
Shakyamuni Buddha
,
snowmen
,
snowmen ornaments
,
Swarovski
,
Swarovski crystal pearls
,
Three for Thursday
,
tropical
,
wanderlust