*** FREE SHIPPING ***
(First Class Mail - U.S. Only)
Blog entry
Posted June 29, 2022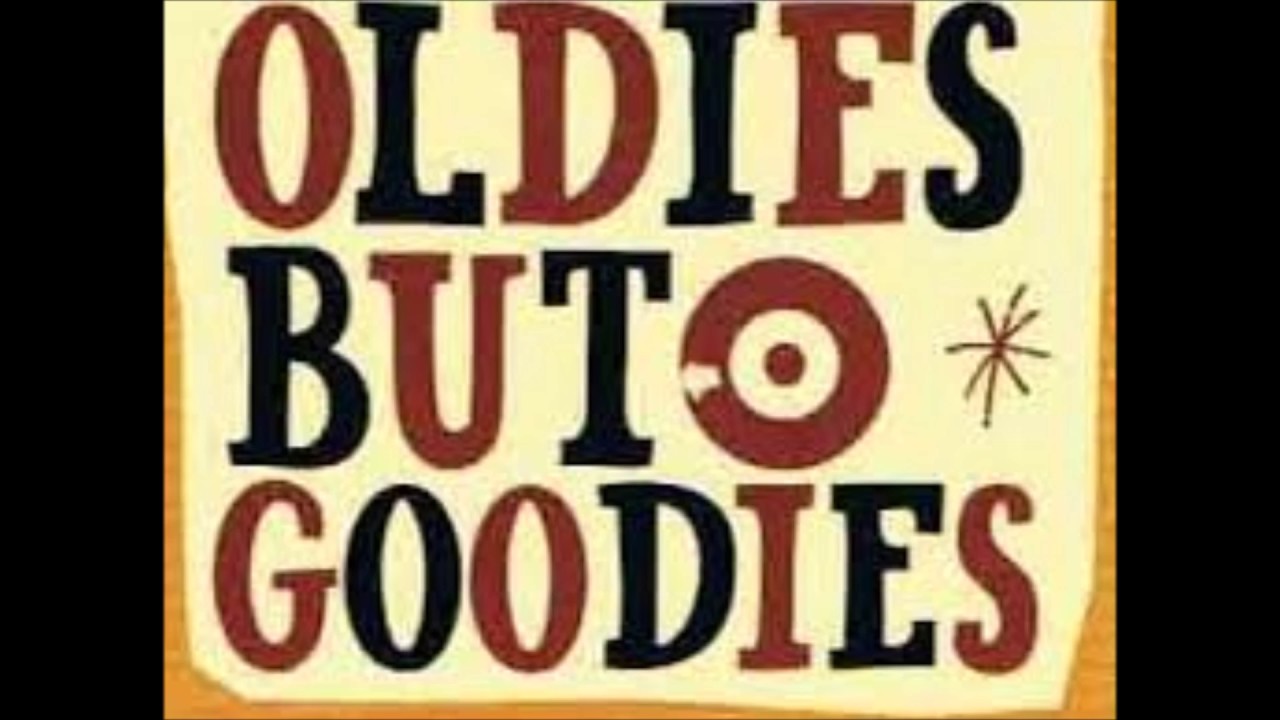 I've been hosting a yearly "Oldies But Goodies" blog for a few years now and decided now was a good time to do another. If you want to participate, please leave two of your favorite items that you thought would sell right away . . . but are still sitting in your shop. The link up is open now and will close this Sunday, July 3, at 5:00 p.m. MDT. I hope to have the blog out by Thursday morning.
Please share each item and the blog on at least two social media sites (I'll be tweeting and sharing on several Pinterest boards both from the linkup and from the actual blog). Please use the hashtag #OldiesGoodies for tweeting so the items are easily found.
Posted July 31, 2019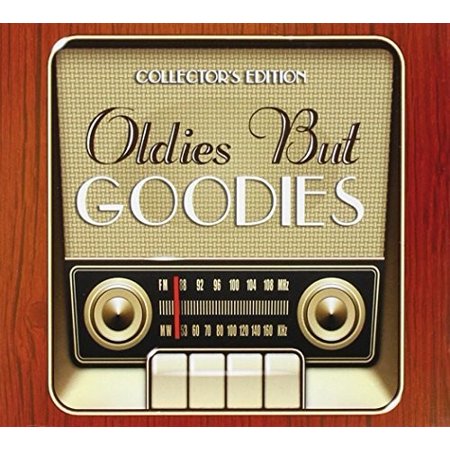 Whenever someone mentions "Oldies But Goodies," most people think of old songs, vintage cars, antique furniture or, possibly, themselves (after - ahem - a certain age). "Oldies But Goodies" can also refer to items in handmade shops that have been around for longer than we would like. Whenever something is created and then listed in our shops, we always think it will sell right away. But, for whatever reason, the beauty sits there . . . and sits there . . . and sits there some more. There is absolutely nothing wrong with that particular item - not at all! It just hasn't found that forever person to give it a forever home.
I asked artisan friends to share two items from their shops that they considered "oldies but goodies." Many of the items are one of a kind creations and would make a perfect gift for a birthday, anniversary, Christmas, or just because . . . I hope something catches your eye and that you visit the shops of the artists below.
» Tagged:
aventurine
,
black
,
blue
,
blueberries
,
boho
,
bracelets
,
carnelian
,
chunky
,
dragon
,
flowers
,
fossil rock
,
fruit
,
garnet
,
gemstones
,
handmade
,
heart
,
jade
,
jasper
,
jewelry
,
jewelry bags
,
kryptonite
,
lampwork
,
leaves
,
necklaces
,
oldies but goodies
,
orange
,
paper
,
pearls
,
pendants
,
phoenix
,
pink
,
polymer clay
,
postcards
,
quartzite
,
rainforest
,
recycled
,
Shadow Dog Designs
,
ShadowDogDesigns
,
summer
,
Swarovski crystals
,
tin
,
upcycled
,
watercolor
,
white