Please Enjoy
*** FREE SHIPPING ***
(First Class Mail - U.S. Only)
Blog entry
Posted September 3, 2020

"Autumn is a second spring when every leaf is a flower." — Albert Camus


I don't know about you, but autumn is my favorite time of the year, although it's somewhat bittersweet since winter follows. It's a time where the temperatures (at least here in the Desert Southwest) are moderating and thankfully, the gates of the blast furnace of Hell for this extreme heat summer have closed. It's a time for rethinking and replacing plants that didn't make it through this summer. Many people start fall gardens and farmers bring in their harvest. Fall is part of that ongoing cycle of loss, rest, regeneration and, ultimately, regrowth. The Autumn Equinox is a balance between light and dark, a balance between the season that happens again in the spring. And who doesn't love the trees and some shrubs with their gorgeous leaf displays as they prepare for their winter sleep.
» Tagged:
acorns
,
afghan
,
art earrings
,
autumn
,
Autumn Beauties
,
baby girl
,
baby hat
,
barn
,
blanket
,
blog
,
boho
,
bracelets
,
brown
,
citrine
,
cloche
,
copper
,
crochet
,
Czech glass
,
daisies
,
earrings
,
fall
,
fingerless gloves
,
flowers
,
gemstones
,
hand woven
,
hat
,
jewelry
,
Klimt
,
knitted
,
lampwork
,
leaf
,
leaves
,
necklaces
,
note cards
,
orange
,
pearls
,
polymer clay
,
poncho
,
red
,
scarf
,
seed bead
,
Shadow Dog Designs
,
ShadowDogDesigns
,
spiral
,
Swarovski crystals
,
tassels
,
teardrops
,
The Kiss
,
throw pillow
,
topaz
,
Tree of Life
,
turquoise
Posted September 16, 2018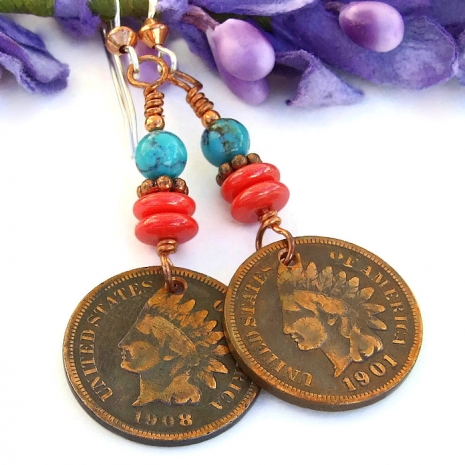 Since the autumn arts festival season is in full swing, I have been thinking a lot about handmade items, especially since I mostly make one of a kind jewelry. People always ask me, "How do you come up with the design." I reply something like this, "To tell the truth, I'm not sure. Most of the time it just happens." Or, "The Muses were good to me." I'm sure a LOT of artists give some semblance of those answer since the "creative idea" is often elusive. But the answers definitely don't take into account all the years and years of working to perfect your art through taking classes, people giving their opinions, selling (or not) at shows and by trial and error . . . and more trial and error . . . and more trial and error. Then, suddenly, it just happens.
I found this poster at WalchaHandmade that pretty much sums up the process:
» Tagged:
artisan
,
black cats
,
carnelian
,
chandeliers
,
church
,
copper
,
earrings
,
ferns
,
gemstones
,
Halloween
,
handmade
,
holy cross
,
Indian head penny
,
jack o lanterns
,
jewelry
,
Klimt
,
lampwork
,
Marrakech bronze
,
necklaces
,
polymer clay
,
Santa Fe
,
Shadow Dog Designs
,
ShadowDogDesigns
,
spider
,
sugar skulls
,
Swarovski crystals
,
turquoise
Posted August 2, 2018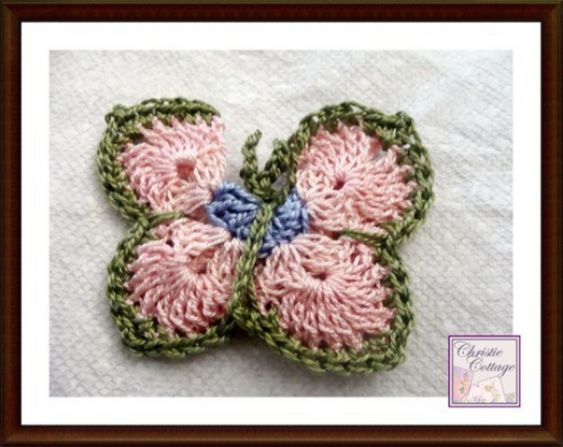 The desire to create is one of the deepest yearnings of the human soul.
Dieter Uchtdorf
Two weeks have already flown . . . and here it is, time for another Three for Thursday blog post. Three wonderful handmade items from three different artists are featured. The artists highlighted this week are: Marcia of MarciaMcKinzieArt with unique watercolor batik paintings (I chose all beautiful landscapes); a wide range of fiber crafts by Jacki of Christie Cottage; and unique boho style jewelry by me, Catherine of Shadow Dog Designs. If something catches your eye, please be sure to click on the photo or the link below the picture to be taken to the item for more photos and information. I hope you enjoy the unique artisan handmade items featured below. And, remember: BUY HANDMADE!
» Tagged:
African beads
,
applique
,
art
,
artisan
,
baby booties
,
baby shoes
,
batik
,
butterfly
,
carnelian
,
Christie Cottage
,
crocheted
,
earrings
,
ethnic
,
felt
,
fire agate
,
handmade
,
jewelry
,
Klimt
,
landscapes
,
lotus
,
MarciaMcKinzieArt
,
necklaces
,
polymer clay
,
purple
,
rice paper
,
rice roses
,
roses
,
Shadow Dog Designs
,
ShadowDogDesigns
,
Three for Thursday
,
tribal
,
vintage
,
watercolor
,
wedding
,
yoga
,
zebra