Blog entry
Posted June 23, 2015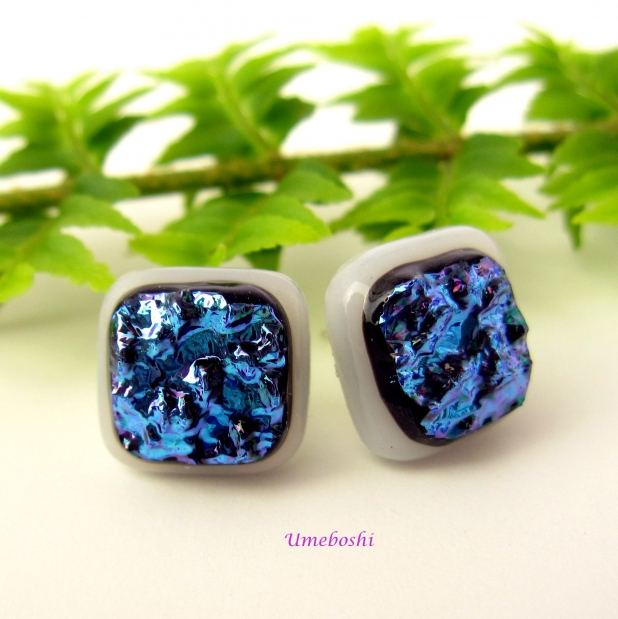 World wide, the color blue is the most popular color, chosen by over half of the population in the United States and Europe. A study conducted by Joe Hallock, polling people in 22 countries across a wide demographic profile, showed that 57% of men and 35% of women preferred blue. For men, the next favorite color was green (14%); for women, it was purple (23%).
» Tagged:
birthday card
,
blue
,
coasters
,
dog bandana
,
earrings
,
greeting card
,
handmade
,
Indiemade
,
jewelry
,
knitting
,
lampwork
,
napkin rings
,
necklaces
,
scarf
,
Shadow Dog Designs
,
ShadowDogDesigns
Posted April 28, 2015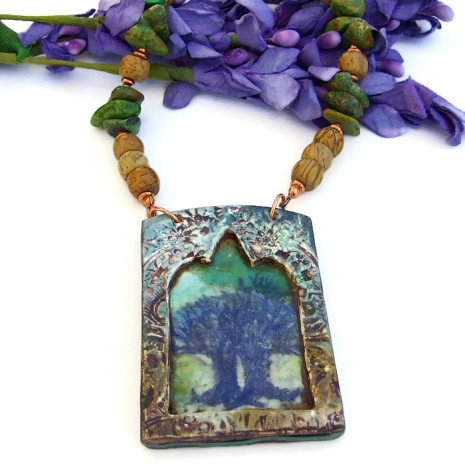 Another Wednesday has shown and it's time for Wonderful Handmade Wednesday on Indiemade. Where did the past week go . . . besides spending time preparing for an Arts Festival, selling at an Arts Festival and recovering from the Arts Festival? But such is life!
Posted April 15, 2015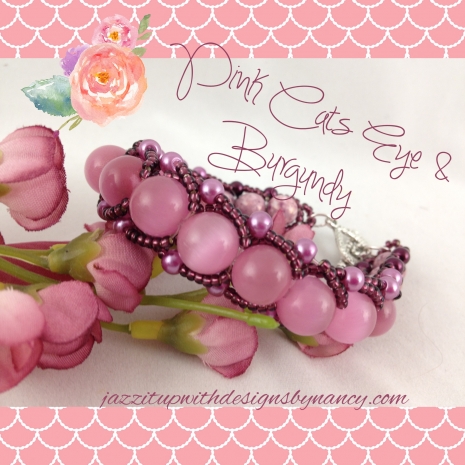 Are you looking for handmade gift ideas, especially with Mother's Day quickly approaching? Well, you have come to the right place because below is a selection of exquisite handmade items in a wide variety of styles and colors. Please browse . . . and if something catches your fancy, check out is very easy (:
» Tagged:
antique
,
cards
,
coasters
,
dichroic glass
,
handmade
,
jewelry
,
knitting
,
lampwork beads
,
painting
,
Shadow Dog Designs
,
ShadowDogDesigns