Enjoy
*** FREE SHIPPING ***
for the Holiday Season!
(First Class Ground Advantage - U.S. Only)
Blog entry
Posted March 14, 2023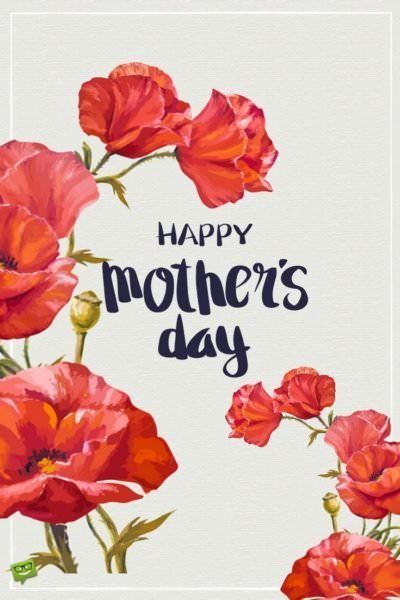 Julie and the ever Handsome Harry Florida Dog of Blue Morning Expressions are once again hosting the wildly popular Countdown to Mother's Day 2023 Week 1 on their Buy Handmade from Makers blog. Last year's Mother's Day Countdown 2022 was a resounding success . . . so the 2023 version is up and running. Since Mother's Day will be here before you know it - on May 14 - this is the perfect time to start thinking about buying a gift(s) for your mom, grandmom, aunts and/ or other beloved women. Browse all the wonderful handmade shares, visit the shops of the artists featured in this week's Countdown and buy your mother a beauty that was handmade / designed from the heart. When you do so, you support a small, independent business (which makes us do a happy dance)!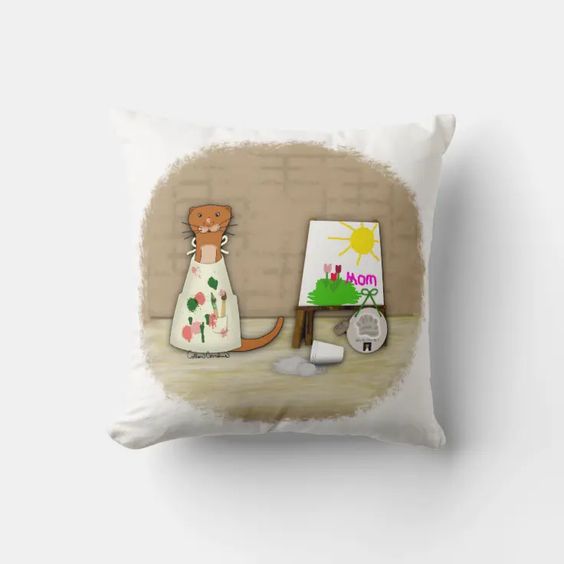 » Tagged:
art deco
,
art deco earrings
,
bracelet charms
,
butterfly
,
cactus
,
cactus labels
,
cameo
,
cardinals
,
carolina wrens
,
choker necklace
,
collectible thimble
,
digital art
,
dog
,
dogs
,
earrings
,
floral
,
flowers
,
gemstones
,
gifts for her
,
gifts for Mom
,
gifts for women
,
handmade
,
handmade earrings
,
handmade gifts
,
handmade jewelry
,
handmade necklaces
,
heart
,
hummingbirds
,
lampwork beads
,
lapis lazuli
,
lightweight earrings
,
Mother's Day
,
Mother's Day gifts
,
Mothers Day
,
Mothers Day gifts
,
necklace
,
note cards
,
Oliver the Otter
,
party favors
,
pastel
,
Peace
,
pearls
,
penny rug
,
photography
,
pillow
,
pink
,
pink roses
,
polymer clay
,
pyramid
,
red
,
tambourine
,
thimble
,
throw pillow