Blog entry
Posted August 16, 2018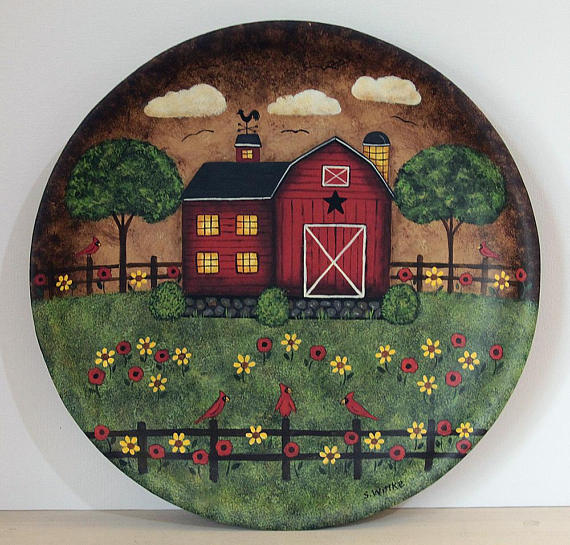 My favorite reason to buy handmade is just that - it's handmade, which means quality, and a whole lot of love!
Cammi Higley
I love the quote above from Cammi about handmade . . . because it's so TRUE! The artists featured in this week's Three for Thursday blog definitely create quality products, all made with HUGE doses of love. The artists this week are Roxanne of watercolorsNmore who uses watercolors to convey the beauty of Florida; Sue of starspiritstudio who creates amazing rustic terra cotta findings and reclaimed tin earring dangles; and, Sharon of RavensBendFolkArt who paints one of a kind functional items with a whimsical folk art flair. If something catches your eye, please be sure to click on the photo or the link below the picture to be taken to the item for more photos and information. I hope you enjoy the unique artisan handmade items featured below. And remember: BUY HANDMADE!
» Tagged:
birds
,
cat
,
coasters
,
cookie tins
,
Danish
,
dream
,
ducks
,
earring findings
,
face
,
folk art
,
geese
,
Halloween
,
handmade
,
horse
,
loggerhead
,
moon
,
note cards
,
originals
,
painting
,
pendant
,
pineapple
,
RavensBendFolkArt
,
recycled
,
sea turtle
,
Shadow Dog Designs
,
ShadowDogDesigns
,
starspiritstudio
,
still life
,
sun
,
terracotta
,
Three for Thursday
,
upcycled
,
watercolors
,
watercolorsNmore
,
wood bowl
,
wooden plate
Posted January 10, 2018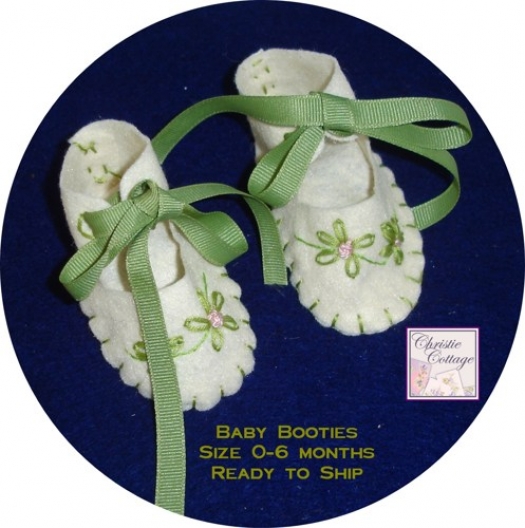 First of all, I want to wish everyone a happy, healthy and prosperous NEW YEAR. It's hard to believe that 2018 is already here. Wow, it seems like 2017 just flew by on supersonic wings . . .
I also want to welcome you to my first blog for 2018, the first of many more for the year. This first post features artisan handmade items from Indiemade friends. I randomly chose the theme as "Second Page, Third Item," so, as of yesterday (when I chose the items), each pick is the third item on the second page in the shops featured. As you can see, a wide variety of items are highlighted. If something catches your eye and you want more information, please be sure to either click the photo or the link below each photo to be taken to the item. Enjoy!
» Tagged:
2018
,
baby booties
,
bead caps
,
boho
,
ceramic
,
copper
,
dichroic
,
dogs
,
dream
,
earrings
,
gemstone
,
gift ideas
,
handmade
,
jewelry
,
knitted
,
necklace
,
neckwarmer
,
New Year
,
Shadow Dog Designs
,
ShadowDogDesigns
,
tribal
,
waste bag