Second Page, Third Artisan Item - Wonderful Handmade Wednesday on Indiemade
Posted January 10, 2018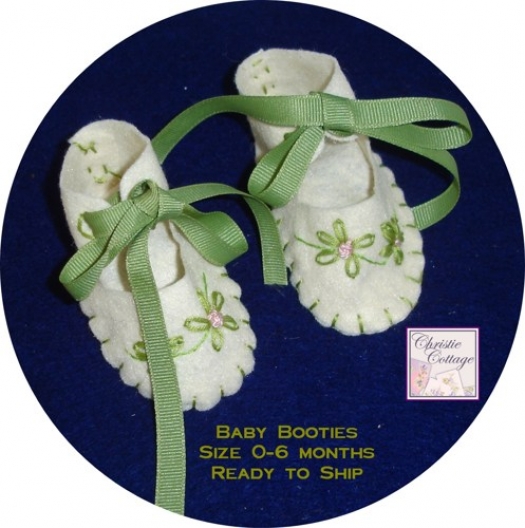 First of all, I want to wish everyone a happy, healthy and prosperous NEW YEAR. It's hard to believe that 2018 is already here. Wow, it seems like 2017 just flew by on supersonic wings . . .
I also want to welcome you to my first blog for 2018, the first of many more for the year. This first post features artisan handmade items from Indiemade friends. I randomly chose the theme as "Second Page, Third Item," so, as of yesterday (when I chose the items), each pick is the third item on the second page in the shops featured. As you can see, a wide variety of items are highlighted. If something catches your eye and you want more information, please be sure to either click the photo or the link below each photo to be taken to the item. Enjoy!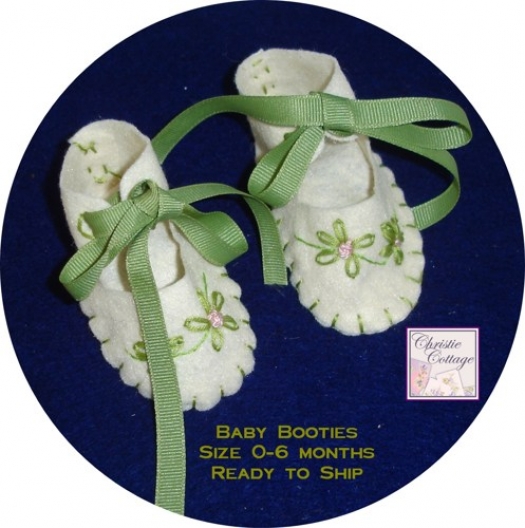 Cream and Minty Green Baby Booties / Shoes, Hand Embroidered, Size 0-6 Months, Handmade by Jacki of Christie Cottage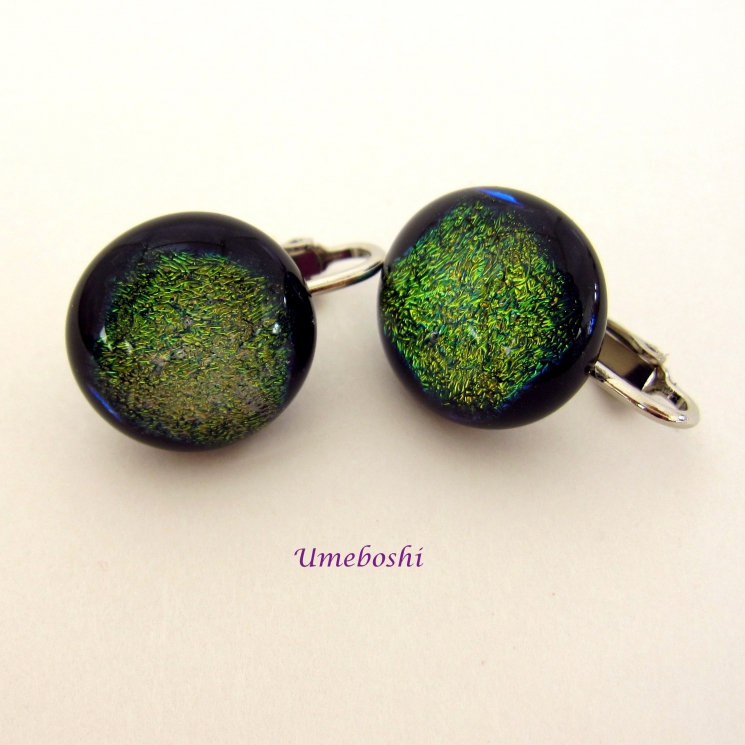 Sparkling Forest Green and Brown Dichroic Fused Glass Clip On Earrings Handmade by Jo of Umebosh Jewelry Design
Scottish Terriers / Scottie Dogs Hand Sanitizer Holder / Dog Waste Bag Holder Handmade by Donna of SewAmazin
Rustic Brown and Cream Colored Earrings with Ceramic and Lampwork Glass Handmade by LInda of Linda Landig Jewelry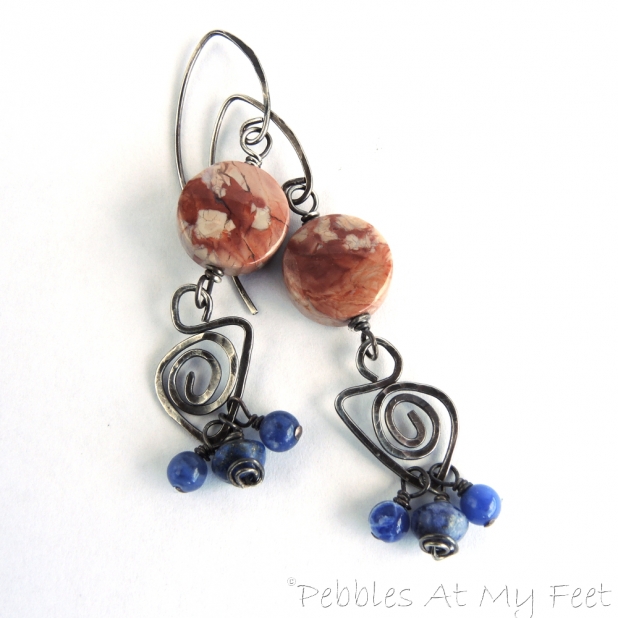 Earthy Red Jasper and Blue Lapis Lazuli Southwest Earrings Handmade by Pam of Pebbles at My Feet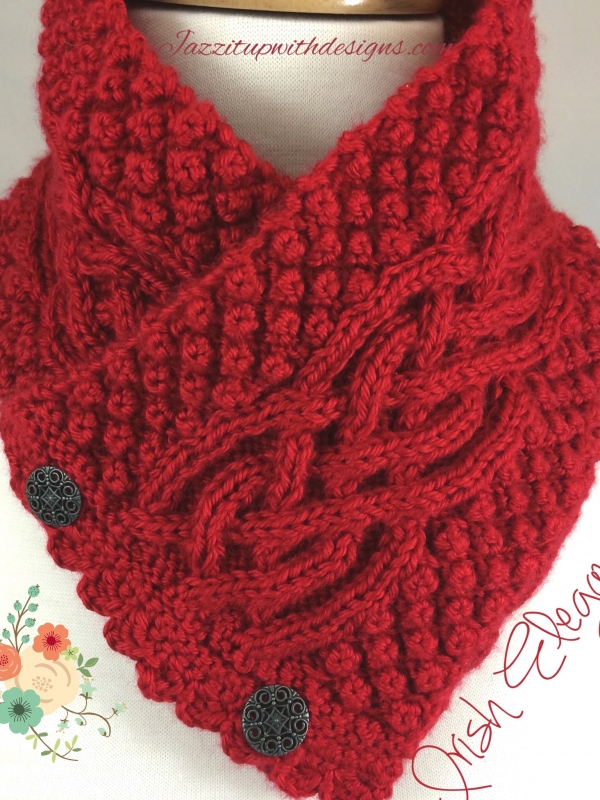 Hand Knit Celtic Irish Trinity Knot Neckwarmer, You Choose Color, Handmade by Nancy of Nancy's Knots, Lace and More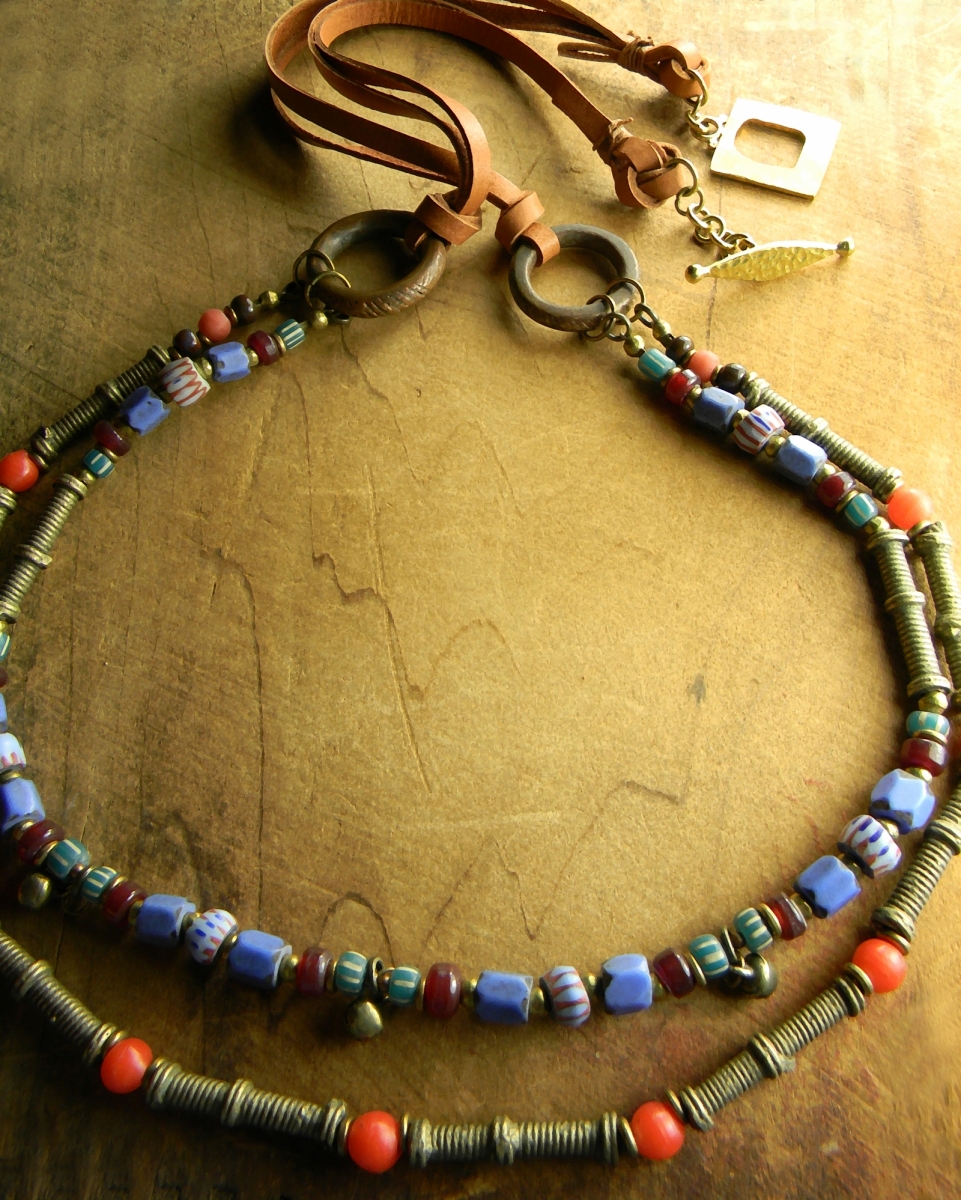 Two Strand Red, Blue and Brass African Tribal Trade Bead Necklace Handmade by Glora of Chrysalis Tribal Jewely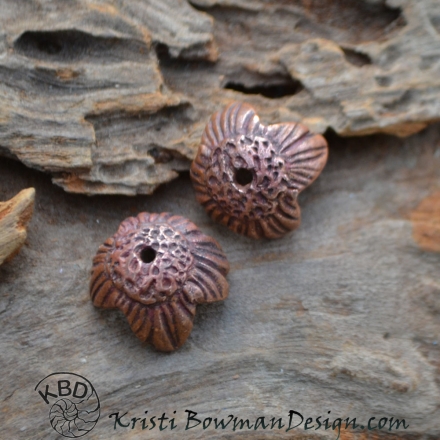 Copper Daisy Bead Caps / Components, 1 Pair, Handmade by Kristi of Kristi Bowman Design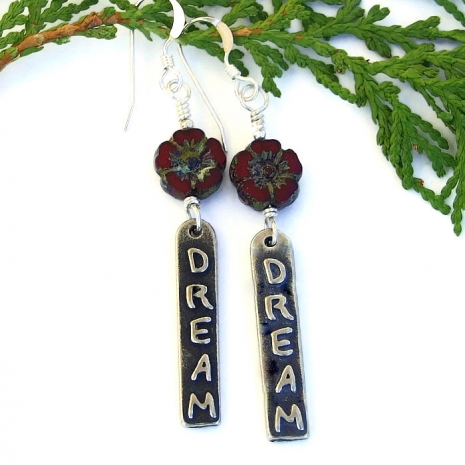 Dream Inspirational Word Earrings with Red Czech Glass Flower Beads Handmade by Catherine of Shadow Dog Designs
I hope you enjoyed each and every one of these unique handmade creations! If you would like to make my day and the day of the talented artists featured, please leave a comment. And any promotion you can do will be greatly appreciated. Thanks!
My contact information:


» Tagged:
2018
,
baby booties
,
bead caps
,
boho
,
ceramic
,
copper
,
dichroic
,
dogs
,
dream
,
earrings
,
gemstone
,
gift ideas
,
handmade
,
jewelry
,
knitted
,
necklace
,
neckwarmer
,
New Year
,
Shadow Dog Designs
,
ShadowDogDesigns
,
tribal
,
waste bag
» Share: