Just in time for MOTHER'S DAY:
*** FREE SHIPPING ***
at SHADOW DOG DESIGNS
Blog entry
Posted June 2, 2017
It has been a month since the last time my newest handmade jewelry was shared. A week stay in Dallas at the beginning of the month and then a glorious week stay in Oregon last week definitely cut into my creative time. But I came back filled with all sorts of new jewelry ideas - I just hope the Muses are inspired, as well!
» Tagged:
boho
,
copper
,
dog
,
earrings
,
gemstones
,
gift ideas
,
handmade
,
jewelry
,
lampwork
,
leafs
,
lotus
,
necklace
,
owls
,
Peace
,
Shadow Dog Designs
,
ShadowDogDesigns
,
St. Francis
,
turtles
Posted May 31, 2017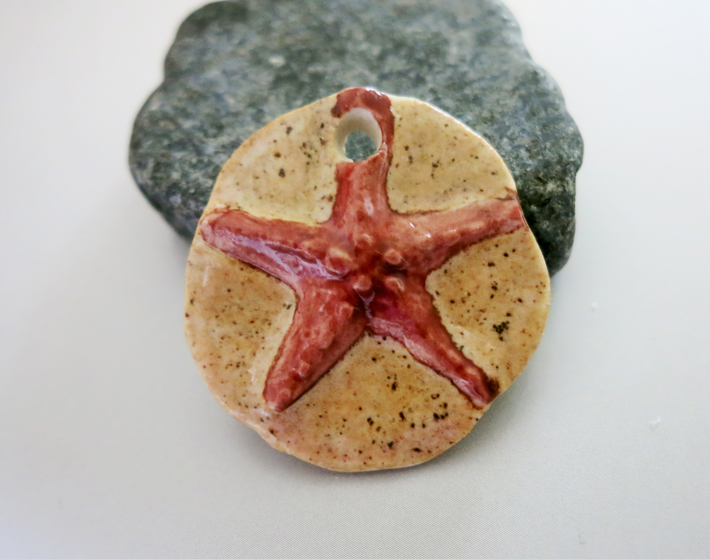 The ocean stirs the heart, inspires the imagination and brings eternal joy to the soul - Robert Wyland (marine life artist)
This past week, I was able to reconnect with the ocean when visiting the Coos Bay / Bandon, Oregon area. While my husband golfed, I explored the amazing land that is southwest Oregon. From huge trees to craggy cliffs by the sea; from the multitudes of birds to the fog interlaced with sunshine, I was taken with the landscape . . . and the very friendly people. And I was actually able to meet a long-time artist friend face-to-face for the first time. What a lovely person Sue is!
Posted November 3, 2016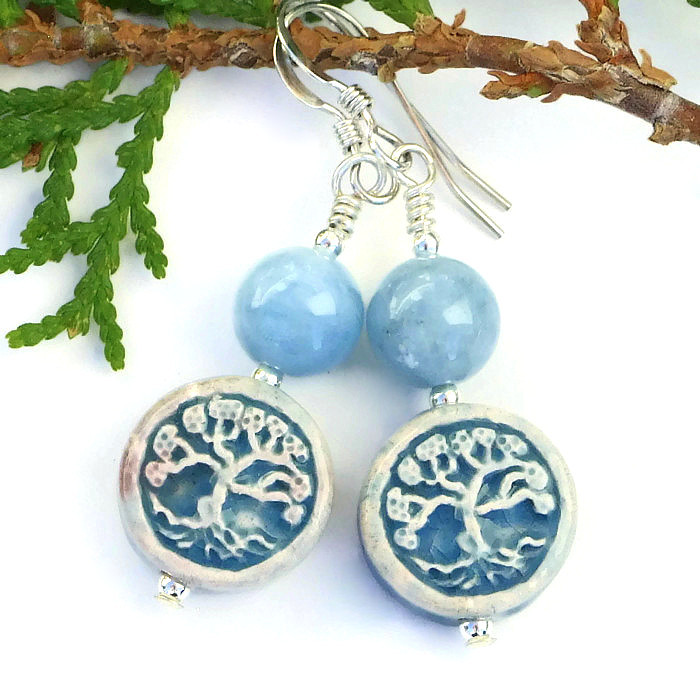 It has been almost a month since I shared handmade jewelry from my Indiemade shop. Arts festivals, company and a bit of traveling has kept me very busy. But I have a short break now between shows, so decided to feature the new, one of a kind necklaces and earrings which can be found in my shop. A few have already sold, but I wanted to share them, just the same. I hope you enjoy these twelve unique beauties:
» Tagged:
cat rescue
,
cats
,
copal
,
dog rescue
,
dogs
,
earrings
,
flowers
,
gemstones
,
handmade
,
jewelry
,
lampwork
,
necklaces
,
pendants
,
recycled
,
Shadow Dog Designs
,
ShadowDogDesigns
,
Tree of Life
,
turtles
,
yoga