Blog entry
Posted March 15, 2018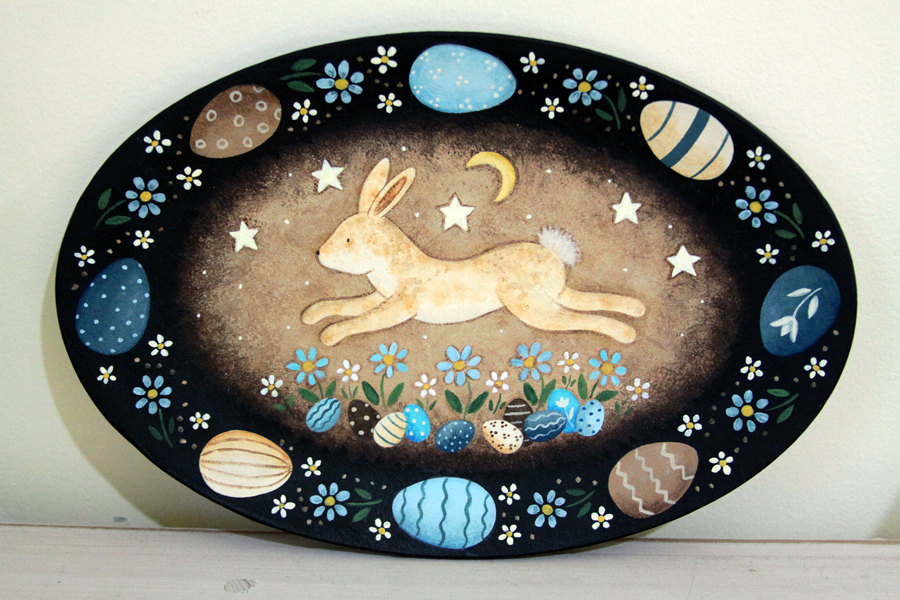 Today's Three for Thursday blog, featuring three items from three handmade artists, is a feast for the eyes - a wide range of colorful beauties. The three artists are: Jo of Umeboshi Jewelry Designs who creates glittering, eye catching dichroic glass jewelry; Sharon of RavensBendFolkArt who hand paints whimsical folk art designs; and Colleen of Colleen Cornelius who loves to take photographs of "rust, dust and nature." I hope you enjoy each and every one of the unique selections below.
» Tagged:
Arizona
,
artisan
,
bees
,
bunnies
,
cash register
,
cat
,
Colleen Cornelius
,
dichroic glass
,
dragonfly
,
earrings
,
Easter
,
Easter eggs
,
flowers
,
folk art
,
fox
,
handmade
,
jewelry
,
lavender
,
pendant
,
photography
,
primitive
,
rabbits
,
RavensBendFolkArt
,
Shadow Dog Designs
,
ShadowDogDesigns
,
Three for Thursday
,
Tombstone
,
Umeboshi
,
wheelbarrow
,
wooden plates
Posted December 13, 2017

Christmas will soon be here, less than two weeks away. The ever ticking Christmas clock says there are only 11 days left! But fear not! If you have waited to the last minute to buy stocking stuffers and/or gifts, I have pulled together a collection of wonderful artisan handmade ideas, any of which Santa would be proud to deliver. Please browse the items below.
Make it a HANDMADE CHRISTMAS this year!
» Tagged:
applique
,
artisan
,
bear
,
butterfly
,
Christmas
,
coaster
,
copper hearts
,
crochet
,
dichroic
,
dog
,
earrings
,
handmade
,
hat
,
lampwork
,
lavender
,
mug rug
,
purple
,
red and green
,
rustic
,
Shadow Dog Designs
,
ShadowDogDesigns
,
stocking stuffers
,
teardrop
Posted March 29, 2017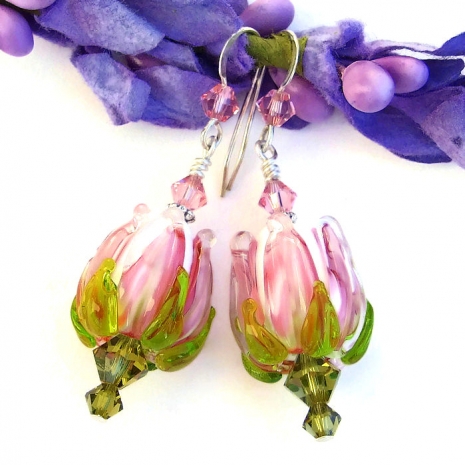 Easter will be here before we know it, on Sunday, April 16. It was a family tradion, a week or so before Easter, that my Mom would take my sister, my brother and me to the local dry goods store to shop for a new Easter outfit to wear to church. My sister and I always ended up with frilly dresses in pastel shades, new white shoes, lace edged socks (sometimes in colors matching our dress), white gloves and a new mantilla or flower headband. My brother, always with not much choices, ended up with khakis, a white shirt and new brown shoes (and sometimes a new plastic dinosaur for this extensive collection). Were we ever Easter styling! Hopefully all photos of us kids decked out in our Easter finery have been lost.