Julia's Roses (And A Few Irises)
Posted May 10, 2020

My good friend, Julia, `spent many years creating a most amazing rose garden in her backyard. They are her "babies" and she spends many enjoyable hours working in the garden, talking to the roses and inhaling their heady scentswhen blooming. She also communes with the wondrous nature that is all around. However, in years past, she's wasn't at home when the roses were in full bloom. She would fly to Bolivia for three months in the spring (autumn in Bolivia) to visit her brother and other relatives in the town where she grew up. I always felt sad for Julia when she was away, knowing how she was missing her amazing rose show. I'd go to her house, take photos of the roses, blog about them and then email her the link. But that definitely wasn't anything like being in her garden to enjoy the beauty each bush provided
.
This year, however, Julia went to Bolivia for her three months right around Christmas . . . and was back in time to revel in the beauty of her rose garden. She invited me over a couple of times as certain groups of roses reached their peak bloom. I took photos and then we sat on a rock wall (being careful to make sure to social distance!) and talk and laugh and try to solve the problems of the world. Even though Julia was at home this year, I thought I'd share a few photos of Julia's roses (believe me, these pic are just a few of what I took!) and three photos of her gorgeous irises. The photos are arranged roughly into color groups. It's such a shame you can't smell the roses through your computer screen. Enjoy.
A few of Julia's roses: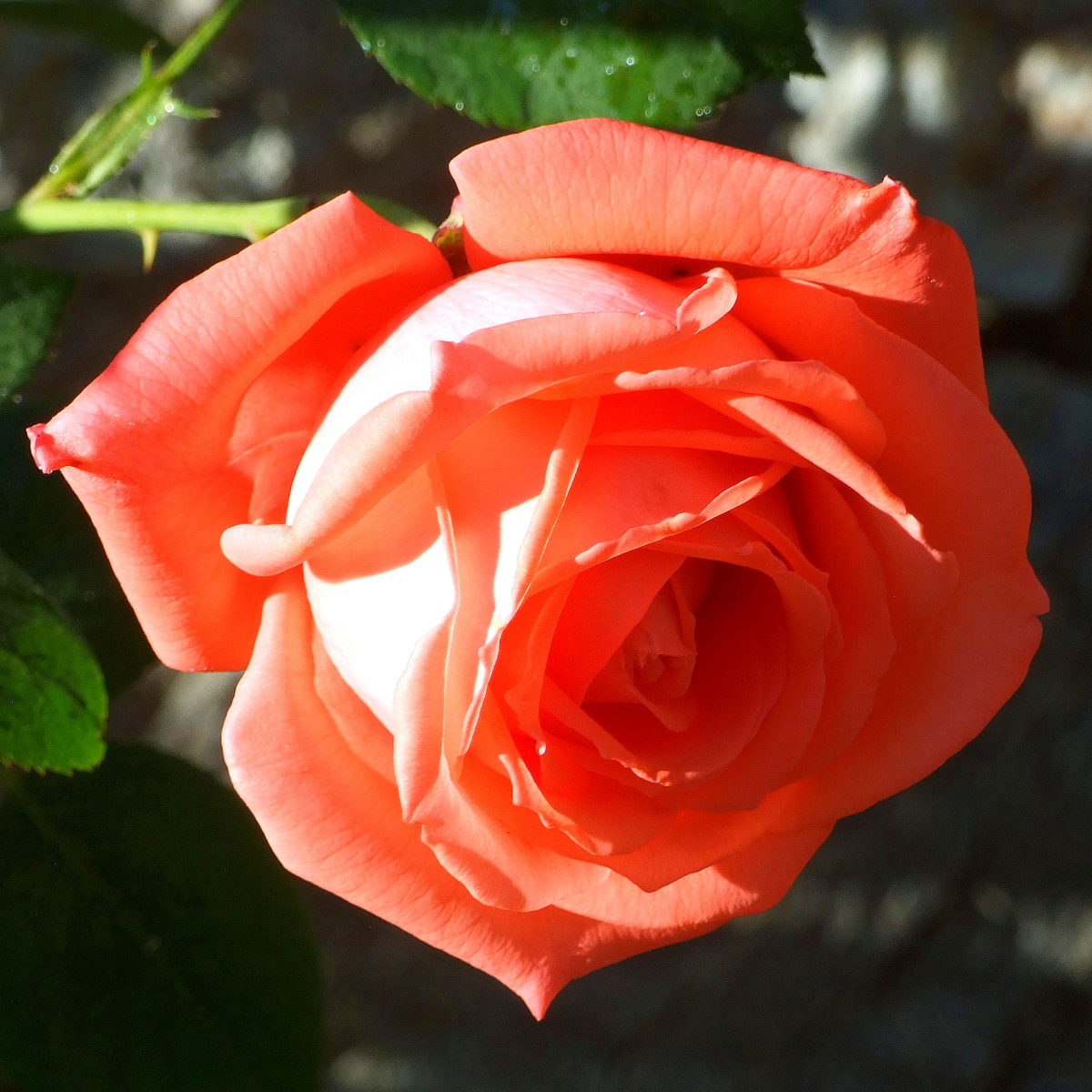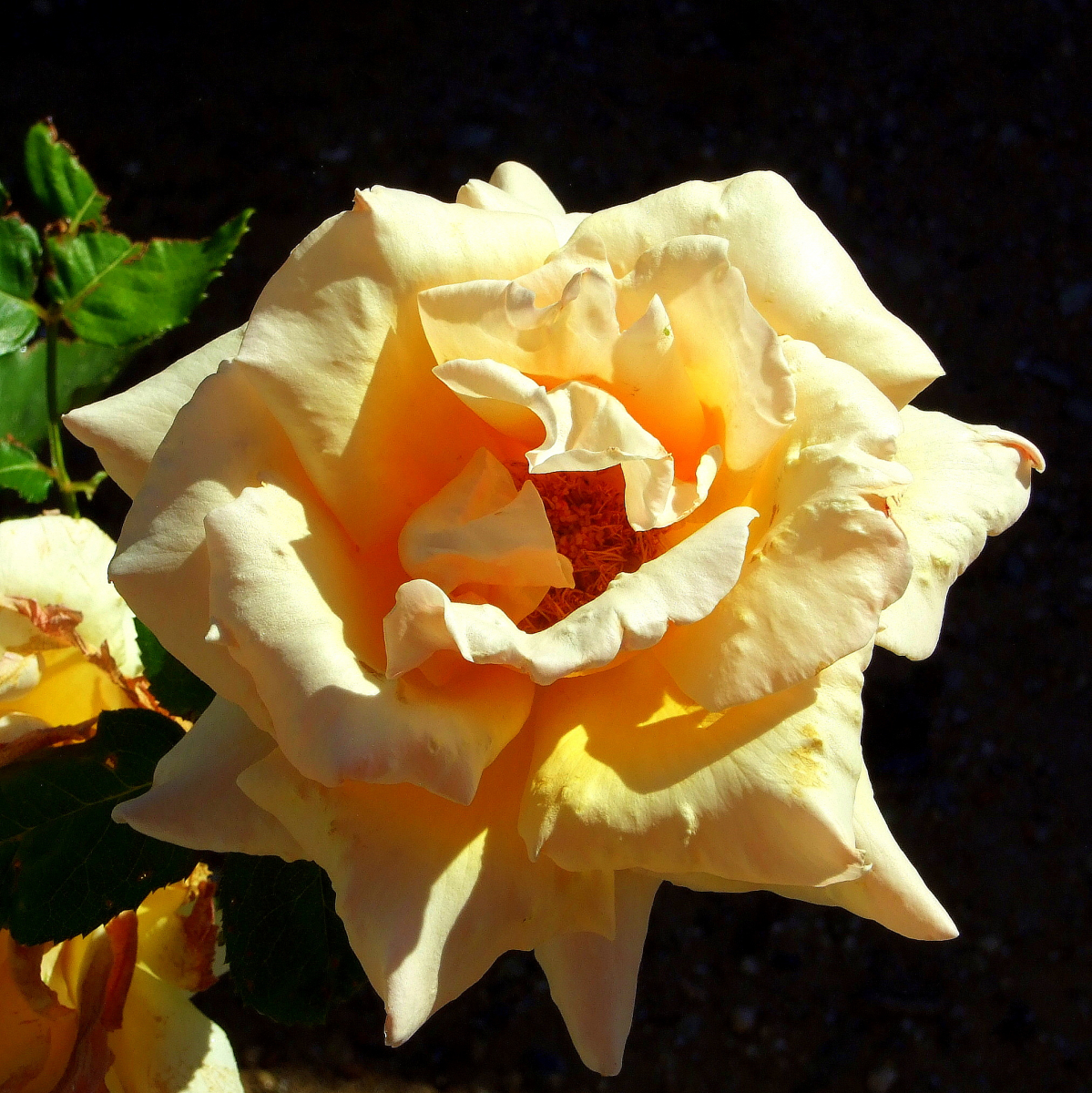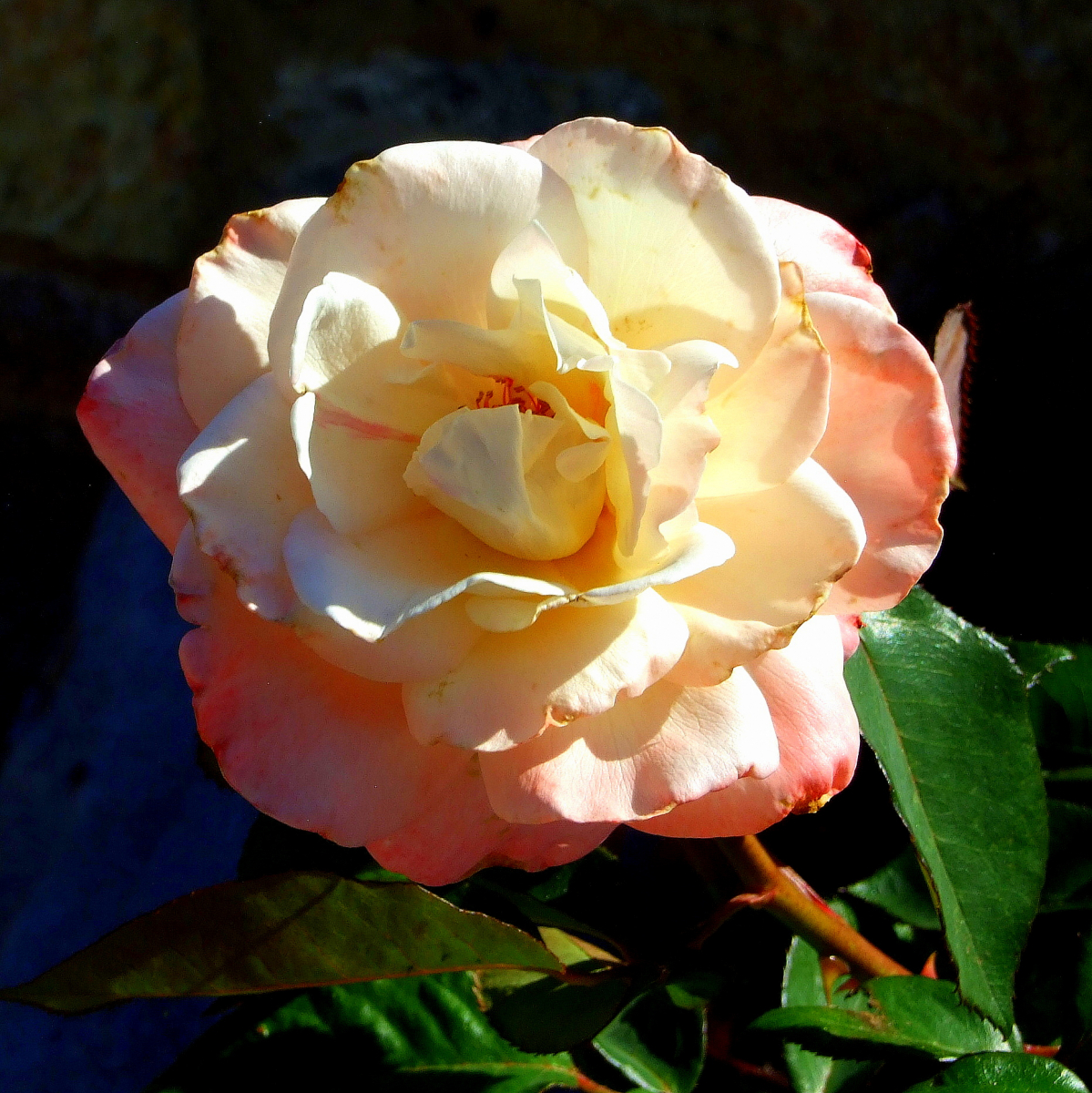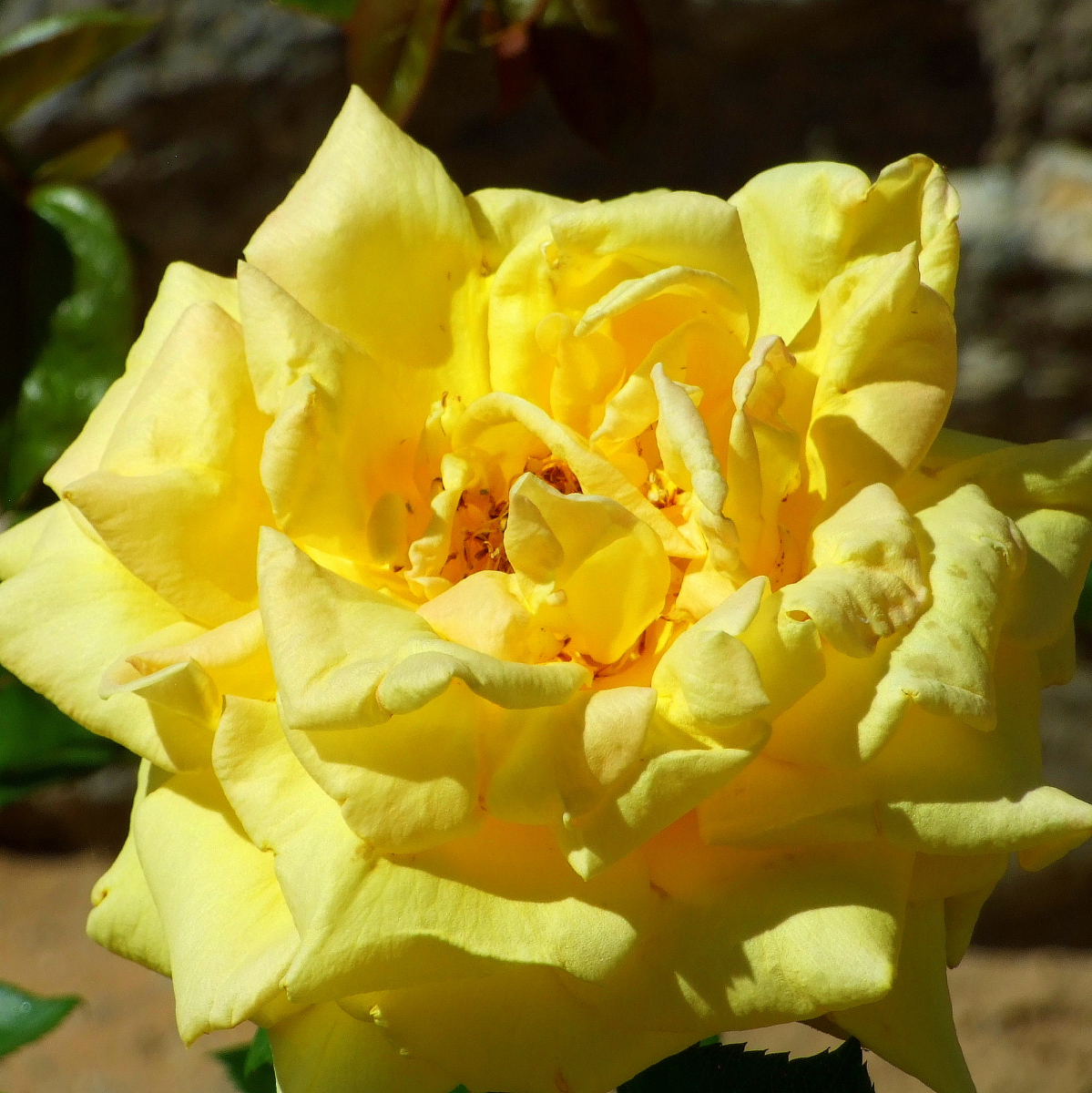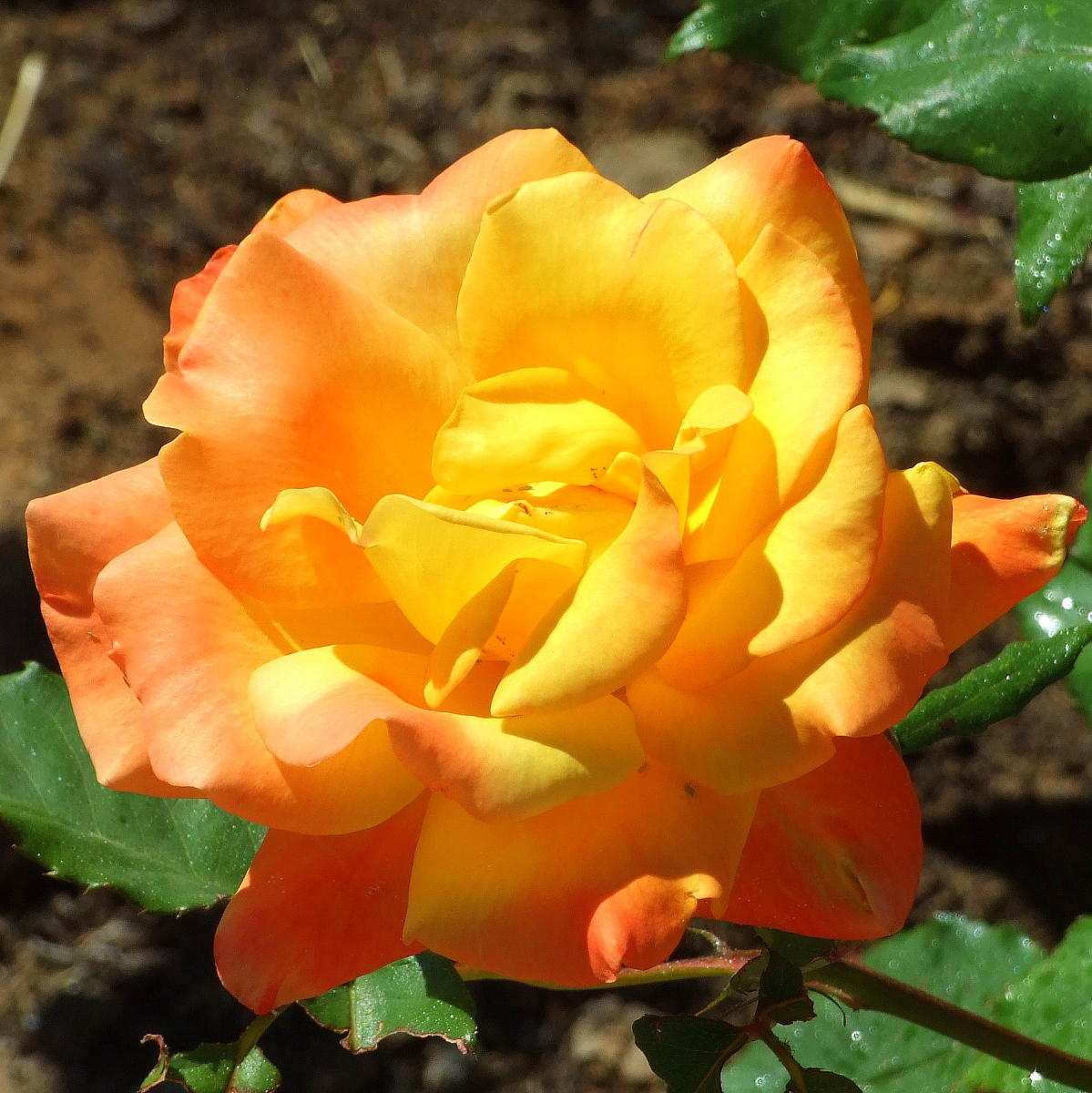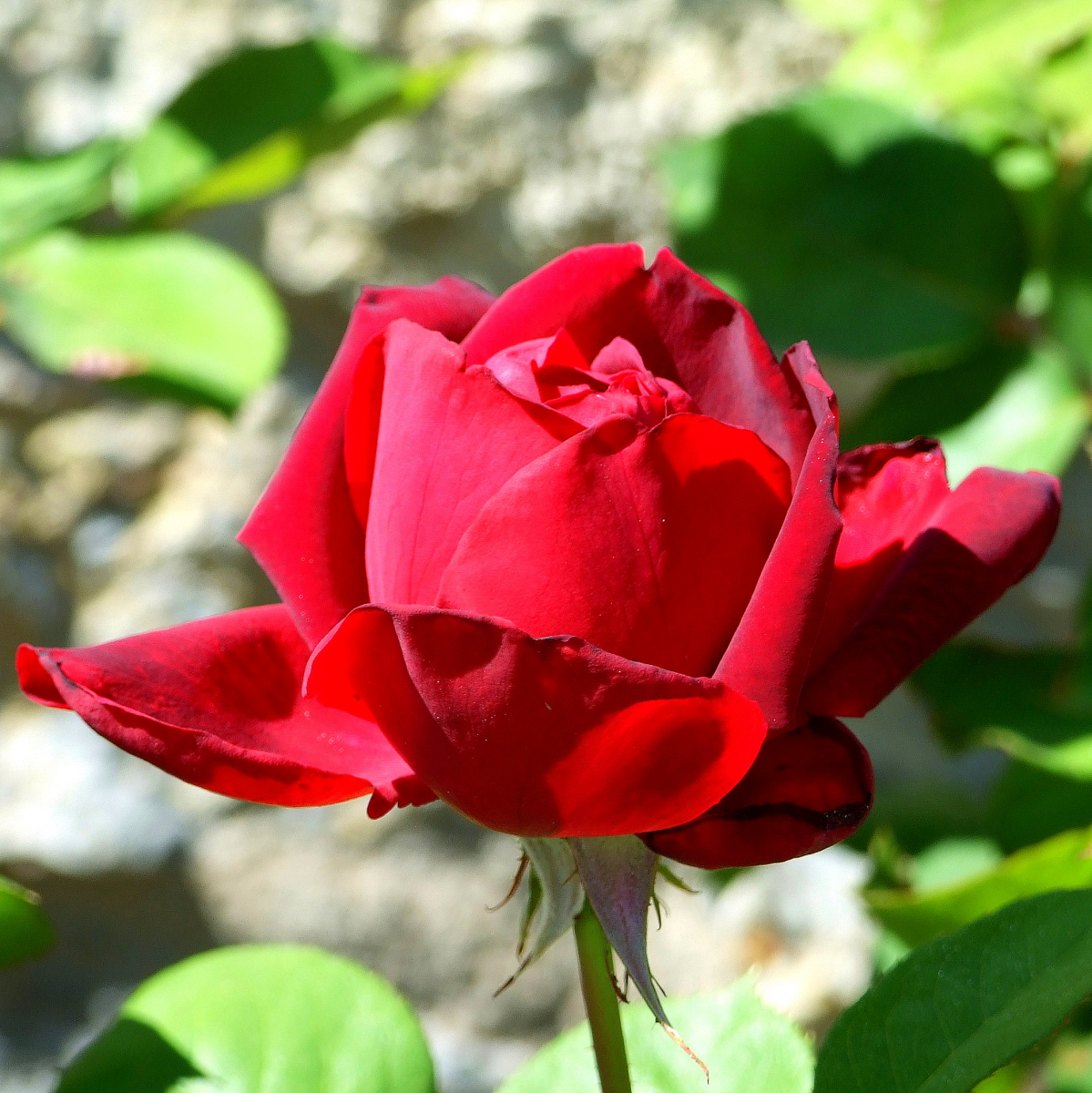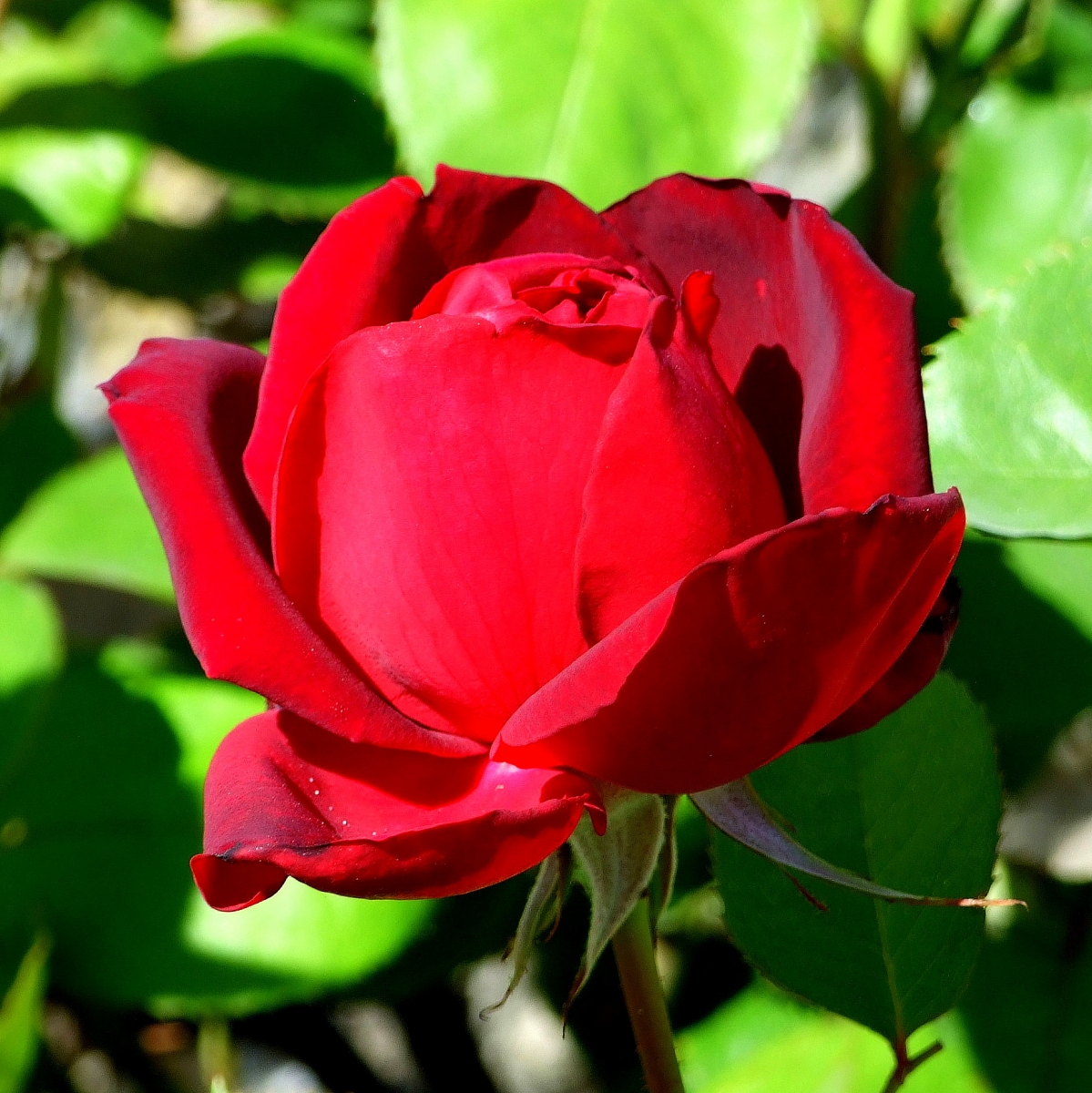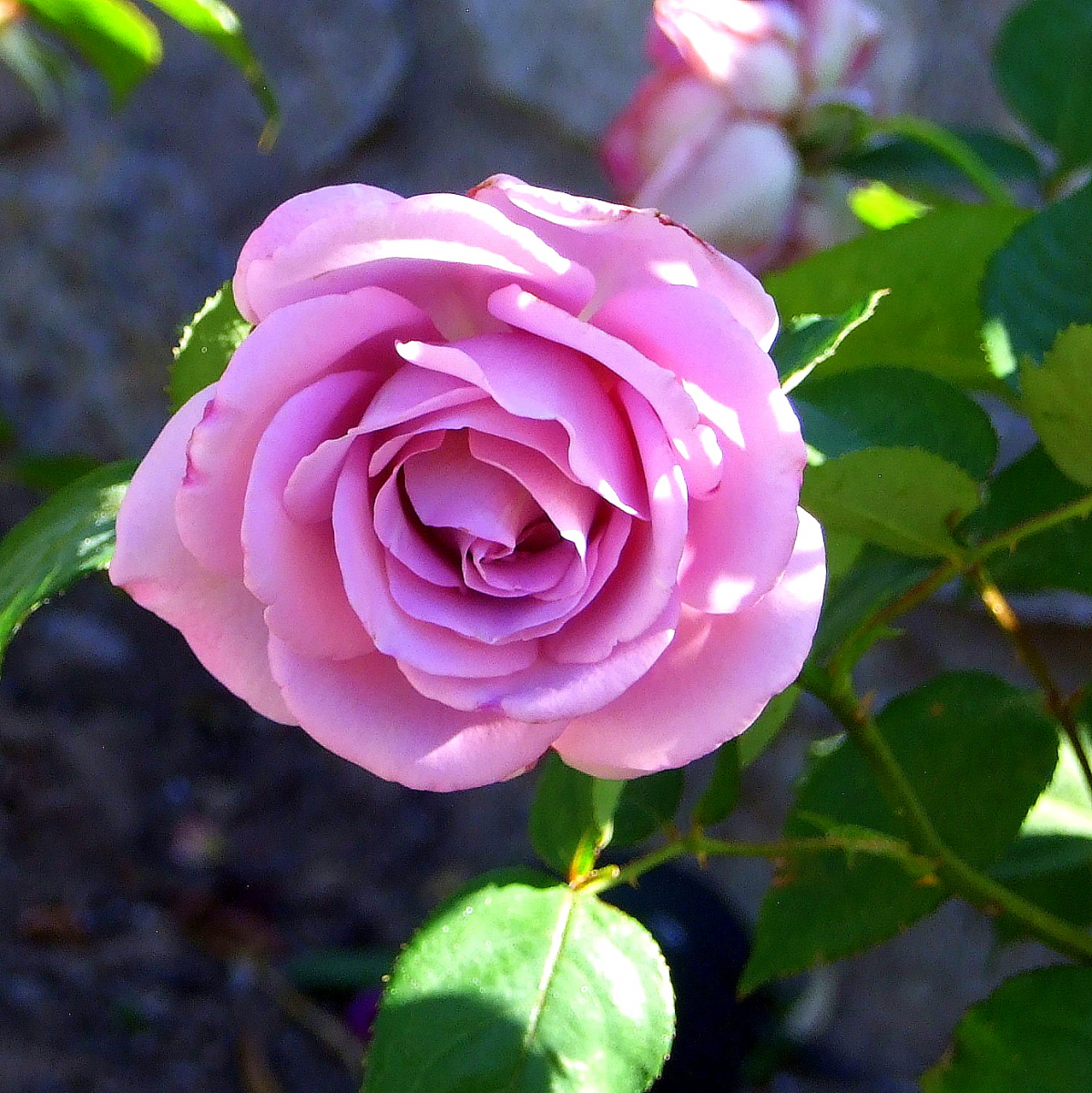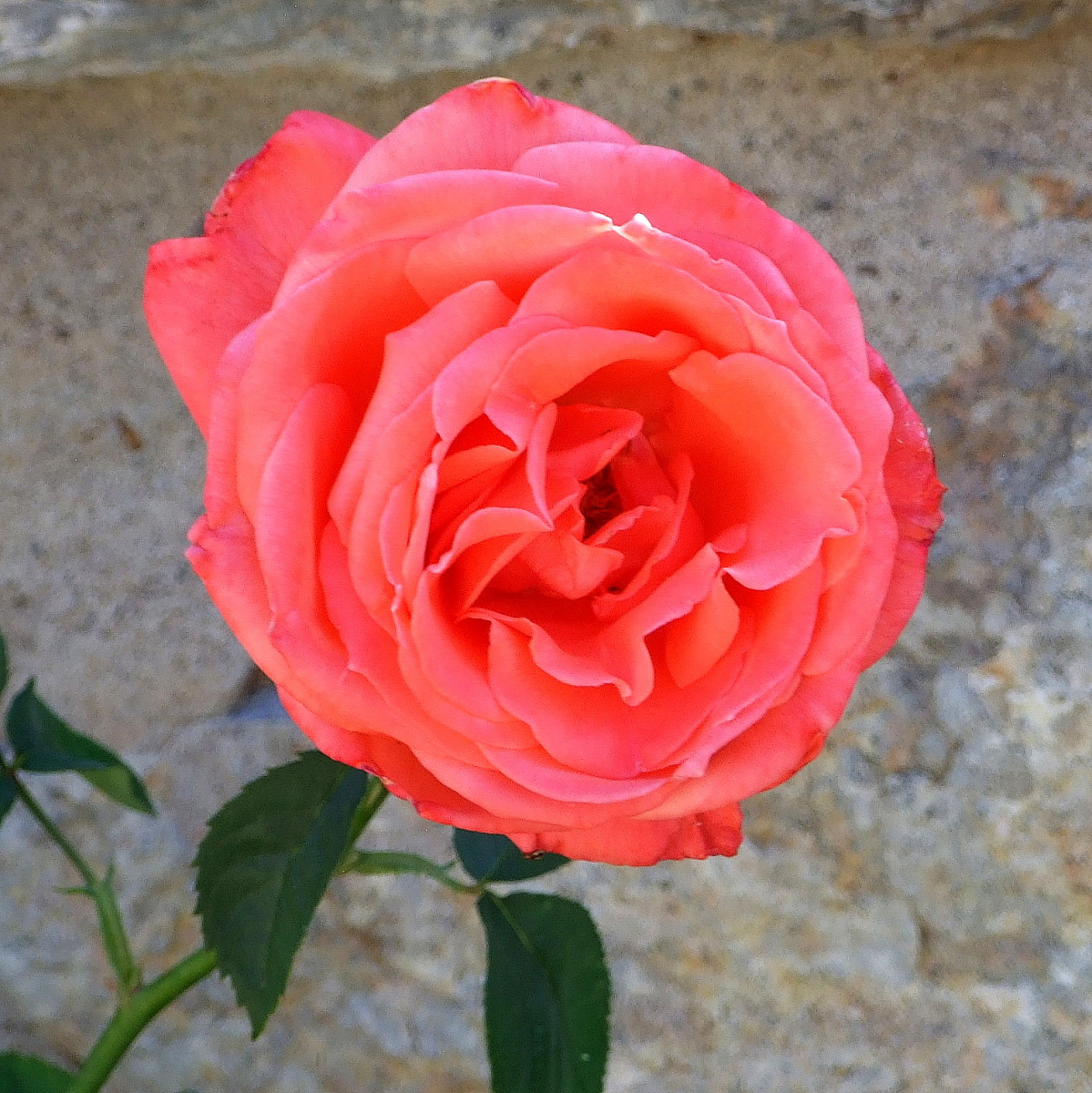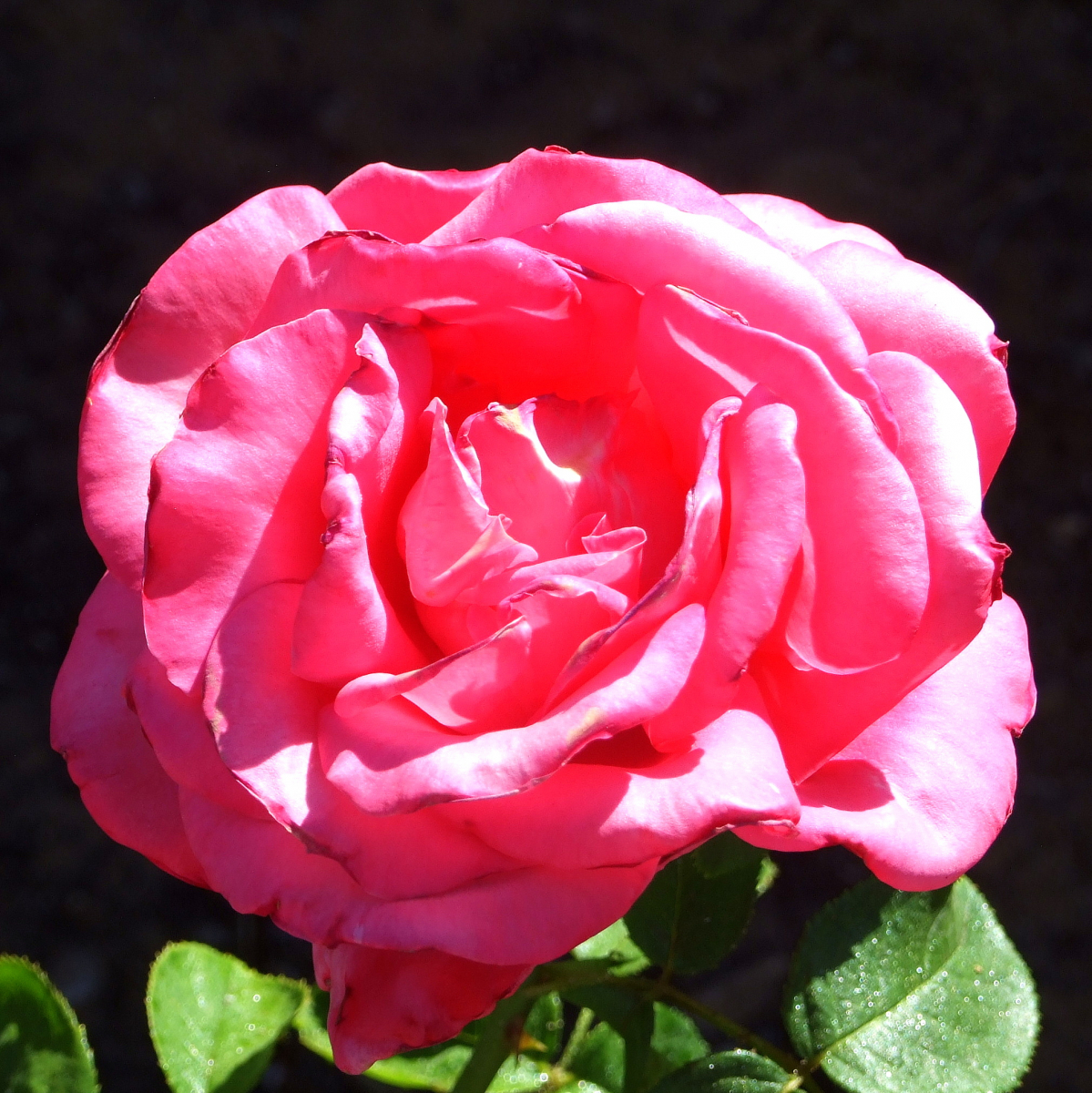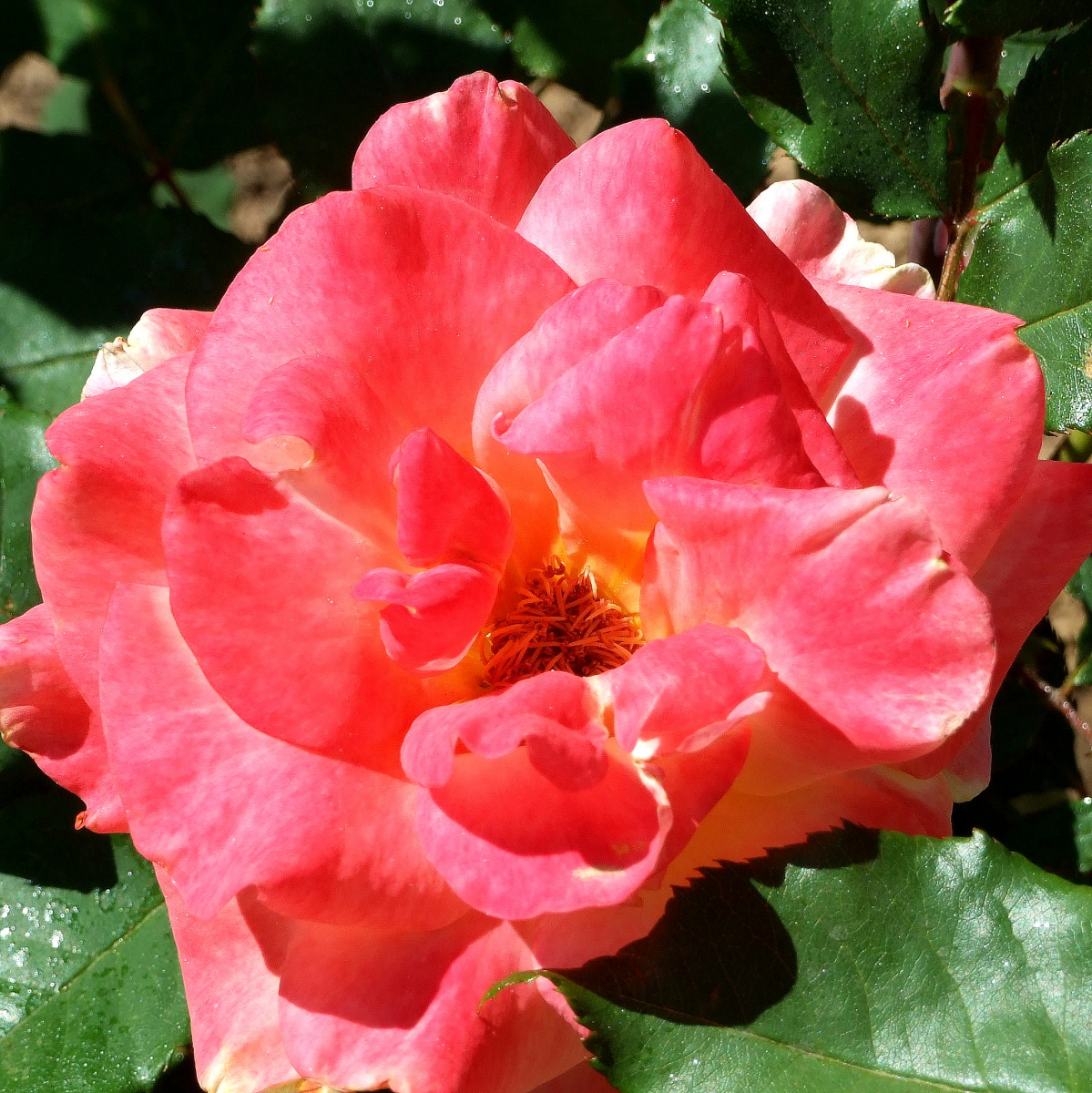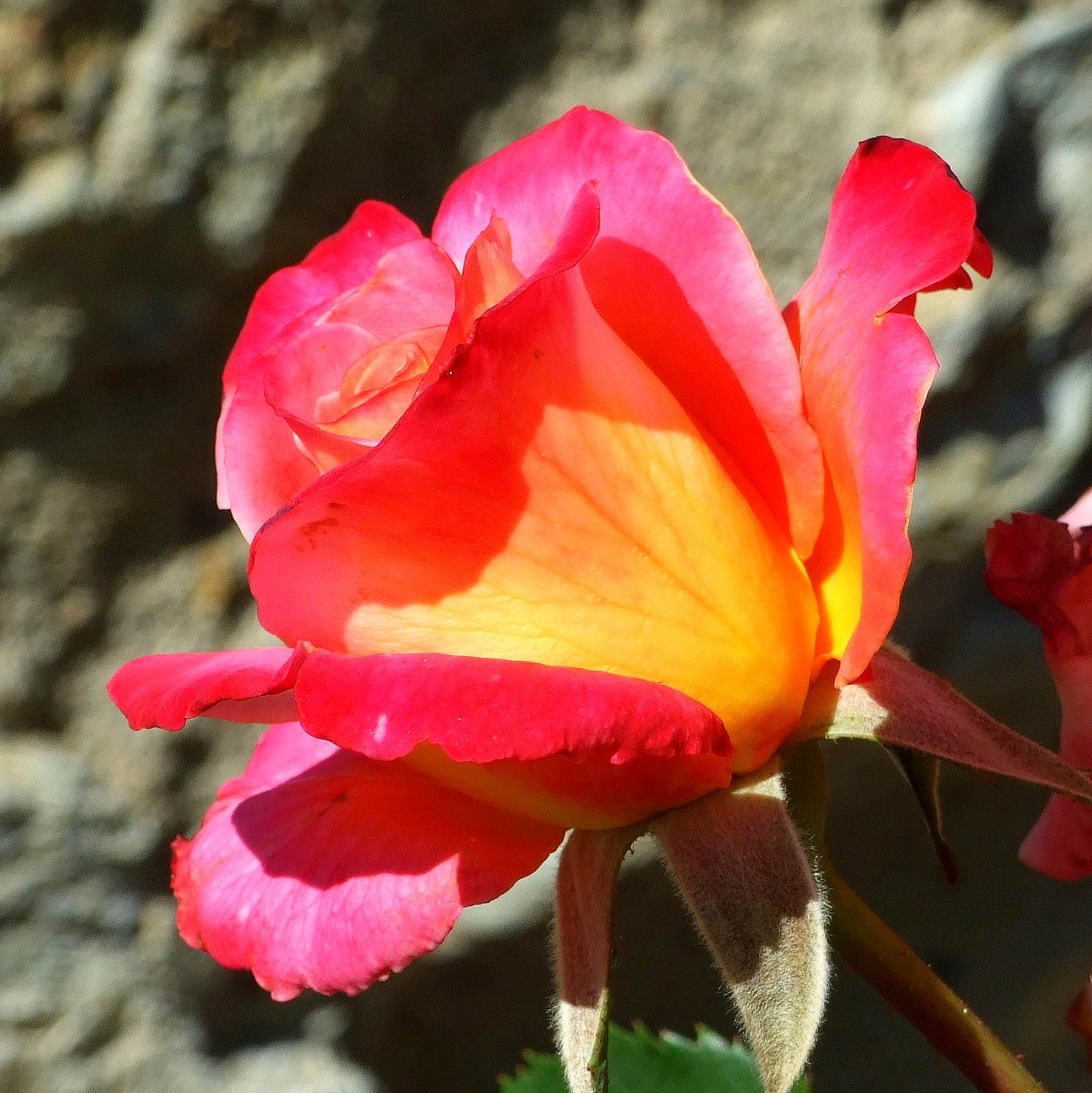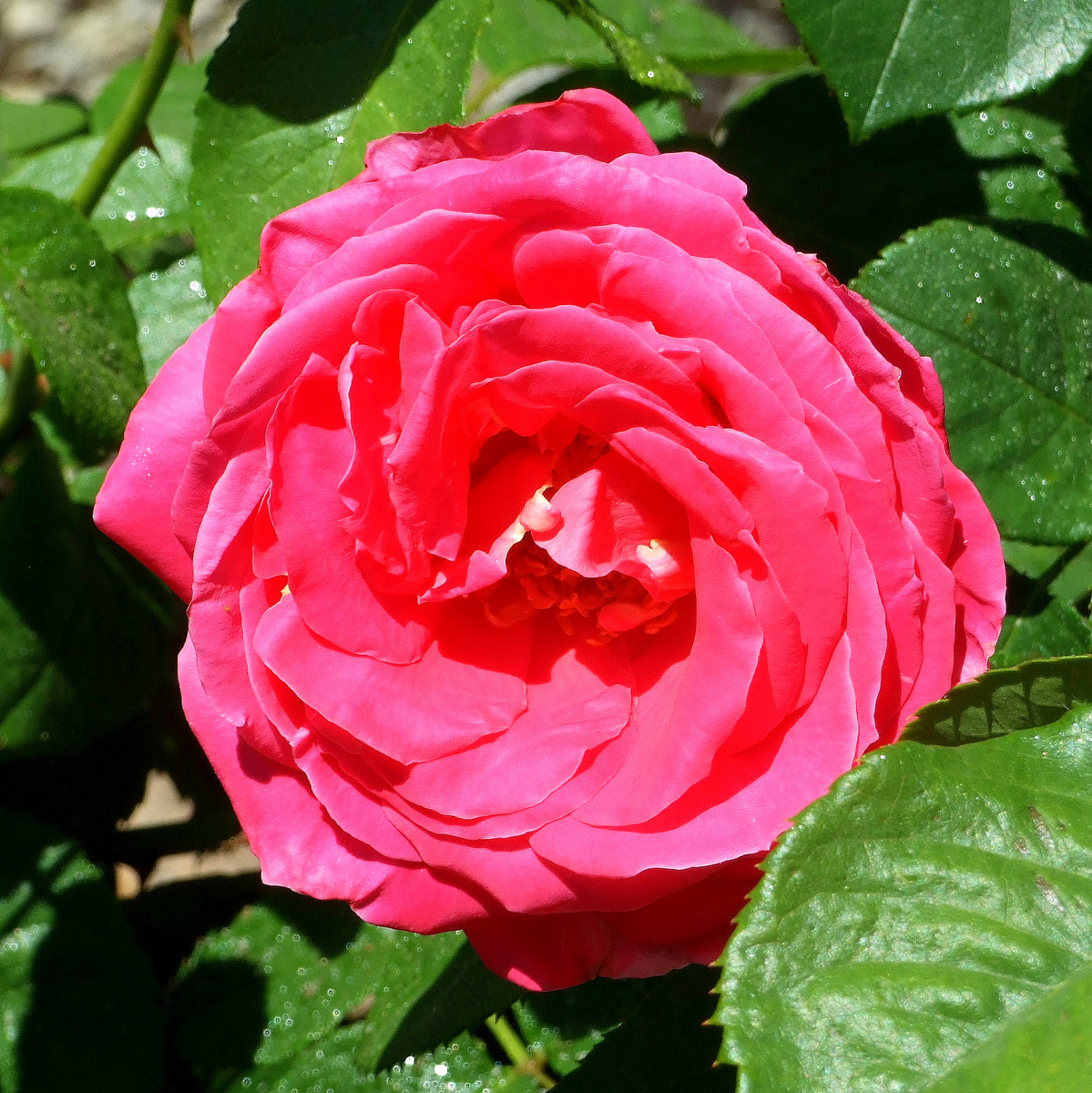 A few of Julia's irises: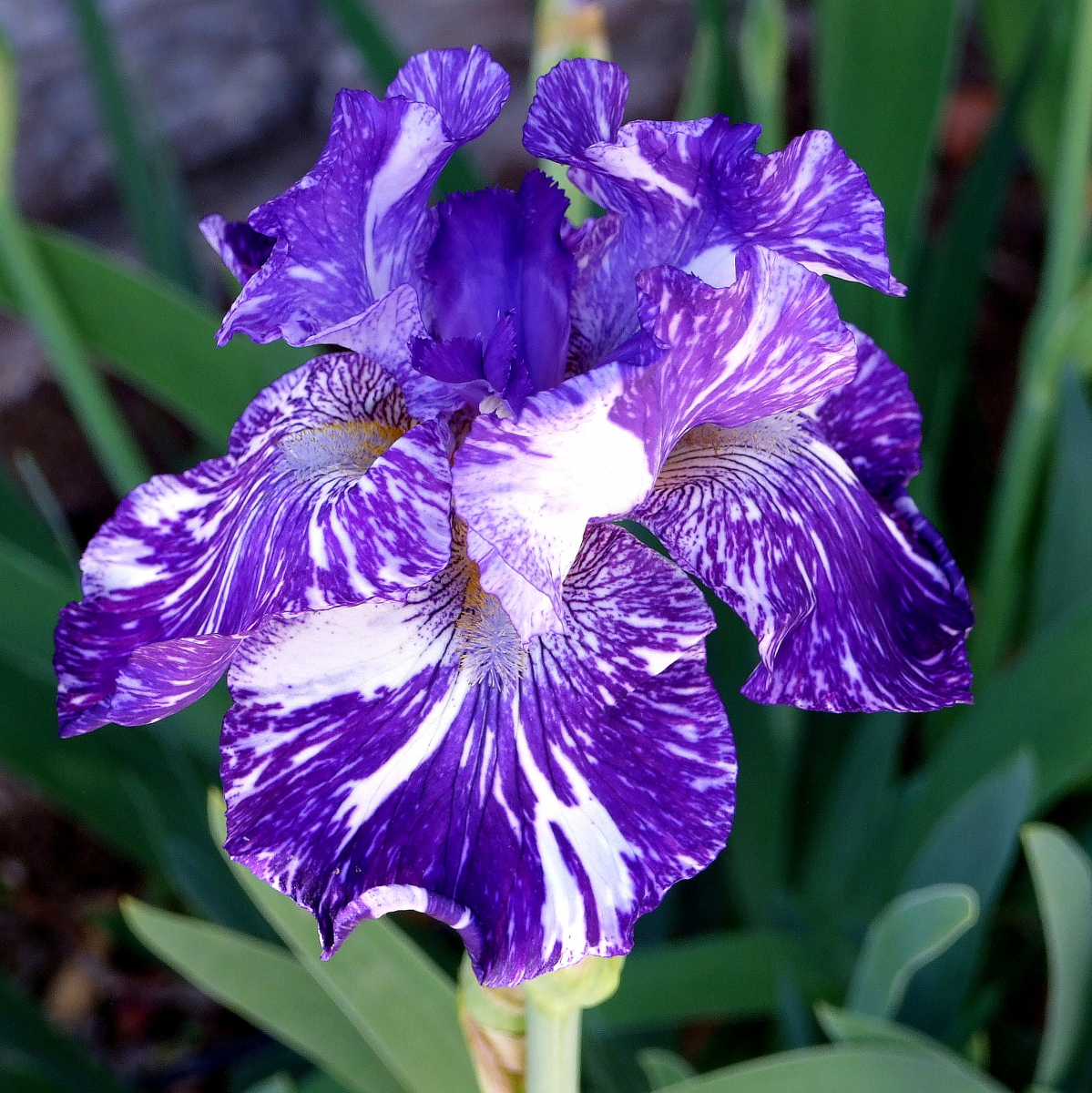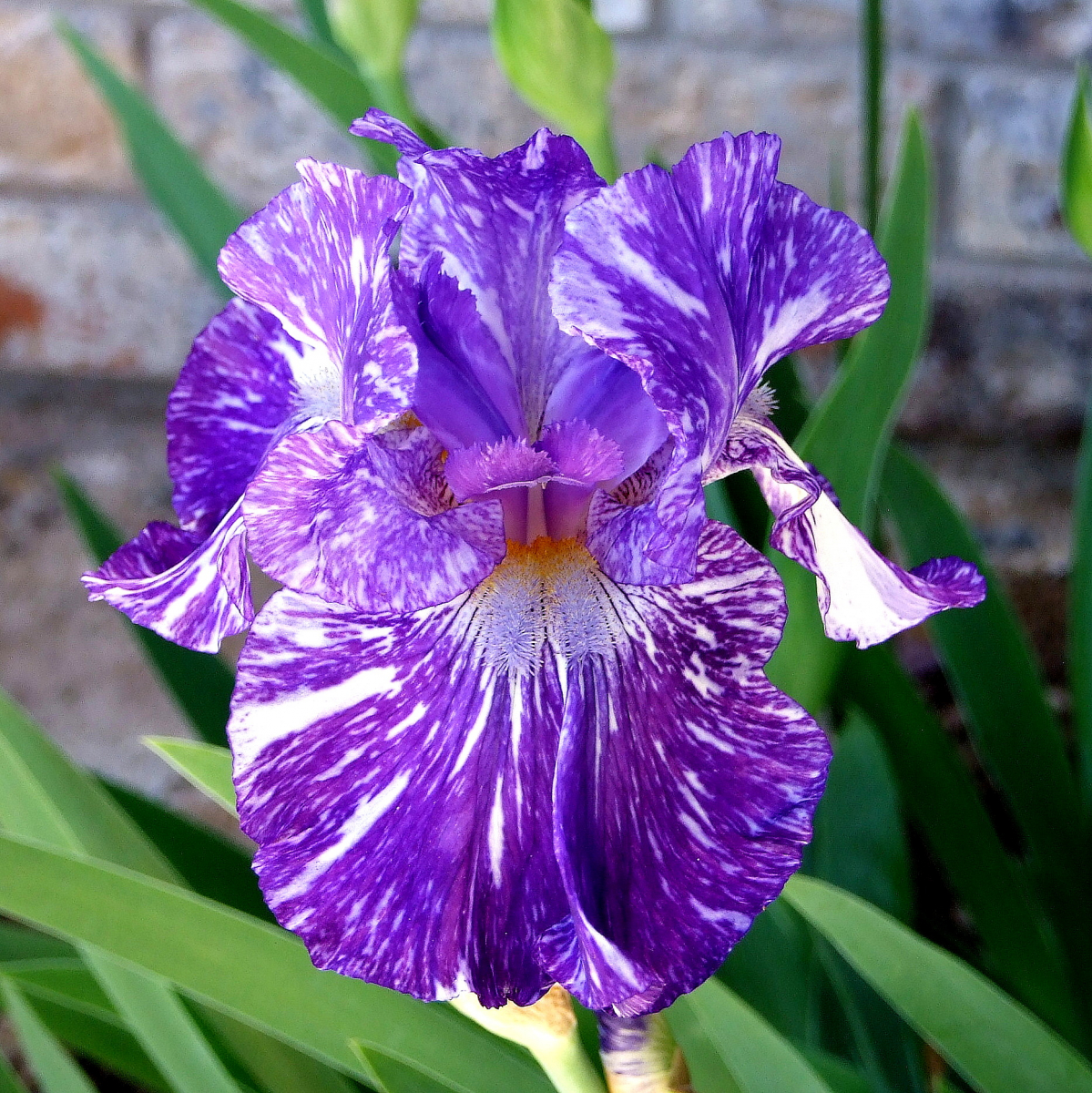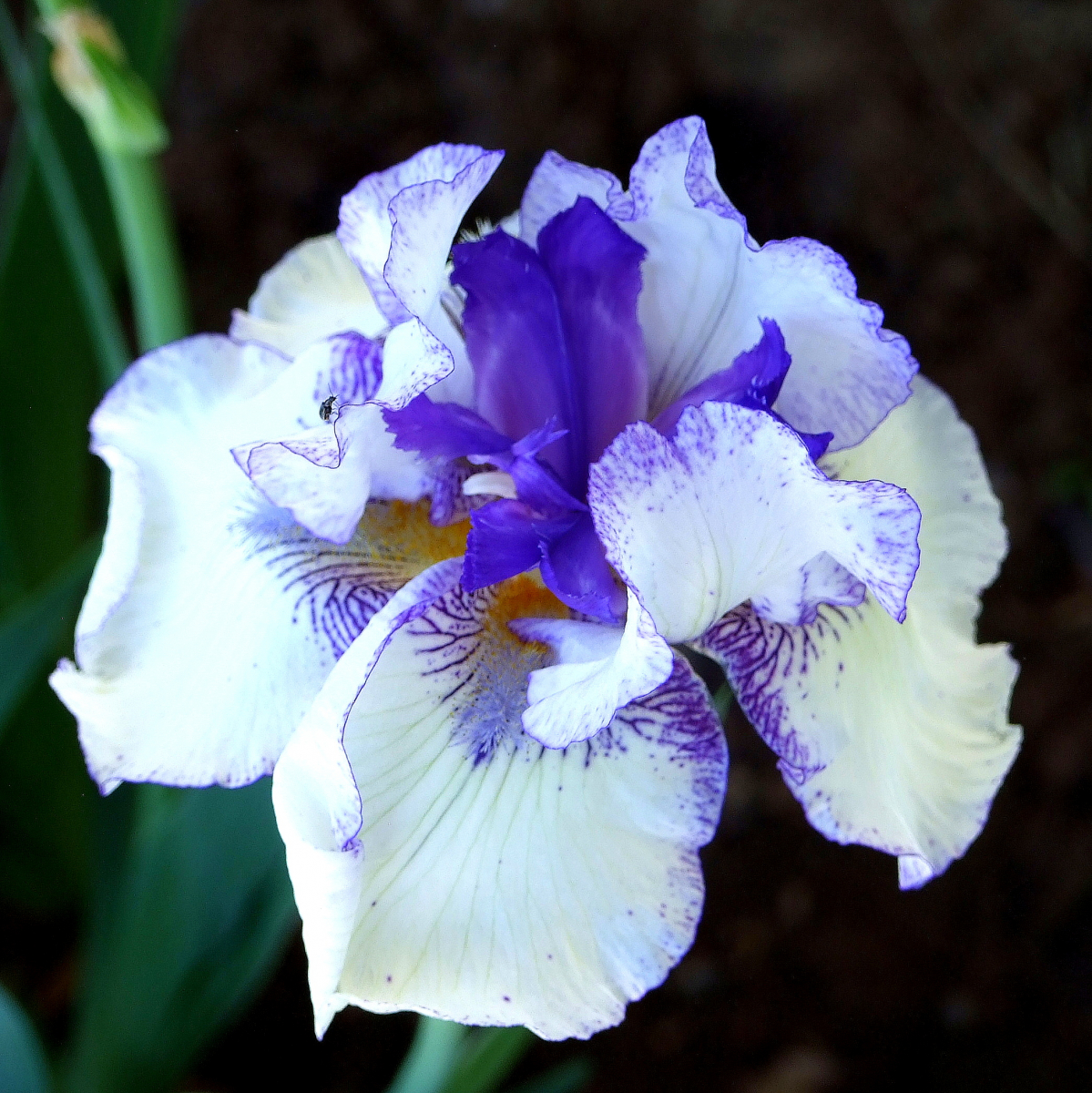 I hope you enjoyed these flower photos! If you would like to make my day, please leave a blog comment. And any promotion you can do will be greatly appreciated. Thanks!
My contact information:


» Tagged:
floral
,
flower photographs
,
flowers
,
iirises
,
iris
,
iris photographs
,
iris photos
,
lavender
,
orange
,
peach
,
photographs
,
pink
,
purple
,
red
,
rose
,
roses
,
roses photographs
,
roses photos
,
salmon
,
Shadow Dog Designs
,
ShadowDogDesigns
,
yellow
» Share: