*** FREE SHIPPING ***
(First Class Mail - U.S. Only)
Blog entry
Posted January 10, 2019

"The paint is simply an extension of my hand, my mind." ~ Antonio Masi, Watercolor Artist
Having never been a painter - although I did dabble in watercolors for a bit and realized very quickly I had no talent for it besides "abstract blobs" - I am always astounded at the beauty that artists reveal on their canvas of choice. I think you will also be amazed at the wide variety of techniques and styles of the three painters featured in this new Three for Thursday blog. The artists are: Sharon of RavensBendFolkArt; Roxanne of watercolorsNmore; and Jacki of Christie Cottage. I hope you enjoy these choices and that you will visit their shops to see more art.
» Tagged:
ACEO
,
acrylic
,
bee skep
,
bees
,
bird houses
,
bluebirds
,
bunnies
,
butterflies
,
Christie Cottage
,
cygnets
,
Easter
,
Easter eggs
,
feathers
,
fine art
,
flowers
,
folk art
,
Hamsa
,
handmade
,
hibiscus
,
Old Hoot
,
owl
,
painters
,
painting
,
peacock
,
RavensBendFolkArt
,
Shadow Dog Designs
,
ShadowDogDesigns
,
spring
,
swans
,
watercolors
,
watercolorsNmore
Posted March 15, 2018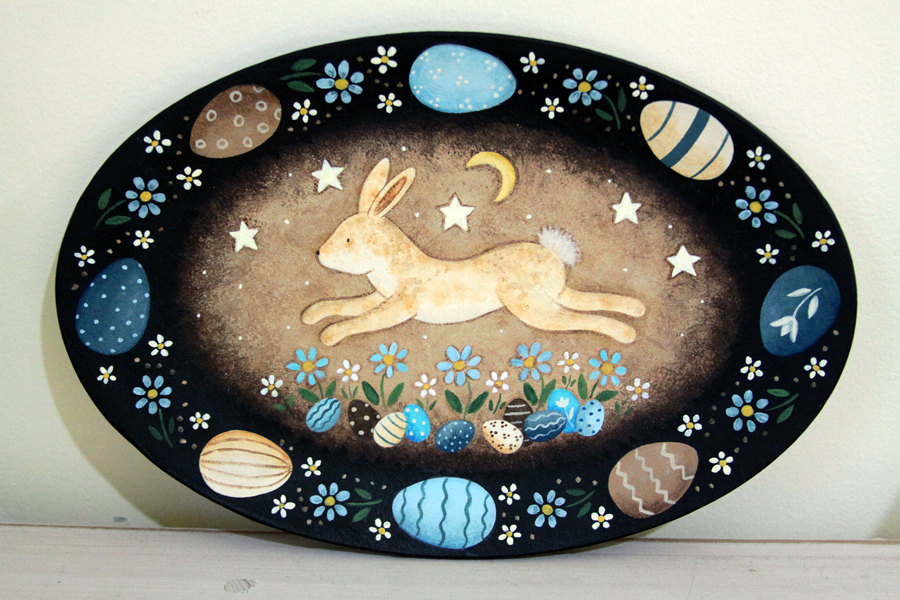 Today's Three for Thursday blog, featuring three items from three handmade artists, is a feast for the eyes - a wide range of colorful beauties. The three artists are: Jo of Umeboshi Jewelry Designs who creates glittering, eye catching dichroic glass jewelry; Sharon of RavensBendFolkArt who hand paints whimsical folk art designs; and Colleen of Colleen Cornelius who loves to take photographs of "rust, dust and nature." I hope you enjoy each and every one of the unique selections below.
» Tagged:
Arizona
,
artisan
,
bees
,
bunnies
,
cash register
,
cat
,
Colleen Cornelius
,
dichroic glass
,
dragonfly
,
earrings
,
Easter
,
Easter eggs
,
flowers
,
folk art
,
fox
,
handmade
,
jewelry
,
lavender
,
pendant
,
photography
,
primitive
,
rabbits
,
RavensBendFolkArt
,
Shadow Dog Designs
,
ShadowDogDesigns
,
Three for Thursday
,
Tombstone
,
Umeboshi
,
wheelbarrow
,
wooden plates
Posted March 23, 2016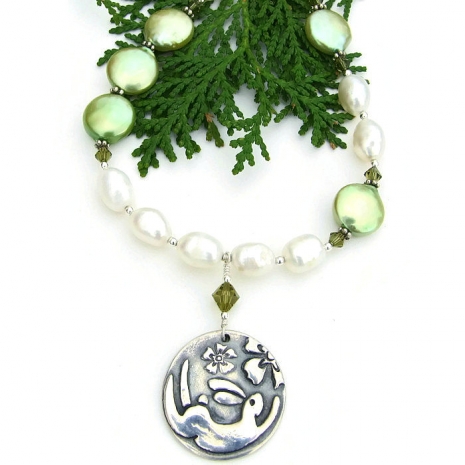 Easter Sunday is almost on us, coming fairly early this year. In celebration of Easter, I decided to base this Wonderful Handmade Wednesday post on the glorious colors of Easter eggs, since there will be millions dyed, hunted and rolled come Sunday. There is an old Latin proverb: "Omne vivum ex ovo," which means "all life comes from an egg." Many ancient cultures the world over believed the whole universe was created from an egg, the egg an important symbol of life. Before Christianity, eggs were revered by pagans as a symbols of fertility and resurrection and played important roles in their return-of-spring celebrations. Christians used Easter eggs (which started to be painted around the 13th century) to represent Jesus' emergence from the tomb and his resurrection. However, many scholars point out that ancient Persians painted eggs for Nowrooz, their New Year celebration falling on the Spring Equinox, a tradition that continues to this day and was picked up by cultures and religions around the world.
» Tagged:
art
,
bracelets
,
cards
,
dog bandana
,
earrings
,
Easter
,
Easter egg colors
,
Easter eggs
,
jewelry
,
lampwork
,
necklaces
,
neckwarmer
,
painting
,
pendants
,
rabbit
,
Shadow Dog Designs
,
ShadowDogDesigns